When you get a tartan, you might see that the actual Tartan Fabric looks different from what you saw on a computer screen or compared to a similar tartan at a weaving mill. This is a common thing and is turning into a strong marketing approach from weaving mills that want to build a loyal feel when it comes to their shades of colors in their tartans.
Tartans are made up of two main factors: thread count and colors. These are the foundations of tartans and is what controls the tartan after it is completed and registered. The weavers have to adhere to this set in order to ensure that the tartan being woven is authentic and remains constant. Without such commitment, some weavers will end up straying from the style that they were originally supposed to make due to someone's personal interpretation of the tartan.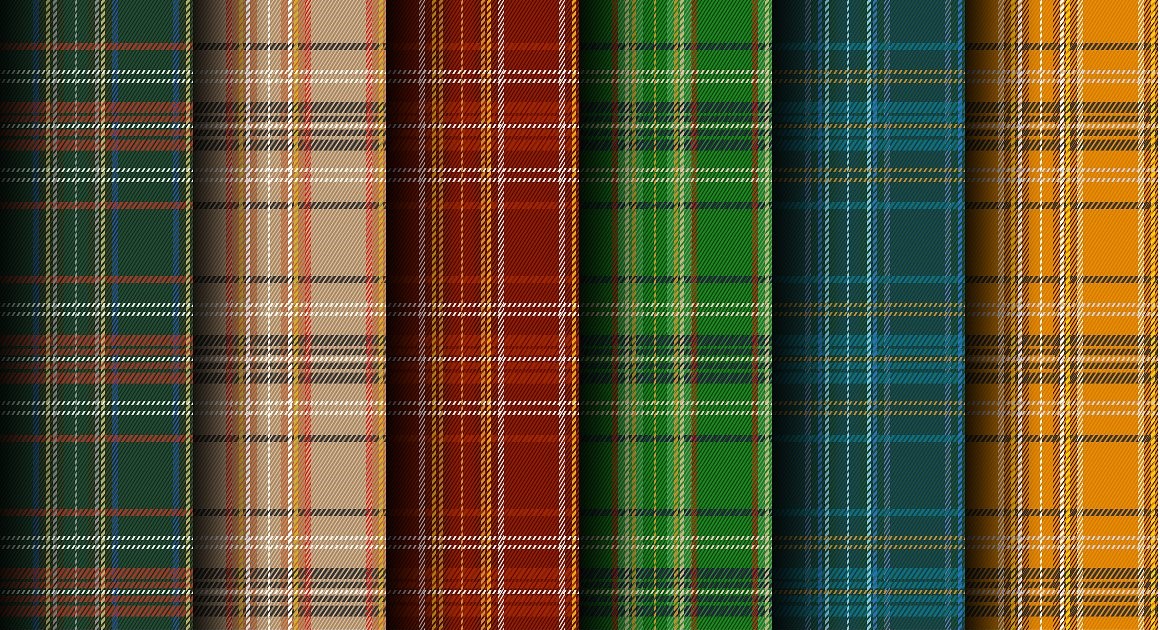 With other textile manufacturers such as a carpeting company, one batch might not be exactly identical to the other, but since we have reliable weavers that use technology to do their best to match it, the consistency of our tartans' fidelity is often great. That said, when looking at the actual kilt samples on a screen, there may be discrepancies because every screen is different.
The best advice we can give, no matter what your questions or concerns might be about kilts, is to shop with us and communicate with us during the entire process. We can help ensure that you find the right kilt accessories and kilts with the right fabric and tartan, made specifically to fit your body, guaranteed, or your money back.