Question: Can Munro clan wear a black watch tartan?
Answer: Yes, Clan Munro wears Black Watch Tartan mainly because of Colonel Sir. Robt. Munro (1684-1746), the original Black Watch commander. They have their own Munro Tartan with a magnificent reddish touch.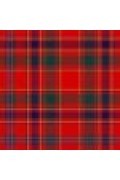 Question: From where I can find Munro Tartan Fabric?
Answer: Red & blue tones with greenish shade make this tartan very attractive. This tartan's pattern makes your attire more decent & elegant. Now you can enjoy your kilt, jackets and other wardrobes by this beautiful tartan fabric. Because we are offering Munro Tartan Fabric at a very reasonable price. Just place your order as per the required yards and get it at your doorstep.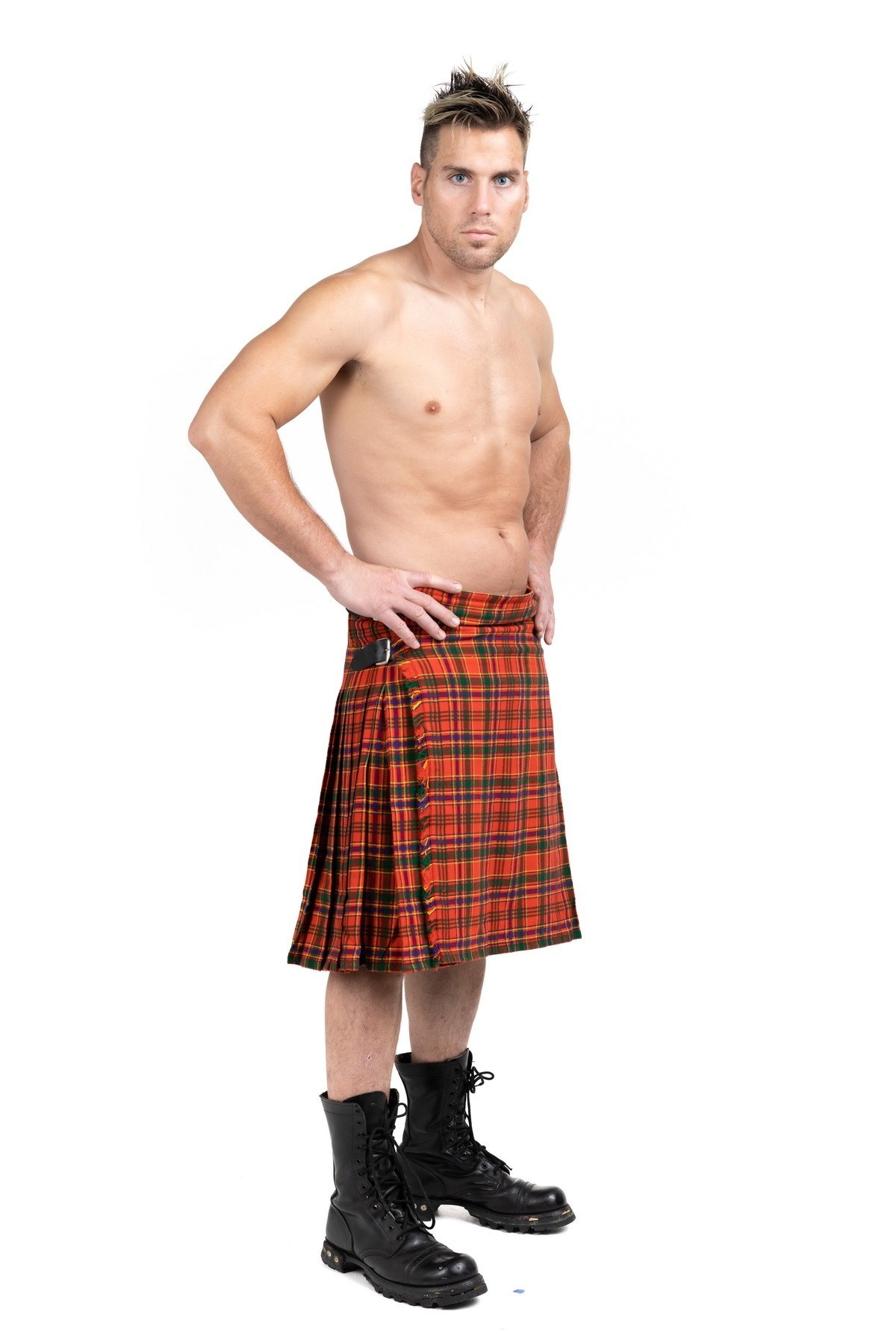 Question: What accessories should I get with Munro Tartan Kilt?
Answer: Carrying on the Scottish legacy of bravery, adventure, and pride, we offer a wide range of Scottish kilts, skirts, and other accessories. Stitched with love and dedication, customized to your comfort and desire, Scottish Kilts gives you the freedom to be a true representative of your Clan and proud Scots man. With this mission, Scottish Kilt is striving to provide you with a huge range of accessories in all possible tartans, Now you may order/select perfect matching accessories with your desired tartan. Like you may have Munro Ancient Tartan Sporran, Munro Ancient Tartan Purse, Munro Ancient Tartan Tie, Munro Ancient Tartan Trouser or Trew, Munro Fly Plaid with Fly Plaid Brooch that'll help to tie your plaid, Munro Ancient Flashes which is perfect for any size of kilt hose. Moreover, you can also order custom made Munro Ancient Tartan Skirt for your love. With a Scottish regal traditional neck-wears Munro Tartan Scarf for every season that goes according to the weather by enhancing your prominence and social status. In short, you can order anything in any size and length.