Question: Which clans does MacDuff Tartan belong?
Answer: MacDuff Tartan Kilt originates from the Royal Scoto-Pictish line for their hereditary, which includes Queen Gruoch, wife of Macbeth. One of the oldest surnames in Scotland. This clan falls in the category of Celtic Earls of Fife. It is a soft and lightweight fabric.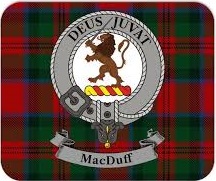 Question: What is the color of MacDuff Tartan kilt?
Answer: The MacDuff Kilt is new pure wool comes is red, bottle green, navy blue, and black. Red and black make up the main components of this tartan, but slender white lines serve to outline the patterning and provide a nice dash of primary colors.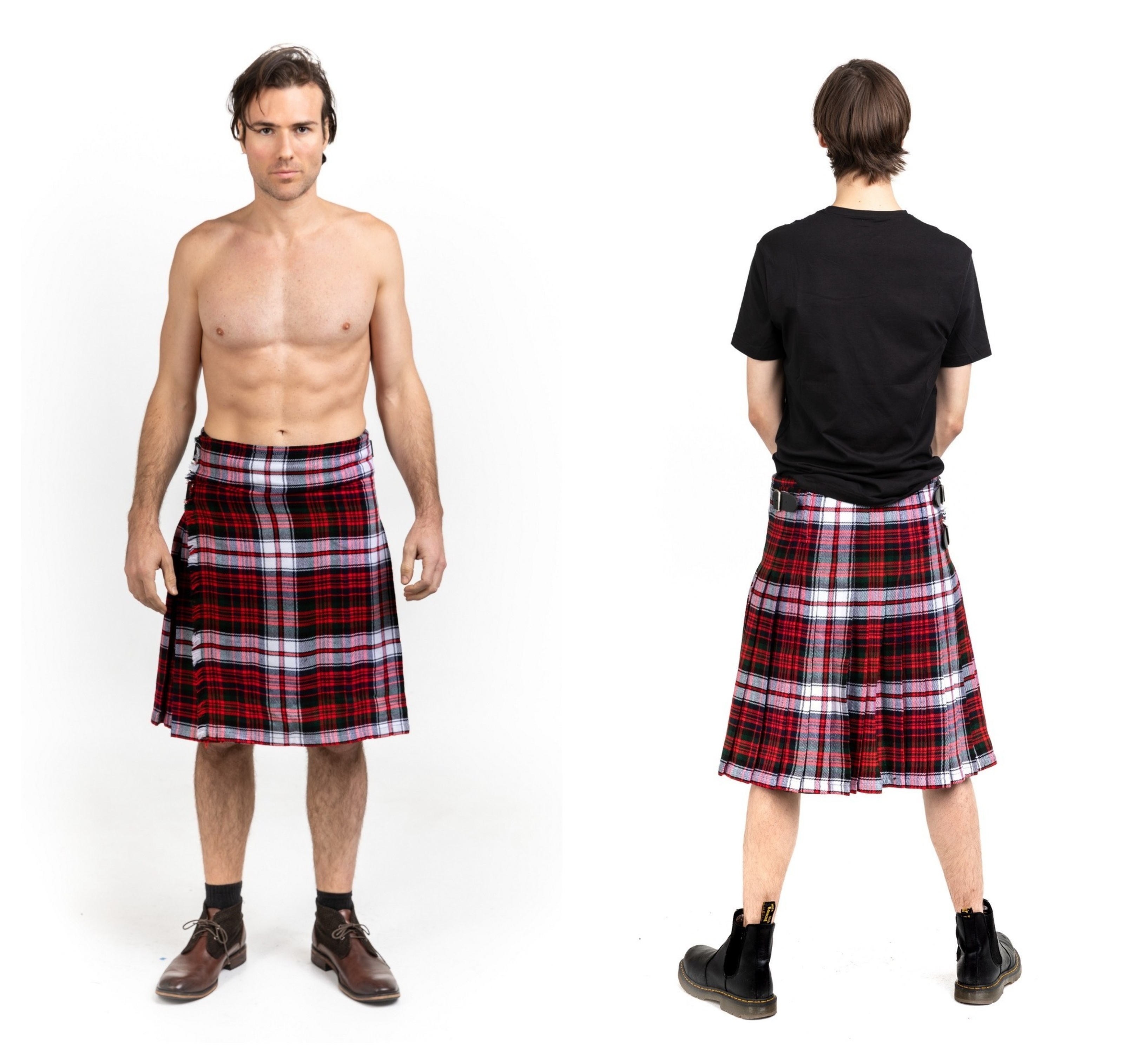 Question: From where I can find MacDuff Tartan Fabric?
Answer: When it comes to finding your own tartan to represent not only your Scottish heritage but also your personality. We offer you MacDuff Tartan Fabric by the yard at a very low price which has a very astonishing print, color or pattern, that you could prefer which allows you to create the perfect kilt and much more. The fabric is made with the highest-quality acrylic wool that gives you a comfortable feel.
Question: What accessories should I get with MacDuff Tartan Kilt?
Answer: Carrying on the Scottish legacy of bravery, adventure, and pride. We offer a wide range of Scottish kilts, skirts, and other accessories to complete your MacDuff Tartan Kilt outfit. Stitched with love and dedication, customized to your comfort and desire. Scottish Kilt is striving to provide you with a huge range of accessories in all possible tartans, Now you may order/select perfect matching accessories with your desired tartan. Like you may have MacDuff Tartan Sporran, MacDuff Purse, MacDuff Tartan Tie, MacDuff Tartan Trouser or Trew, MacDuff Fly Plaid with Fly Plaid Brooch that'll help to tie your plaid, MacDuff Tartan Flashes which is perfect for any size of kilt hose. Moreover, you can also order custom made MacDuff Tartan Skirt for your love. With a Scottish regal traditional neck-wears MacDuff Tartan Scarf for every season that goes according to the weather by enhancing your prominence and social status. In short, you can order anything in any size and length.