Question: How to Hang Tartan Plaid Handbags?
Answer: You can hang it in your own style. Traditionally these Tartan Plaid Handbags carry in hands. Use both backpack straps instead of sliding it. Also, make sure the backpack you hang doesn't hang too low down your back.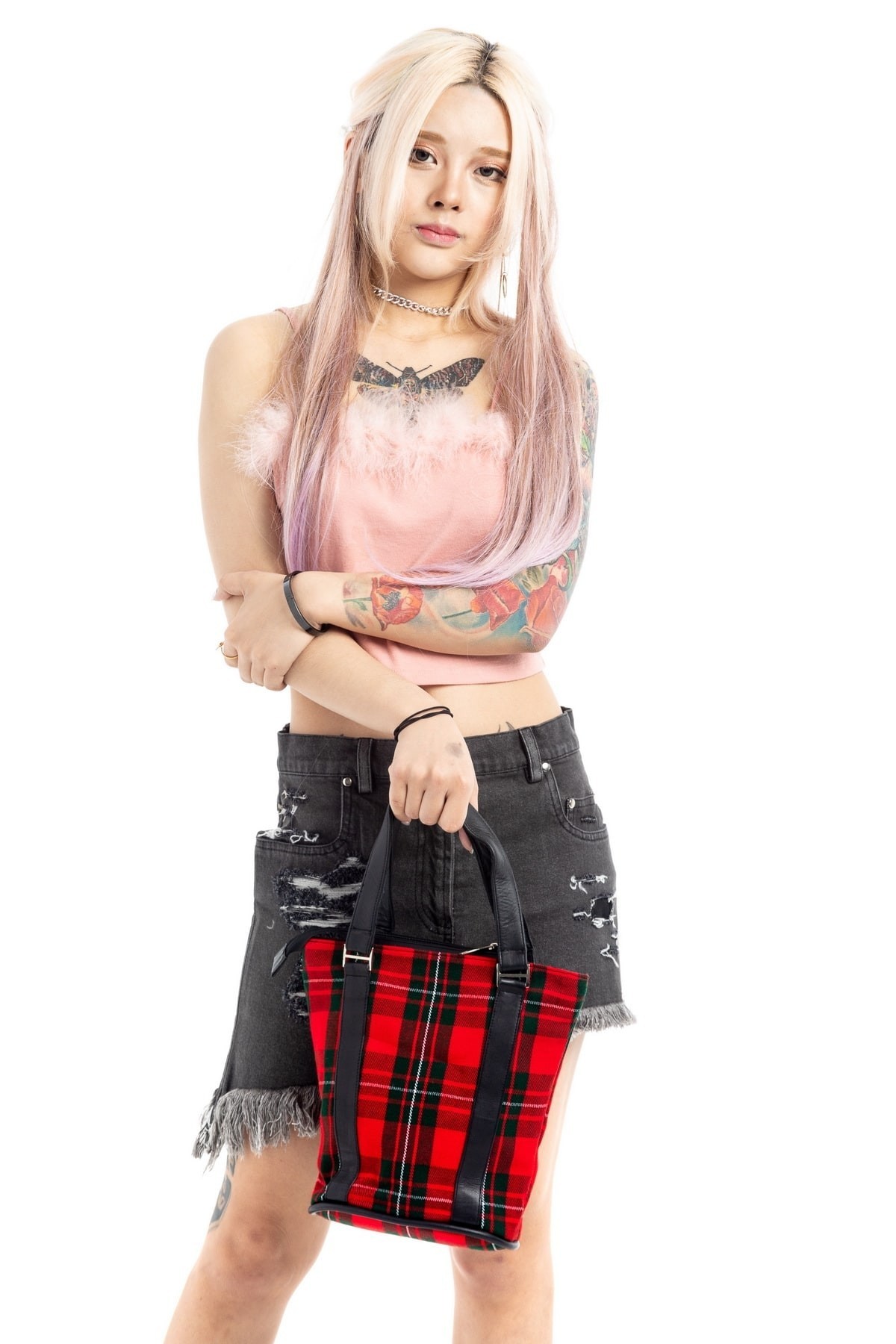 Question: Where can I get a Tartan Plaid handbag at a sufficient price?
Answer: We offer beautiful Tartan Plaid Handbag at a reasonable price with the option of selecting any tartan from an available huge collection. It's available in a variety of design and patterns that will enhance your daily look. It made your life easier with lot of benefits like huge storing capacity.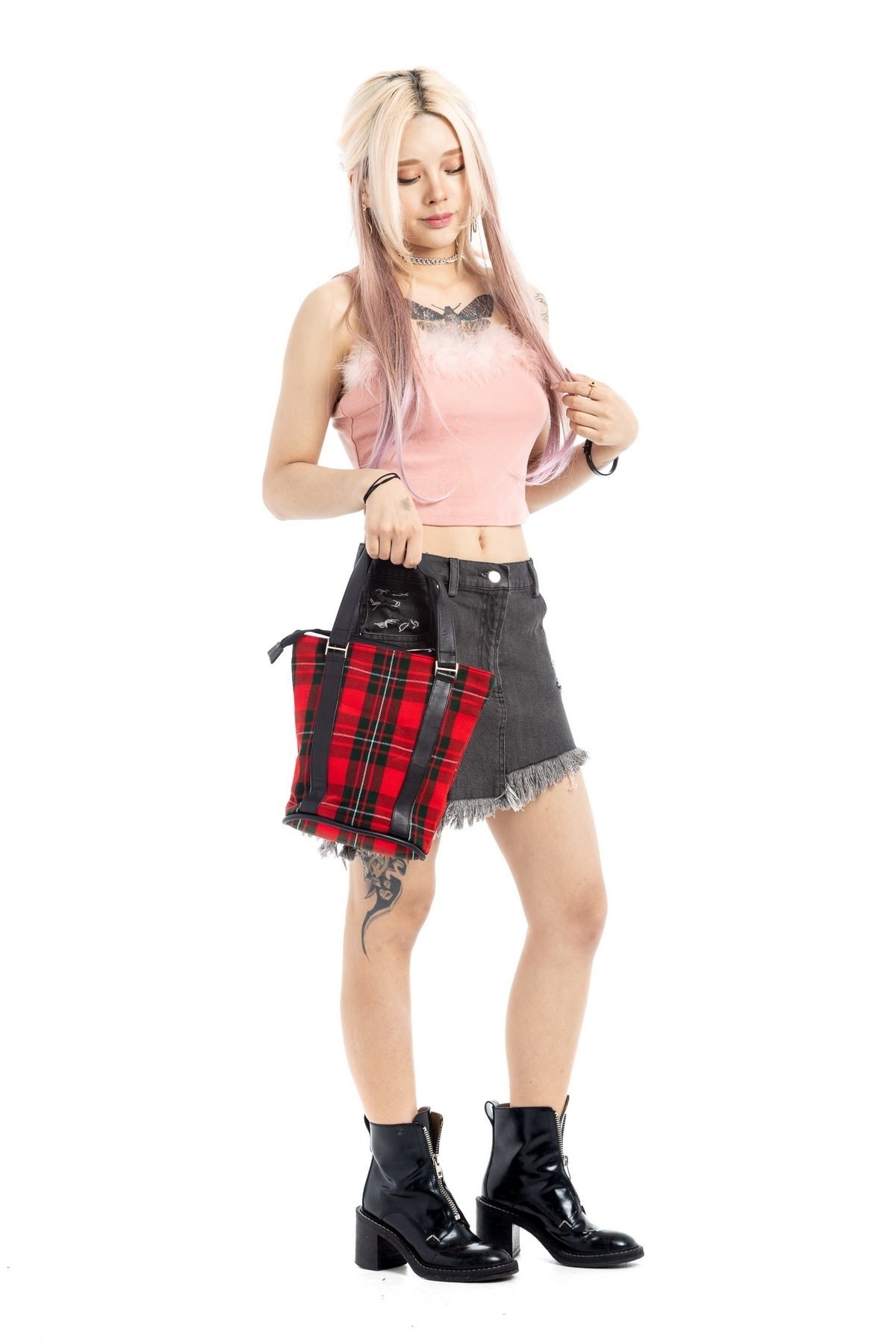 Question: How many types of Tartan Plaid Purse, Wallets, Handbag can I get?
Answer: You shouldn't limit your tartan passion to only wearing kilts. Now you can express your Scottish pride in your hands. So, Enjoy an appealing Tartan Plaid Purse, Wallets, Handbags with a highlander style. You can choose a Gift Box with Wallet, Card Holder and KeyChain, Tartan Travel Wallet, Scottish Leather Wallet that looks very amazing in your hands. Ladies also express their love for tartan by magnificent looking Tartan Canvas Handbags, Tartan Plaid Handbags, Tartan Plaid Mini Handbag. So, you can select any Tartan pattern from a lot of available designs.