Question: When can I wear a Tartan Bow Tie?
Answer: You can wear Tartan Bow Tie anywhere at any event to make yourself unique among gatherings. Because It is considered as formal & informal neckwear that always gives a decent & stunning look to your wardrobe.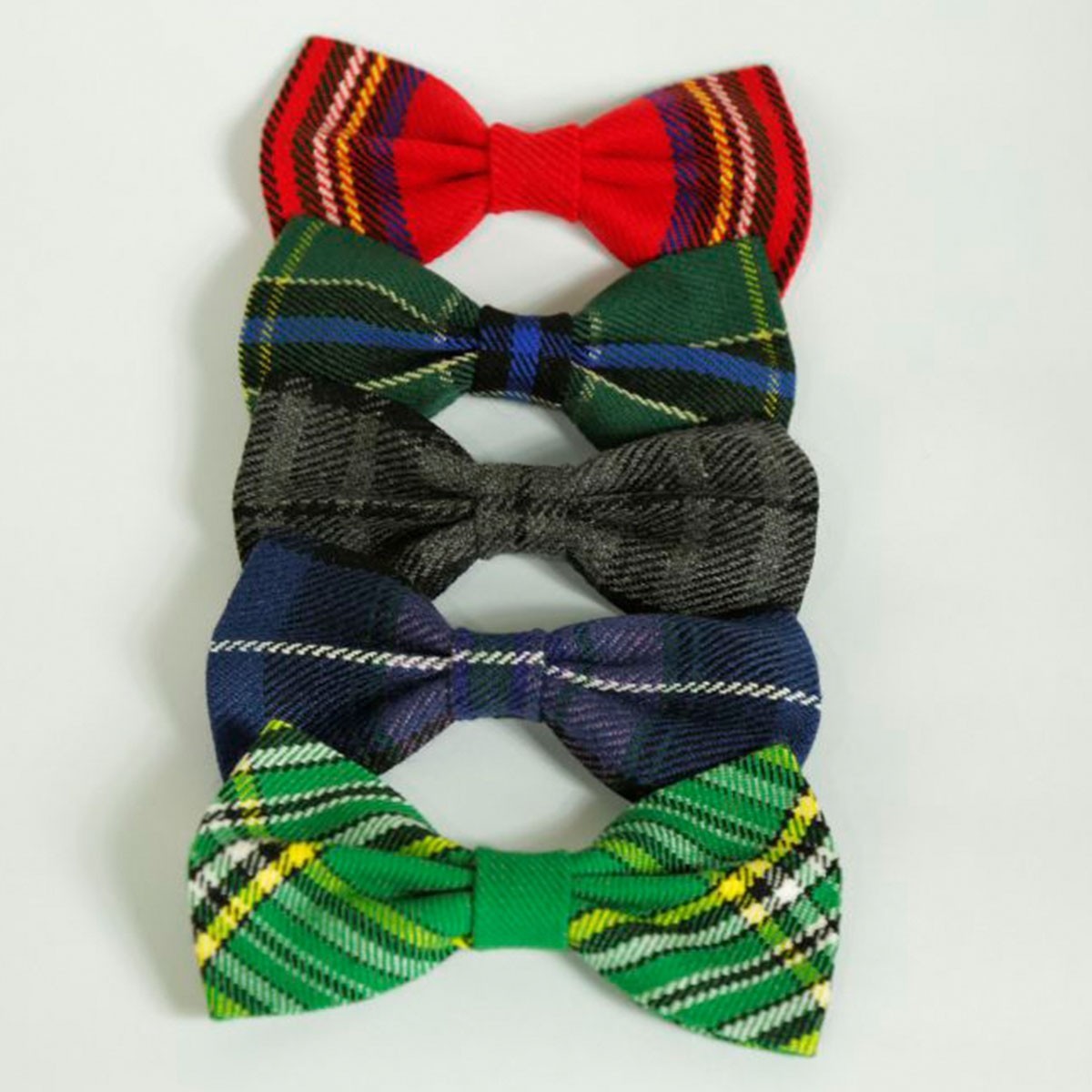 Question: Can I wear a Tartan Bow Tie at a wedding?
Answer: Yes, you can wear a Tartan Bow at weddings and casual events too. Because This is considered as the best neckwear for important events. Its magnificent look makes your wedding event more memorable.
Question: How many types of Tartan Bow tie can I get?
Answer: Give a Finishing touch to your handsome outfit with these perfect Tartan Tie. It creates an amazing combination of Tartan Necktie to your jacket. Perfect for casual and formal events. You can wear Tartan Bow Tie to add an extra flair to your suit jacket. Their ties are made out of high-quality material that brings high durability & reliability. So, you can select any Tartan pattern from a lot of available designs for your Tartan Bow Tie.