Question: What is a Bagpipe Carrying Bag?
Answer: A Scottish Bagpipe Carrying Bag is used to carry your bagpipes safe & sound. Because Bagpipes are traditional woodwind instruments of highlander that enclosed reeds fed from a constant reservoir of air in its bag and produced a traditional melody. That is very popular around the globe. So its safety is very important.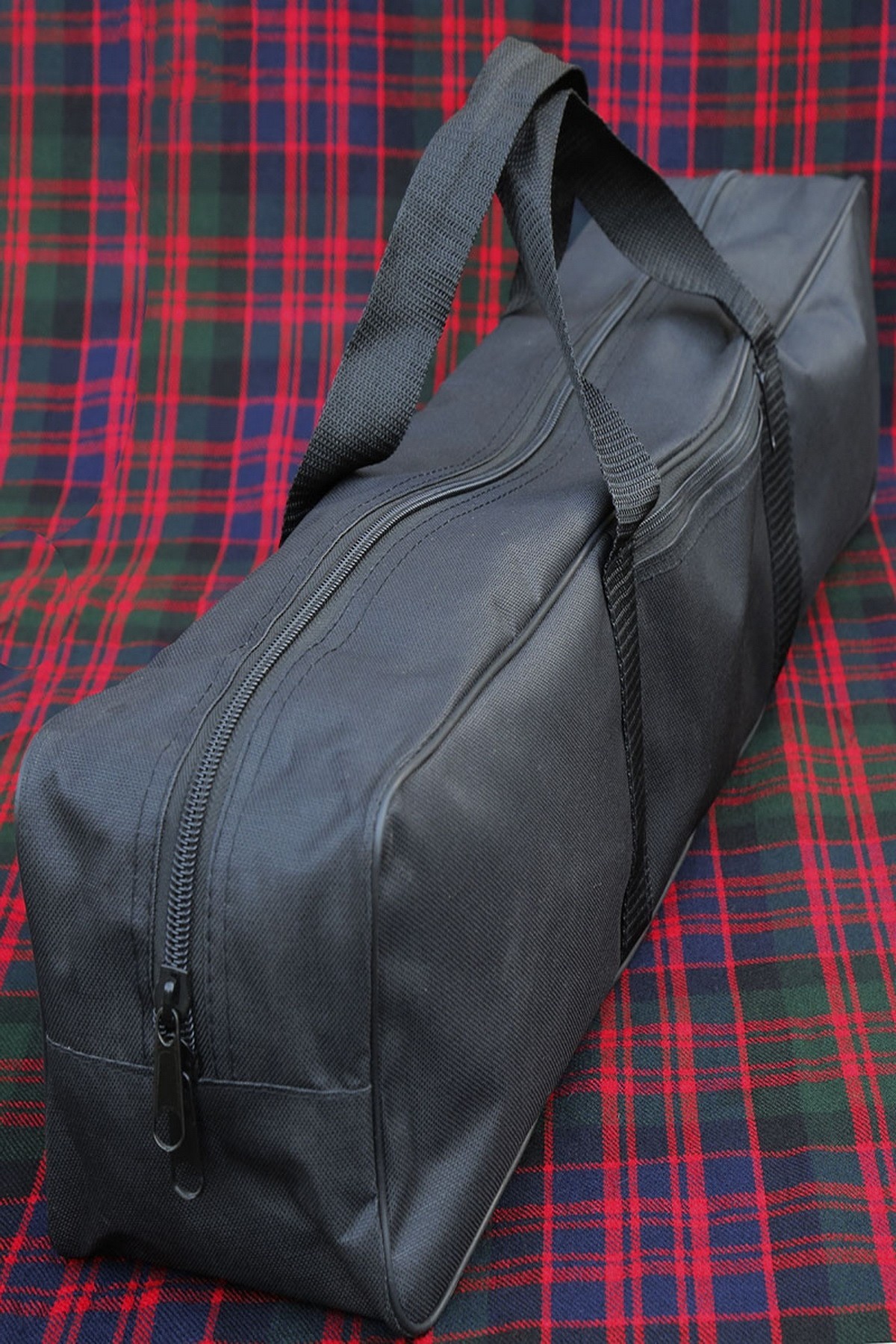 Question: How to choose the Bagpipe Bag size?
Answer: The perfect Bagpipe Bag size fits under your bagpipe properly so that you have almost no visible space between your bagpipe & the inner of the bagpipe bag. Because a perfect size bagpipe can only keep your bagpipe secure from any damage.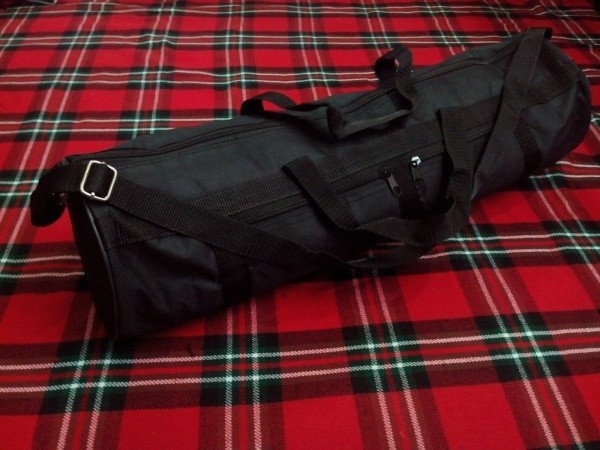 The Bagpipe Bag is an excellent choice for those looking to keep their bagpipe in the best condition possible both when toting them around to performances and for storage.
Question: How to clean a Bagpipe Bag?
Answer: Take some cleaning agent like hydrogen peroxide, soap & warm water. Disassemble all the pipe and dip its month tip in hydrogen peroxide for a while & cleaning the rest of pipes with soapy water. Similarly, its bag also washed with soap water very gently.