Question: How Classic Colored Kilt Flashes are made?
Answer: The Classic Colored Kilt Flashes are made by matching strips of the kilt. It joins the elastic garter that provides a grab to your hose as well as provides a good finishing touch to your outfit. It is also considered a traditional custom of highlanders.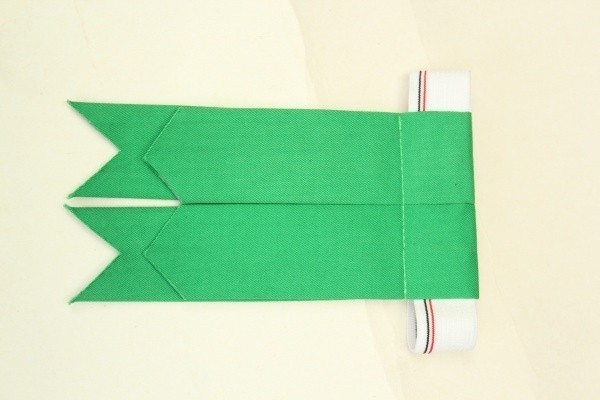 Question: What colour Flashes with dark green Kilt Socks?
Answer: It is solely your choice to wear Flashes with Kilt Socks in contrast & match. That's why we offer you a huge collection of color flashes. You can select any color for you Kilt Sock. Place an order right now & get it at your doorstep within a few days.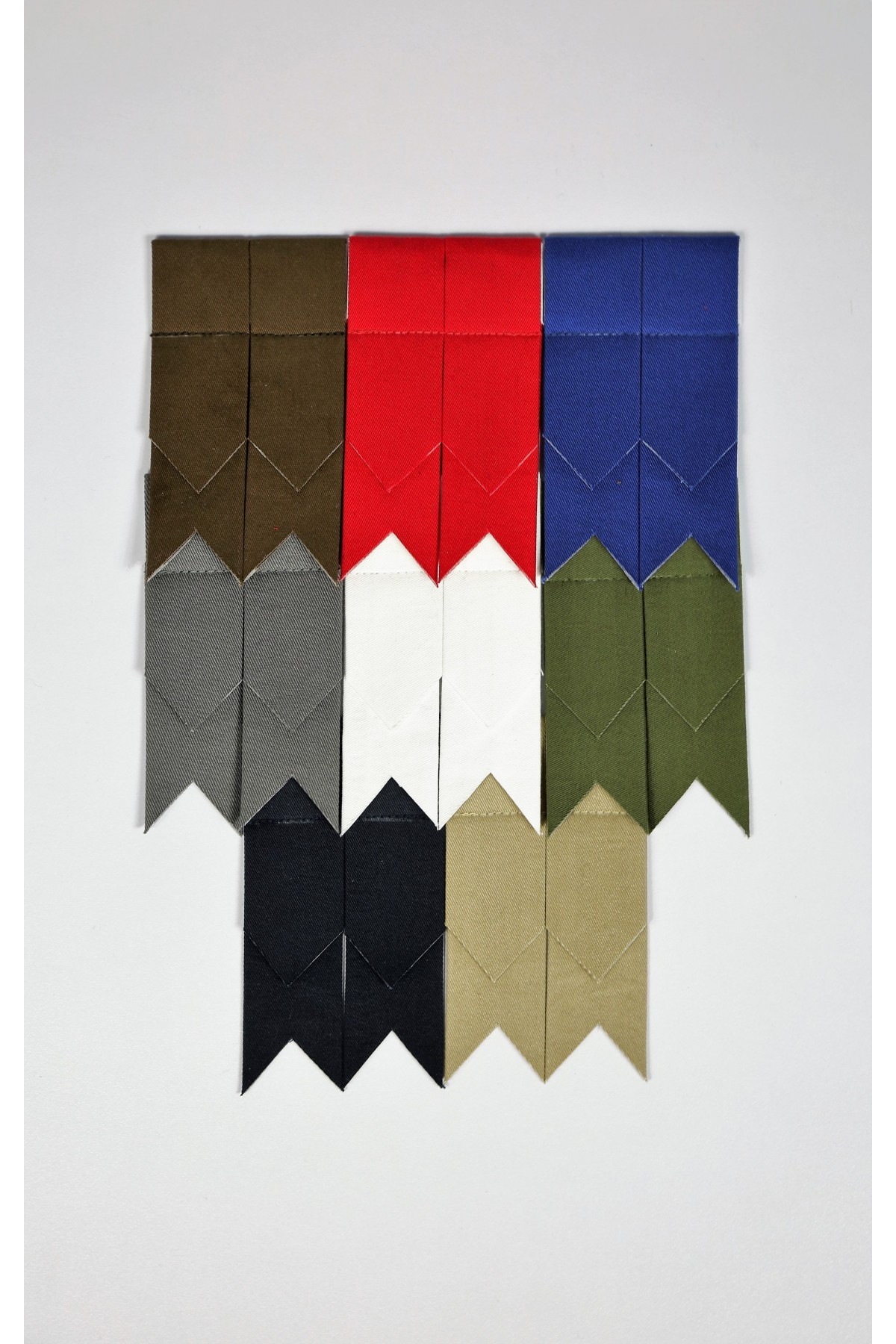 Question: How many types of kilt Flashes can I get?
Answer: Now you can find your favorite Kilt Flashes here.
Premium Tartan Flashes
You can enjoy tartan touch on your hose by Premium Tartan Flashes because they are amazing decorative garments that give you an elegant touch of highlander.
Classical Color Kilt Flashes
You can also enjoy Classical Color Kilt Flashes on the hose and you can select any Tartan pattern & color from a lot of available designs.