Question: How do you wear a Classic Fly Plaid?
Answer: Classic Fly Plaid is worn through the epaulette of the jacket & pulled down through the bottom of the pectoral muscle in front and hanging down to mid-calf in the back before this, you should fold it properly in a triangular shape and connects it one sides with the Fly Plaid Brooch.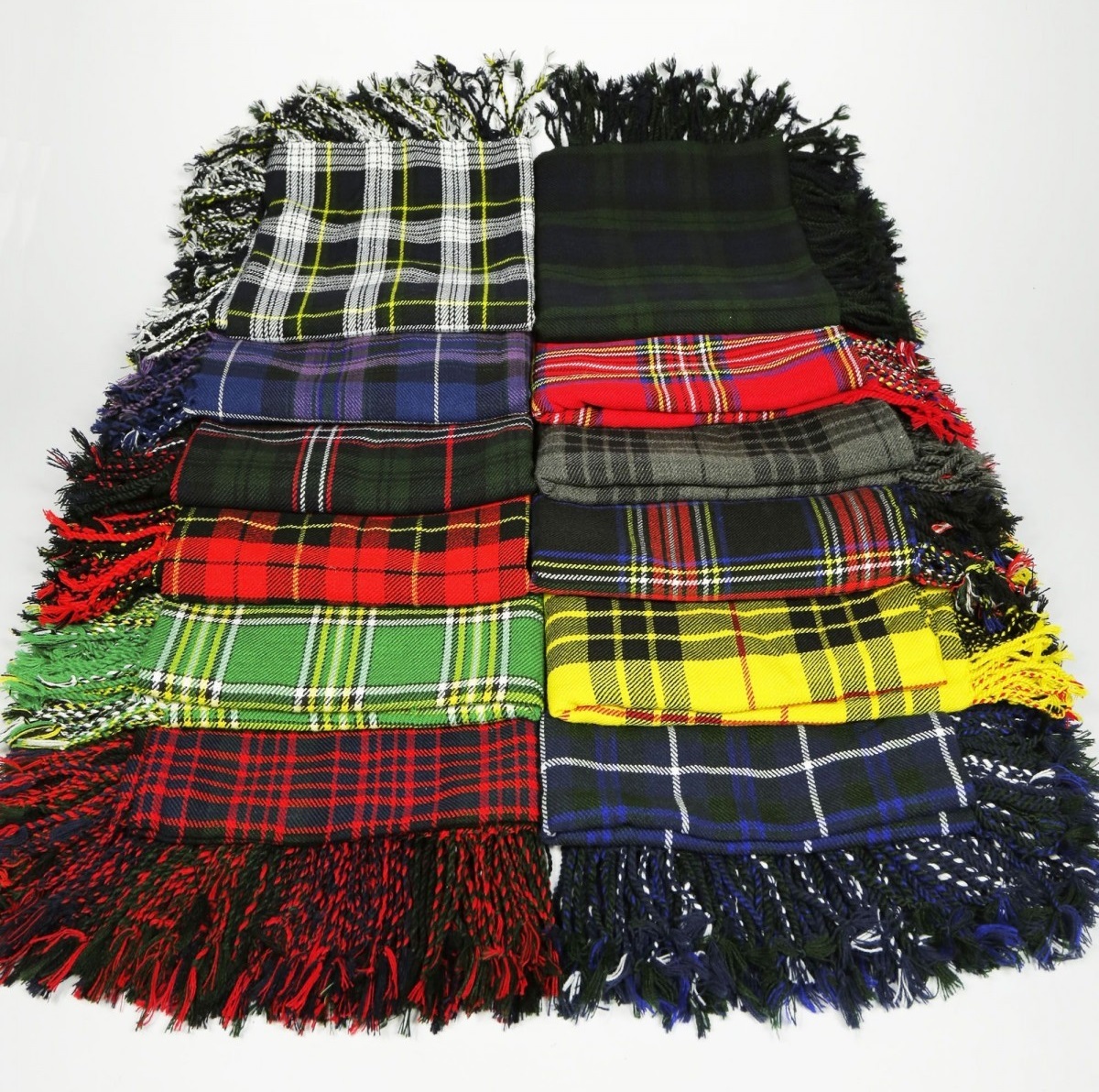 Question: Can you wear a Classic Fly Plaid without a jacket?
Answer: Yes, you can wear it without a jacket especially on a ghillie shirt. Because it is an essential part of complete highlander dressing. So in summer, you can wear it without any jacket which helps you to make a complete highlander look.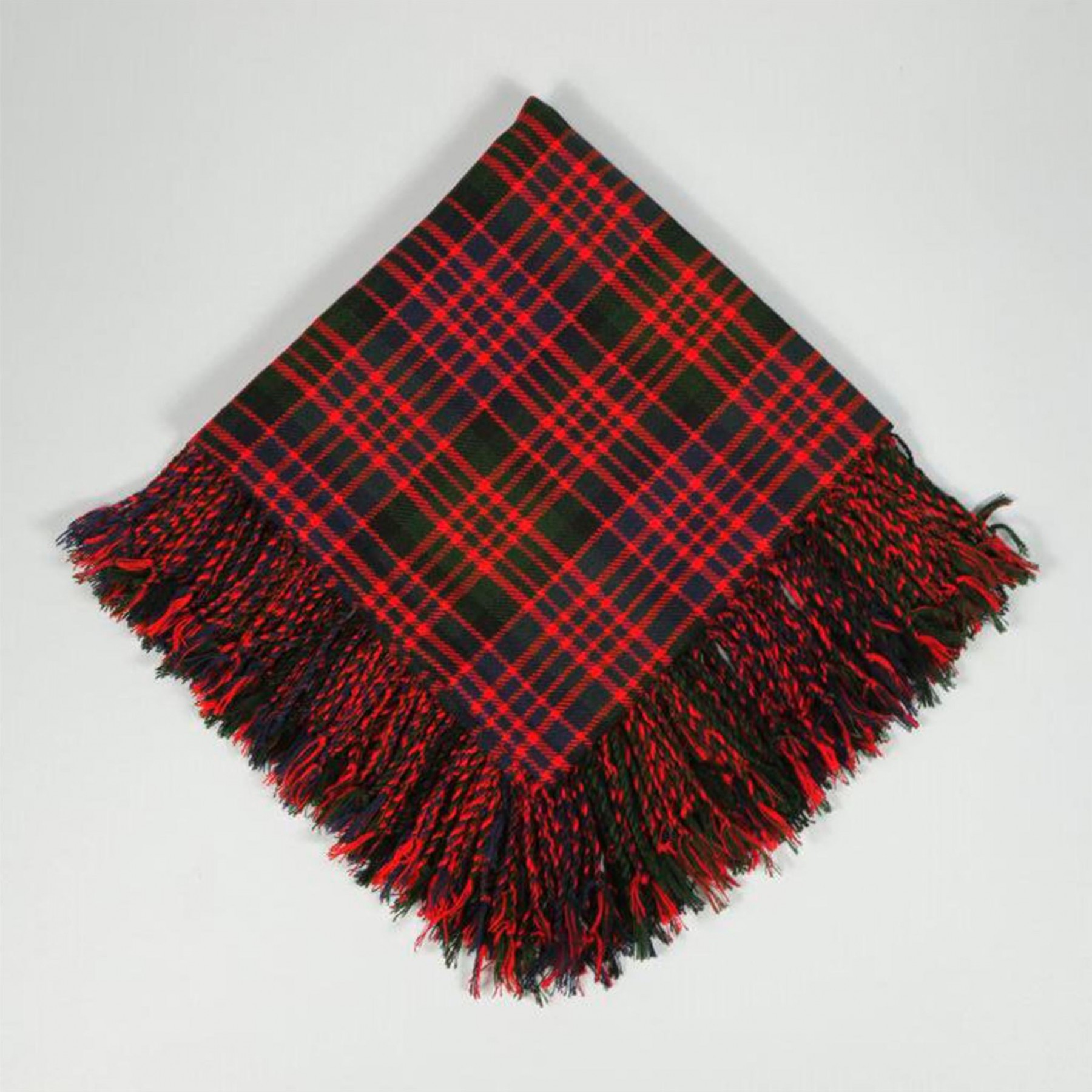 Question: How many types of Fly Plaid can I get?
Answer: Fly Plaid is the most important accessory of the Kilt outfit because it has a lot of historical significance in Scottish culture and it is a modified form of great Fly Plaid. So, Kilt & Fly plaid together make a complete Scottish look. At the Scottish Kilt, we offer you an amazing Classical Fly Plaid with amazing tartan collections of more than 1400+ Tartan Fabric that give you a true gentleman look. Besides these, there are Mini Fly Plaid available in a huge tartan collection that gives a stunning appearance to your wardrobe. So, you can select any of your favourite Fly Plaid from a lot of available designs.