Question: What is the Gothic Kilt for Steampunk?
Answer: The Gothic Kilt for Steampunk is a style that has gained incredible popularity over recent years. It has its roots in Victorian science fiction, and the entire aesthetic of the style of dress is based on how the world has looked, dressed, and functioned had the technical revolution.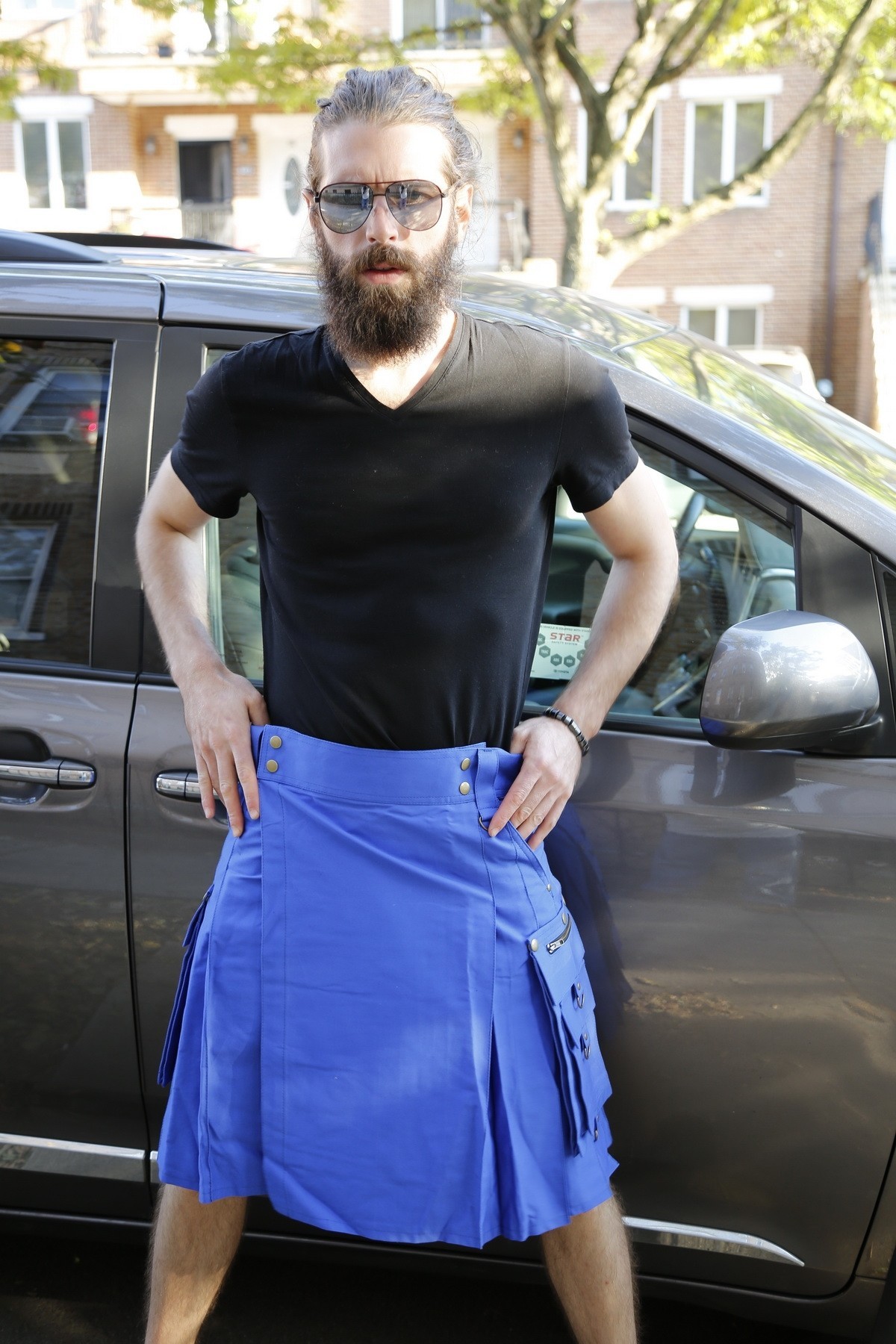 Question: What is the Steampunk Style Kilt?
Answer: Gothic Kilt for Steampunk style tend to synthesize modern fashion that influences from the victorian era. It has become popular dramatically for several years. Now it is considered as modern and innovative kilts.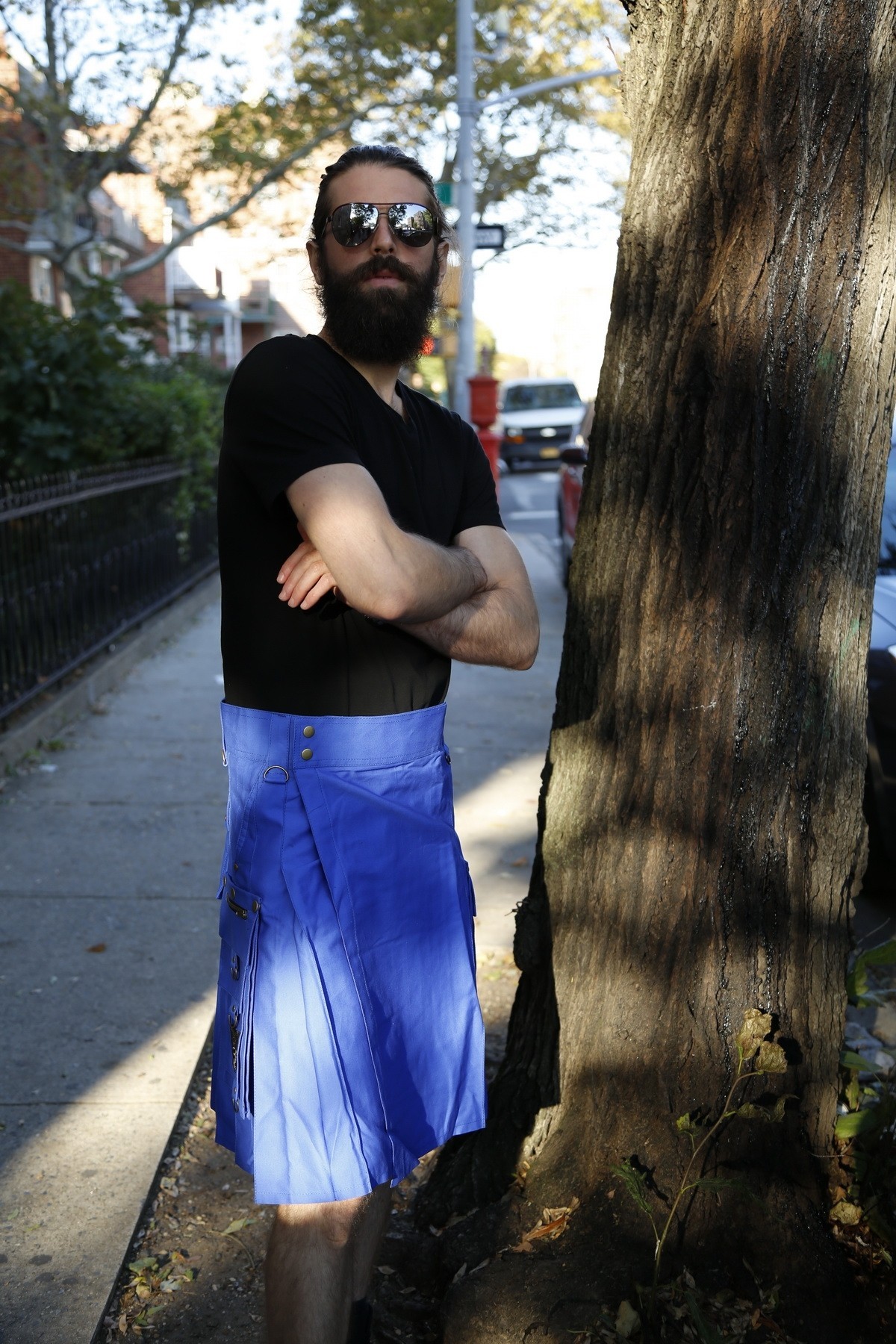 Question: How do I dress for a steampunk-themed event?
Answer: You can wear Gothic Kilt for Steampunk. The main point is to look classy and ultra-modern at the even gothic Kilt for Steampunk. It is specially designed to attend this event with a lot of pockets and a modern design that makes you more attractive. Make a match with Prince Charlie Jacket & Waistcoat - Vicuna. You can choose a shirt, hat, tie, shoes, and other accessories. Buy all at one shop at a reasonable price and make your steampunk-themed event memorable.
Question: What to wear with a Utility Kilt?
Answer: Every Utility Kilt has a beautiful collection of different Accessories that helps you to make your wardrobe more attractive & comfortable. You may wear a Sporran and warm color Tie with a Jacket. Kilt Pins, Belts and buckles can be worn but most utility kilts can be worn simply. Utility kilts are multi-functional and there are fancy pockets, chains, hooks are available, so you can save your money. You can wear a T-shirt, polo shirt or Jacobite Shirt. With a utility kilt, you can wear footwear like Oxford Shoes with Kilt Hose. Utility kilt gives you a stylish look you can wear casually or wear at gatherings.