Question: Why are men in the kilt sexy?
Answer: Kilt makes your personality more attractive because it is a traditional attire that possesses all modern trends. This is a fashion-forward and comfort-oriented wardrobe that makes your look sexier for every event & gathering.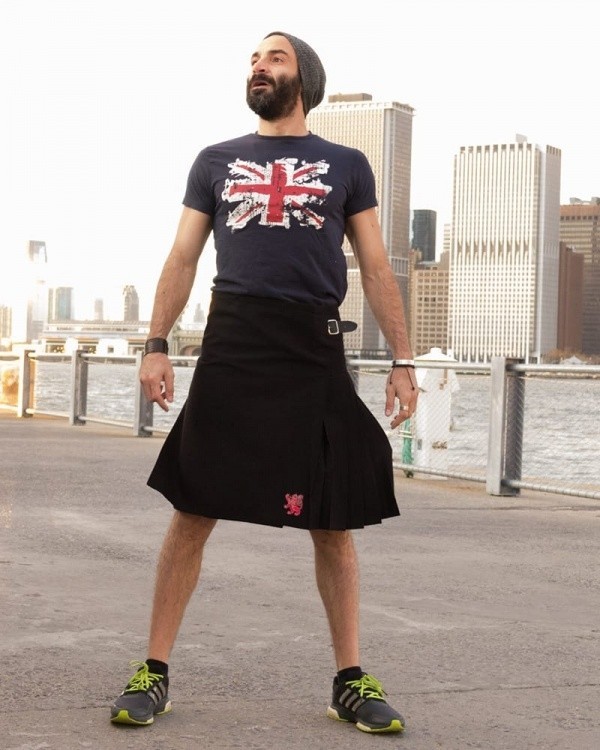 Question: Are kilts sexy?
Answer: Who says kilts are not sexy? Sexy Kilt For Hot Men is a perfect Kilt to give you a mannish look. It makes you more appealing and gives you a sense of bravery. So, you must try it to make your events more memorable.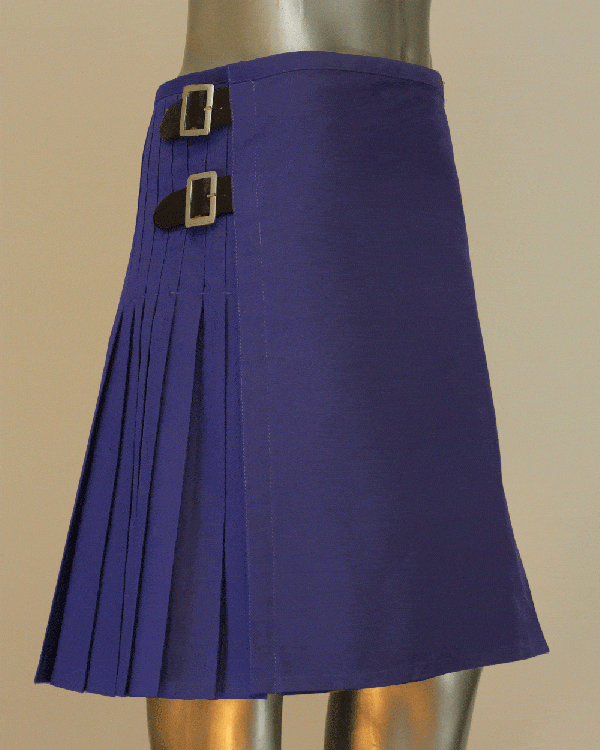 Question: How to look sexy in a kilt?
Answer: To make yourself more appealing Sexy Kilt For Hot Men is the best attire for you. This is an exclusive kilt that makes you apart from the crowd. It makes the style more sexy, attractive, and unique.
Question: What to wear with a Utility Kilt?
Answer: Every Utility Kilt has a beautiful collection of different Accessories that helps you to make your wardrobe more attractive & comfortable. You may wear a Sporran and warm color Tie with a Jacket. Kilt Pins, Belts and buckles can be worn but most utility kilts can be worn simply. Utility kilts are multi-functional and there are fancy pockets, chains, hooks are available, so you can save your money. You can wear a T-shirt, polo shirt or Jacobite Shirt. With a utility kilt, you can wear footwear like Oxford Shoes with Kilt Hose. Utility kilt gives you a stylish look you can wear casually or wear at gatherings.