Question: Is a kilt business casual?
Answer: As, Kilts can actually be worn basically like trousers; the formality of the outfit comes from what you pair it with. You can wear them casually but not that much suitable for business casual, but you can wear. If you want to wear you can select the colour according to your uniform color or match it with your company's logo.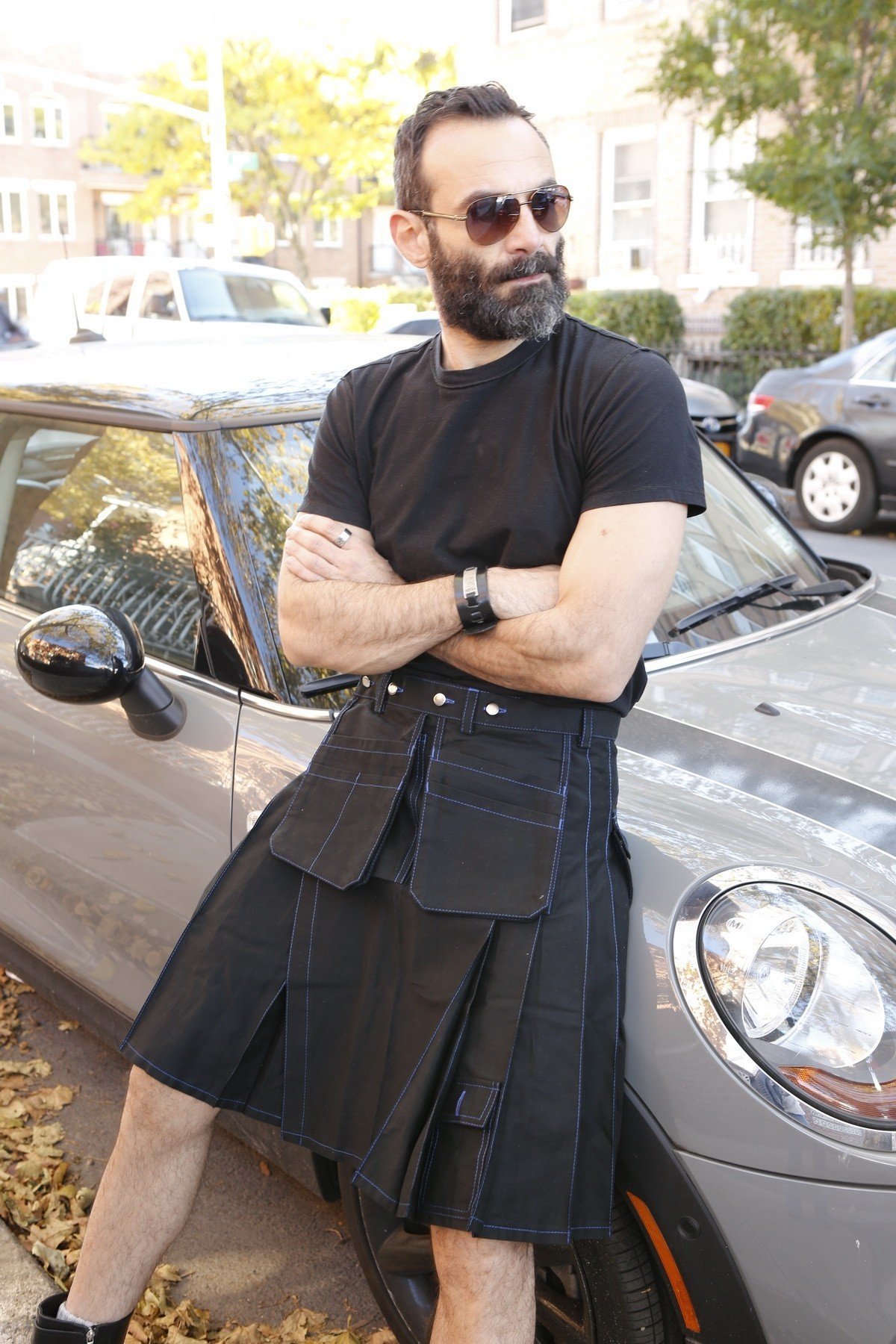 Question: Where to buy a Workwear Kilt?
Answer: We are offering a Workwear Kilt For Working Men. You can order online and select your measurements and color of the fabric. You will get free customization here. Make your workday more comfortable and more exciting with this workwear kilt.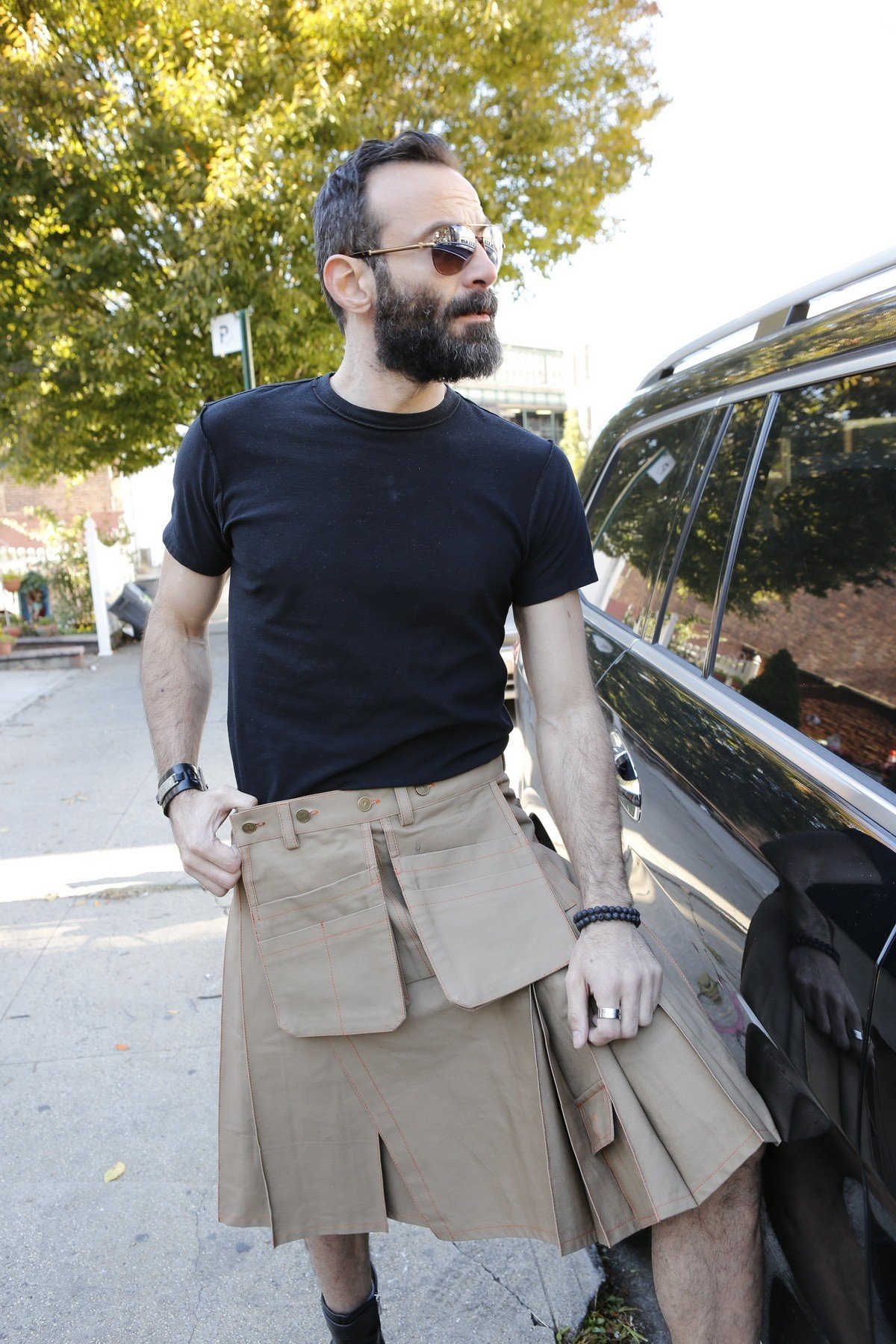 Question: Are Kilts work appropriate?
Answer: If you want to wear a kilt to work because it's the right choice for hard and tough jobs. It provides you with a lot of benefits during fieldwork. 100% of cotton material gives you a comfortable feel during your workday. Pockets are back and the front side gives you space for your working essentials.
Question: What is the significance of the Scottish and Irish wearing kilts?
Answer: The kilt is an important outfit in Scotland as well in Ireland. They consider it as a sign of honor. People wear it to celebrate their Celtic heritage. Scottish tartans are worn to represent their clans and family and the Irish tartan shows the counties and the districts of Ireland. Both people wear the kilts in their formal events, casually and also wear them at the workplace.
Question: What to wear with a Workwear Kilt For Working Men?
Answer: Workwear Kilt For Working Men has a beautiful collection of different Accessories that helps you to make your wardrobe more attractive & comfortable. You may wear a Sporran and warm color Tie with a Jacket. Kilt Pins, Belts and buckles can be worn but most utility kilts can be worn simply. Utility kilts are multi-functional and there are fancy pockets, chains, hooks are available, so you can save your money. You can wear a T-shirt, polo shirt or Jacobite Shirt. With a utility kilt, you can wear footwear like Oxford Shoes with Kilt Hose. Utility kilt gives you a stylish look you can wear casually or wear at gatherings.