Question: Is a Tartan bag with canvas stuff available?
Answer: Yes Scottish Tartan purses are canvas made purses with Tartan print. These Tartan Canvas Handbags are available at a very reasonable price with a huge collection of Tartan. It gives an amazing touch to your look that distinguishes your personality in a very elegant way.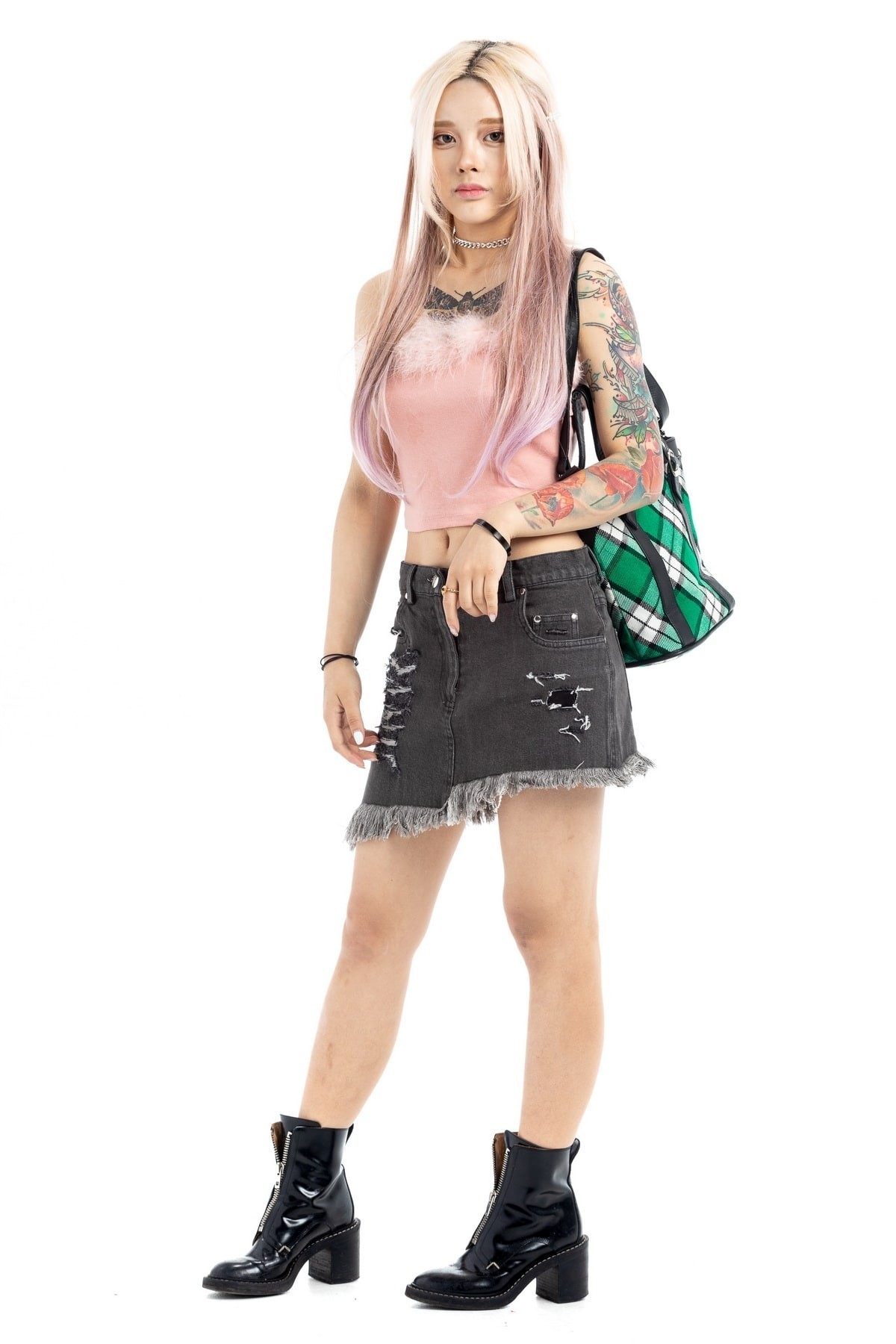 Question: How is the durability of the Scottish Tartan purse?
Answer: Scottish Tartan purse is a pure canvas that is manufactured by cotton along with polyvinyl chloride(PVC). That makes it a highly durable material with color-fast capability. Its better quality makes you very comfortable during traveling.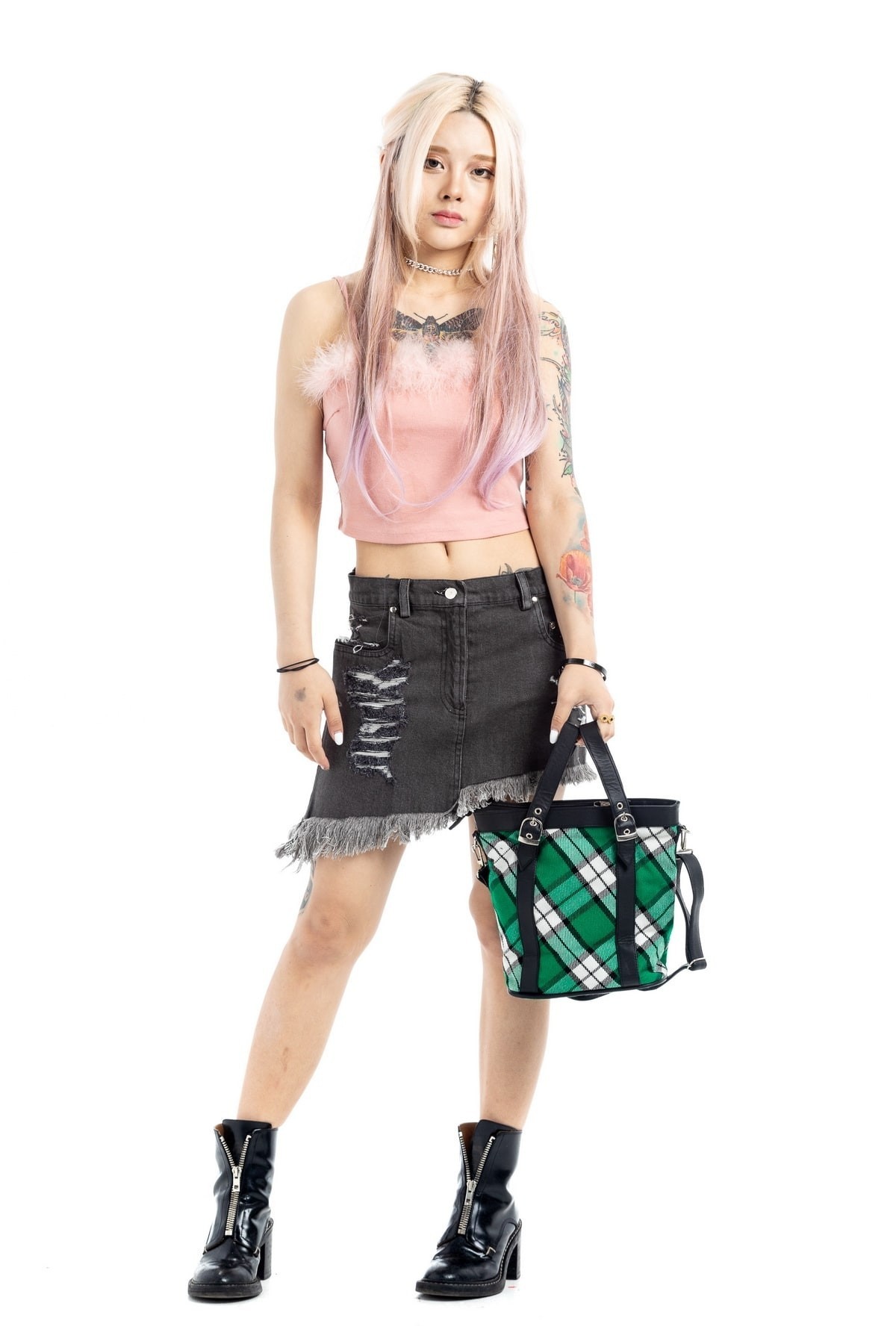 Question: How many types of Tartan Plaid Purse, Wallets, Handbag can I get?
Answer: You shouldn't limit your tartan passion to only wearing kilts. Now you can express your Scottish pride in your hands. So, enjoy an appealing Tartan Plaid Purse, Wallets, Handbags with a highlander style. You can choose a Gift Box with Wallet, Card Holder and KeyChain, Tartan Travel Wallet, Scottish Leather Wallet that looks very amazing in your hands. Ladies also express their love for Tartan by magnificent looking Tartan Canvas Handbags, Tartan Plaid Handbags, Tartan Plaid Mini Handbag. So, you can select any Tartan pattern from a lot of available designs.