Question: What is a Tartan Tie?
Answer: Men's tartan ties over 200 designs of plaid ties in stock. Each Tartan Tie is made from 100% wool and made all at great low prices.
Question: What is a Tartan Necktie?
Answer: A Tartan Necktie is similar to an ordinary tie that is worn as a decorative accessory of the wardrobe and hung over the neck under a shirt collar & knotted at the throat. Its fabric has beautiful & stunning tartan designs over it.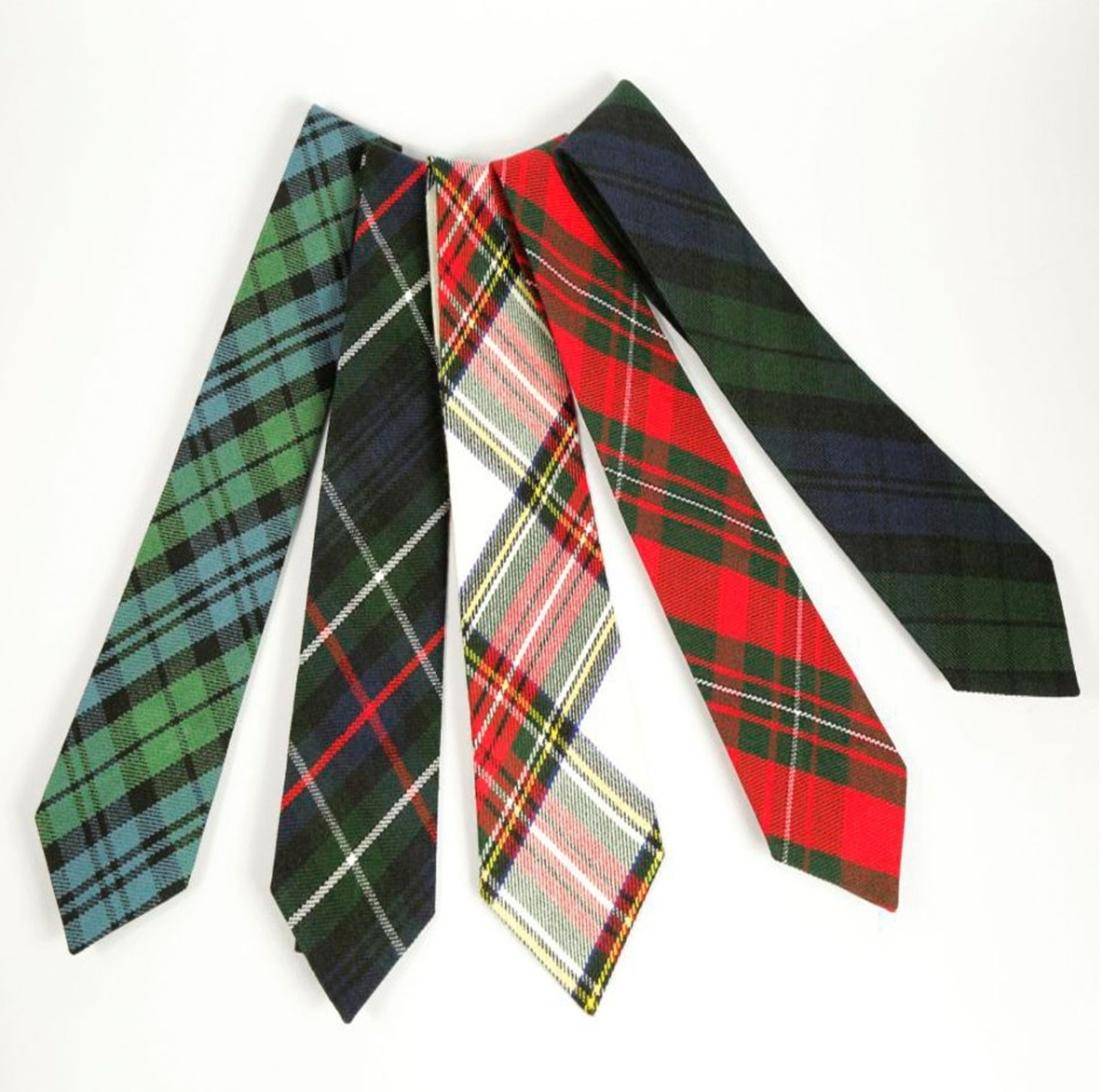 Question: What colour Tartan Tie with Tartan Waistcoat?
Answer: You can wear Tartan Ties with a tartan Waistcoat in matching or contrast. Because it is a traditional wear. That's why in both cases, It must make your personality more attractive and decent in a highlander style.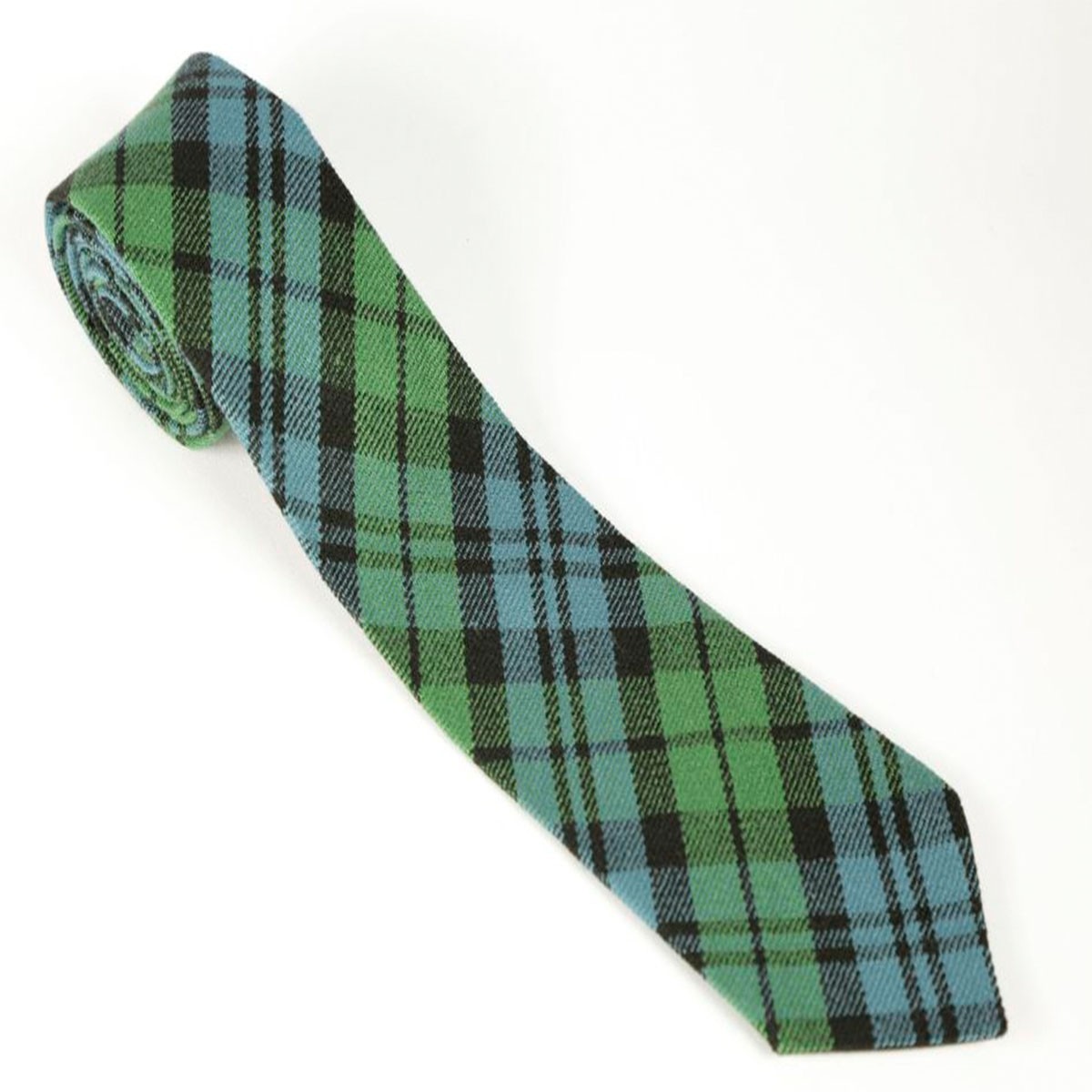 Question: How do I tie handfasting Tartan Necktie?
Answer: Start it with a wide blade of Tartan Necktie & wrap wide blade over narrow one. Loop the wide blade from the front then from the back. Pull the wide blade up to make a proper knot and then adjust it.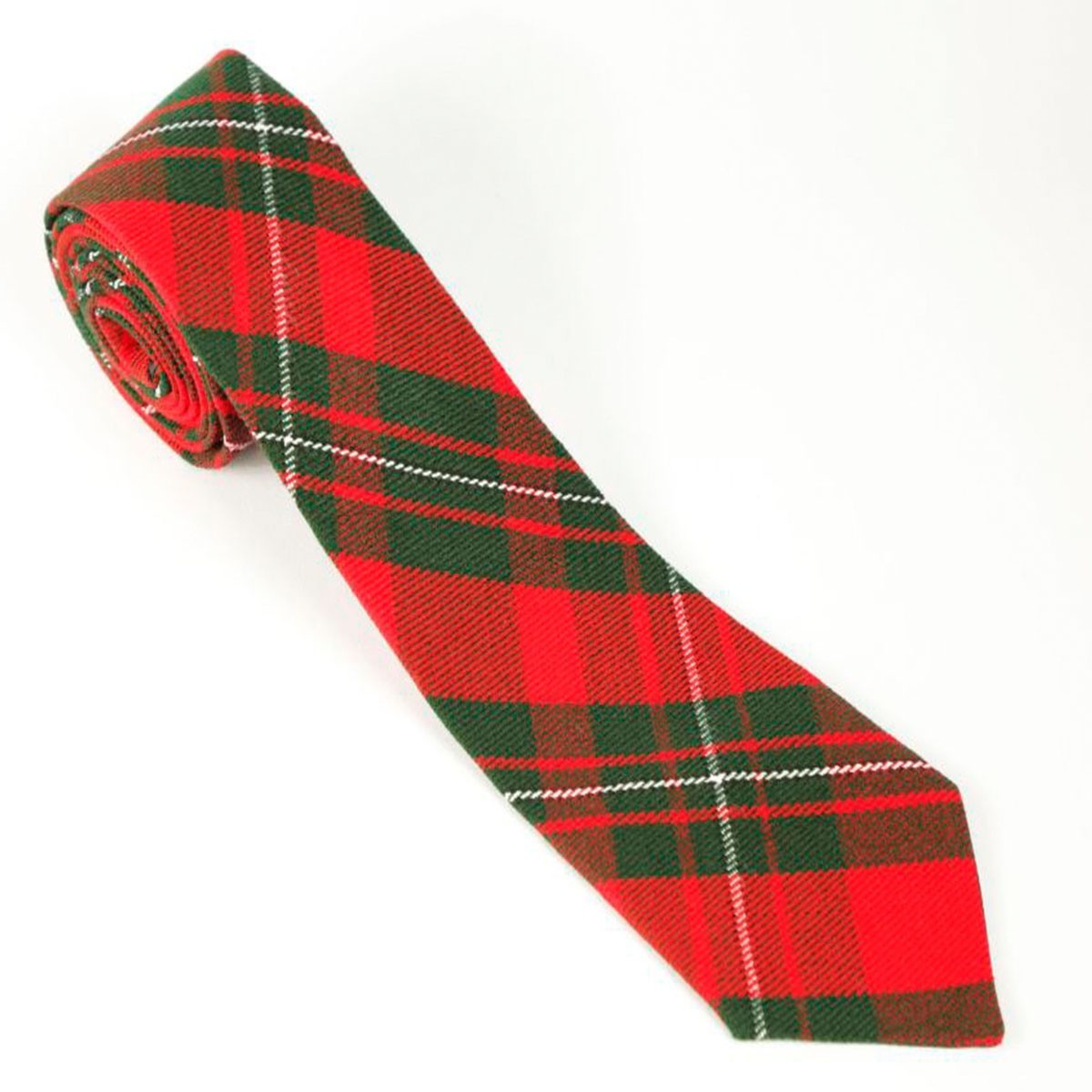 Question: How many types of Tartan Neckties can I get?
Answer: Give a Finishing touch to your handsome outfit with these perfect Tartan Tie. It creates an amazing combination of Tartan Necktie to your jacket. Perfect for casual and formal events. You can wear Tartan Bow Tie to add an extra flair to your suit jacket. Their ties are made out of high-quality material that brings high durability & reliability. So, you can select any Tartan pattern from a lot of available designs for your Tartan Bow Tie.