Question: How can I get a White Kilt Hose?
Answer: White kilt hose is regarded by many as an abomination and should only be worn by pipe bands. Now you can order your White Kilt Hose. Just place an order right now & get it within a few days on your doorstep. You can also select the hose in your size.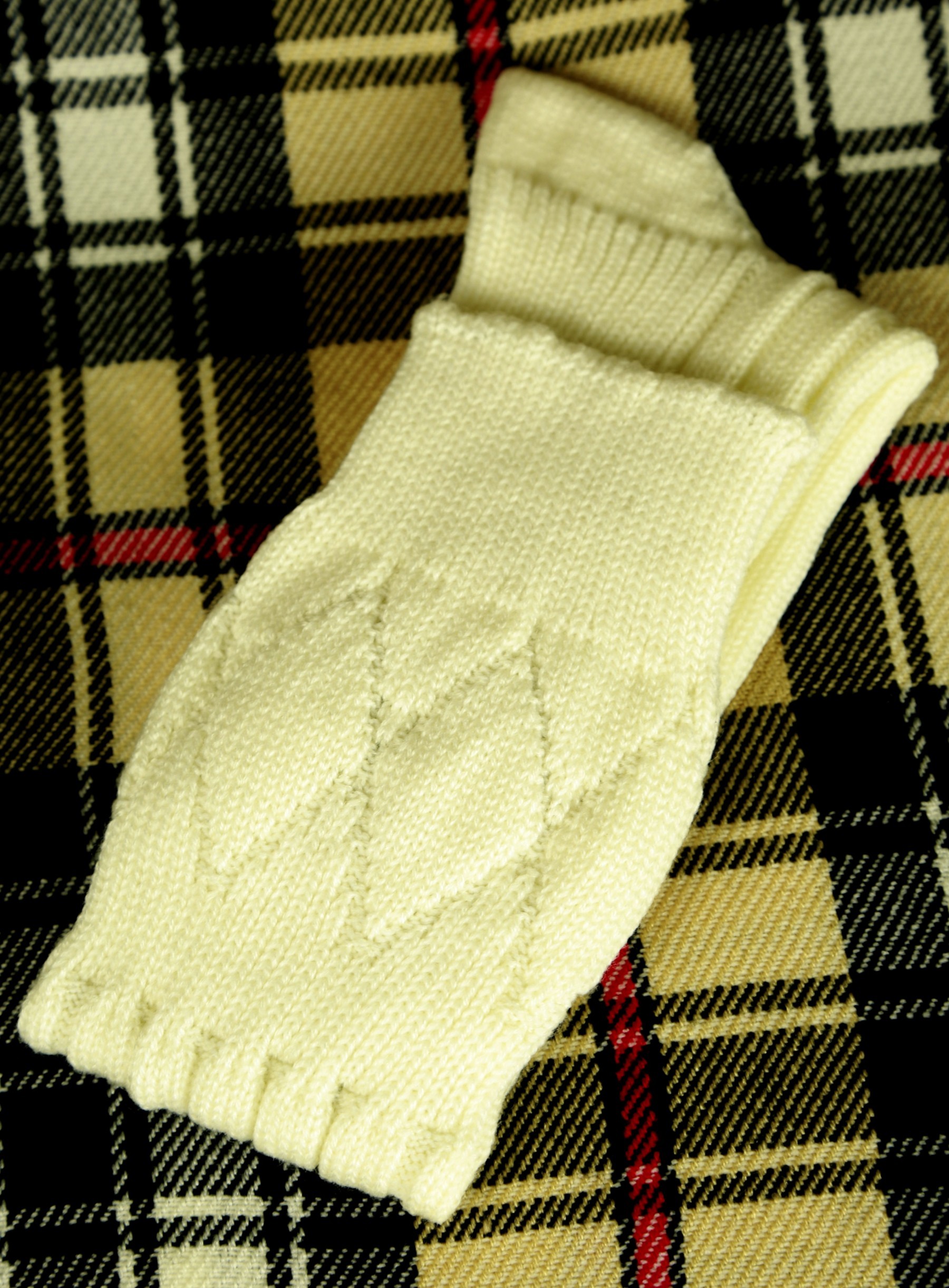 Question: Is Kilt Hose necessary with the kilt?
Answer: Yes, Kilt hose is necessary when you want to give a highlander touch to your legs. This traditional leg wears gives you true Scottish gentleman look with its beautiful design. That's no one can beat the class of Kilt hose.
Question: How many types of kilt hose can I get?
Answer: Kilt Hose is a significant part of a kilt outfit. It adds an elegant look to your wardrobe. We offer a heavyweight and durable Black kilt hose and White kilt hose that retain colourfast. These are ultra-soft and won't cause any discomfort.