Question: How many colours are
available in
Kilt Hose?
Answer: Kilt hoses are available in two colours: Black Kilt Hose & White kilt hose. These colours are evergreen colour hose because they have a very decent look. That distinguish your personality by its beautiful appearance.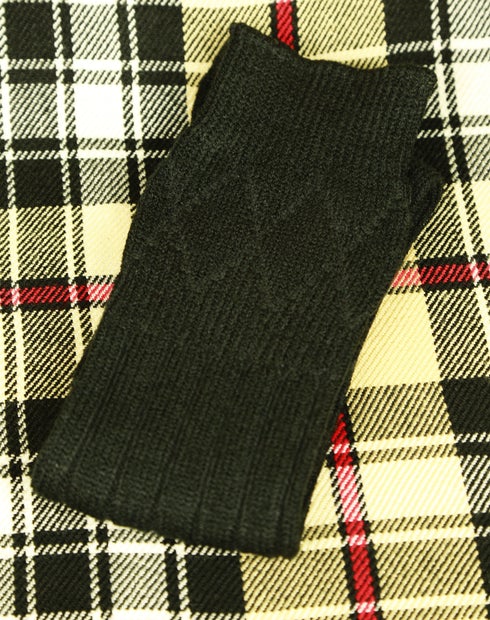 Question: Where to buy Black Kilt Hose?
Answer: We offer a very attractive Black Kilt Hose at a very reasonable price. That makes your personality very stunning in a highlander style. You can select any size & get it within a few days.
Question: How many types of Kilt Hose can I get?
Answer: Kilt Hose is a significant part of a kilt outfit. It adds an elegant look to your wardrobe. We offer a heavyweight and durable Black kilt hose and White kilt hose that retain colourfast. These are ultra-soft and won't cause any discomfort.