Question: How much variety available in Premium Tartan Flashes?
Answer: The Premium Tartan Flashes are considered as important accessories because it gives a tartan touch to your hose. There are huge varieties of Tartan Flashes available at the kilt shop you can customize any of them for your flashes.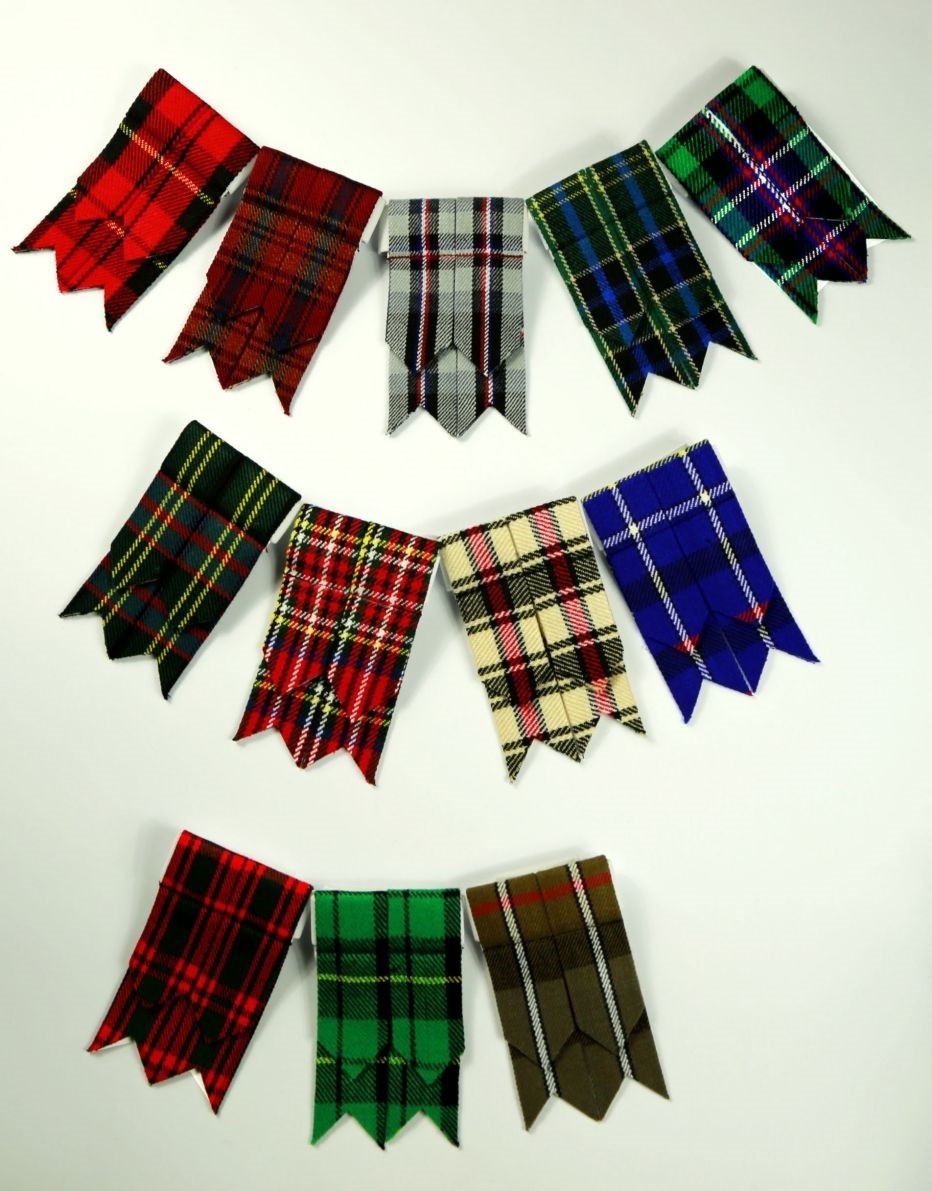 Question: How to wear Kilt Flashes?
Answer: Kilt flashes have an elastic band with straps. These straps are fixed together inside your kilt hose and hang your flashes outside of the hose. It helps you to keep your hose fix at a position and makes you highly comfortable.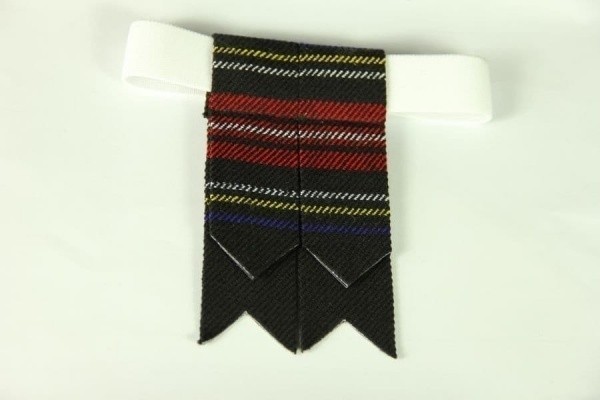 Question: How many types of kilt Flashes can I get?
Answer: Now you can find your favorite Kilt Flashes here.
Premium Tartan Flashes
You can enjoy tartan touch on your hose by Premium Tartan Flashes because they are amazing decorative garments that give you an elegant touch of highlander.
Classical Color Kilt Flashes
You can also enjoy Classical Color Kilt Flashes on the hose and you can select any Tartan pattern & color from a lot of available designs.