Question: What is Mini Fly Plaid?
Answer: Give yourself the royal treatment with a beautiful Tartan Fly Plaid, a traditional Mini Fly Plaid made from the finest of fabrics. Sized perfectly for easy folding and draping, this accessory features the amazing tartan pattern with soft fringe lines the edges for that traditional finishing touch. Perfect for weddings, Celtic festivals and formal events, the fly plaid is carefully made by hand using traditional methods to treat you to an unparalleled level of quality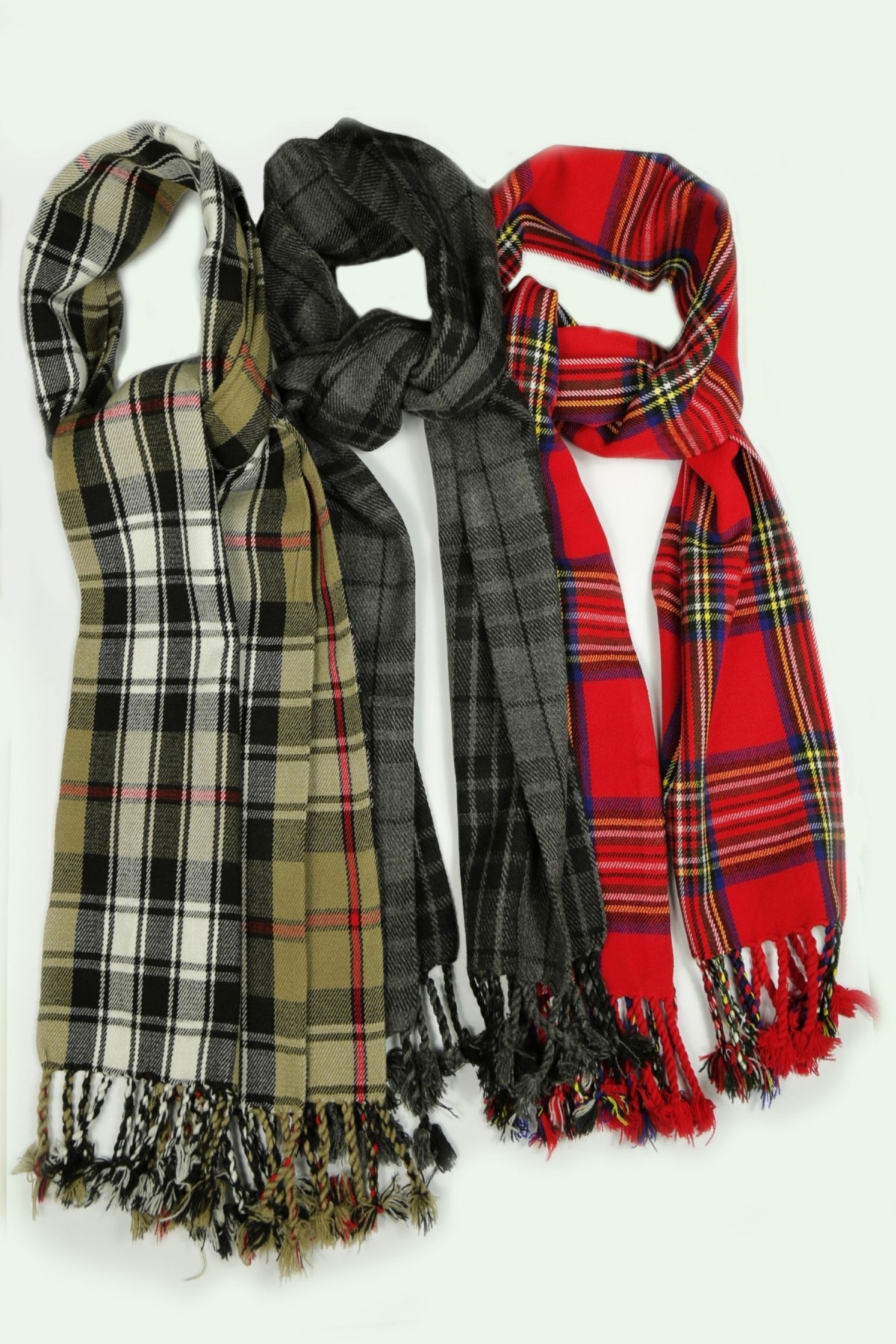 Question: How to wear a Mini Fly Plaid?
Answer: Place your Mini Fly Plaid around your neck so that one end is much shorter than the other. Wrap the long end around your neck twice, then tuck in the loose ends. Adjust its fringe so that a bit of fringe is hanging down in front by taking the loose ends of it and pull them through the loop, making sure not to pull it too tight. Now, twist the loop and pull the loose ends through again. Moreover, you can also adjust it inside your jacket.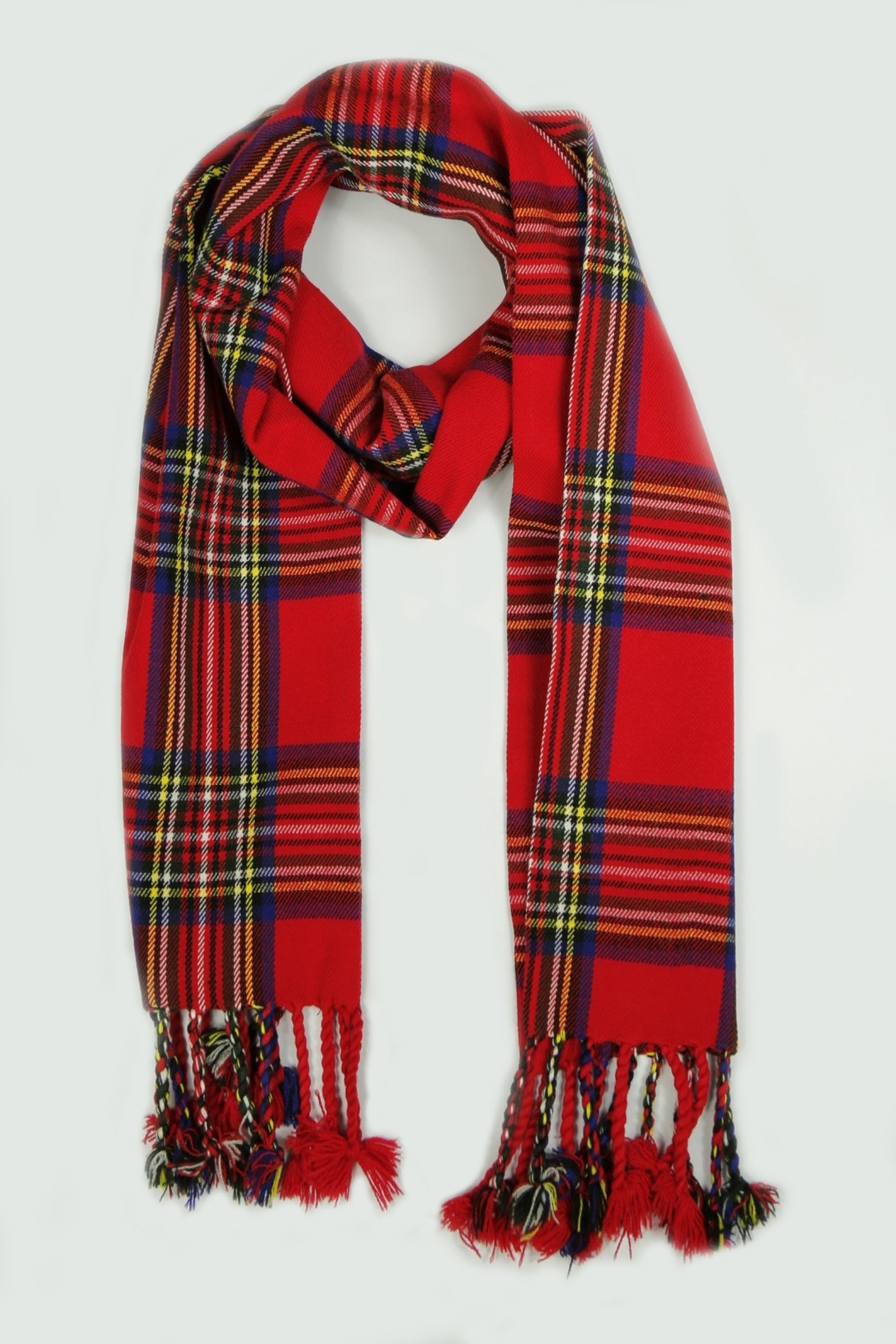 Question: How many types of Fly Plaid can I get?
Answer: Fly Plaid is the most important accessory of the Kilt outfit because it has a lot of historical significance in Scottish culture and it is a modified form of great Fly Plaid. So, Kilt & Fly plaid together make a complete Scottish look. At the Scottish Kilt, we offer you an amazing Classical Fly Plaid with amazing tartan collections of more than 1400+ Tartan Fabric that give you a true gentleman look. Besides these, there are Mini Fly Plaid available in a huge tartan collection that gives a stunning appearance to your wardrobe. So, you can select any of your favourite Fly Plaid from a lot of available designs.