Question: Is there any two-colour Pleated Kilt available?
Answer: Yes the Mod Hybrid Kilt - Tartan Mix & Match features two-colour pleats. The inner side of this kilt, tartan material is used, and outside is the cotton fabric. Which gives you a beautiful look with the colour combination. You can select the Cotton fabric as well and the tartan colour to make a contrast according to your taste.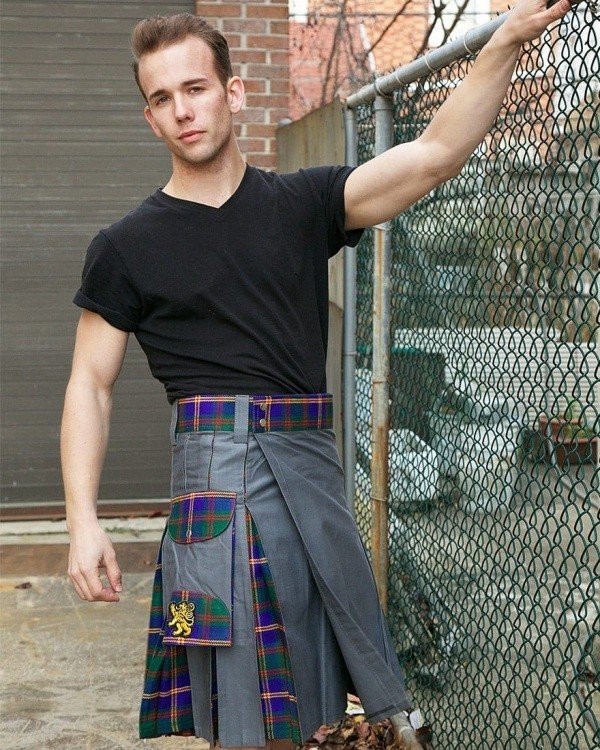 Question: Can Scots wear kilts that are not the kilt of their clan?
Answer: Yes, of course, Scots can wear kilts, as anyone else can. There is no problem for anyone to wear a kilt if they are wearing it for a legitimate reason.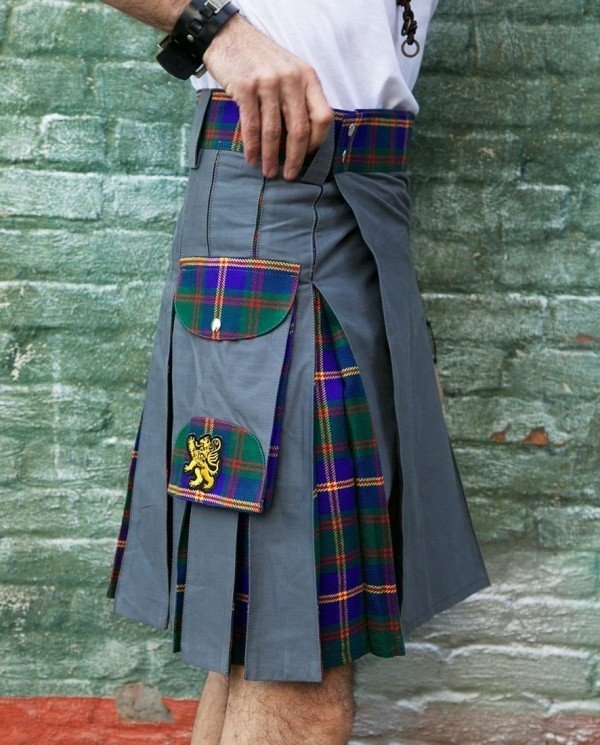 Question: How to make a Box Pleated Kilt?
Answer: To make Box Pleated Kilt you need to mark the back area of the kilt. Start from the centre and mark a line and mark about the distance of about 4 inches. Pin over the marked areas. Start Folding the fabric from one mark and pin it to the other line that is 4 inches away. Same way fold and make all the pleats, iron it gently, and sew them with the help of a machine.
Question: What Kind of accessories can I use to magnify Mod Hybrid Kilt look?
Answer: The Mod Hybrid Kilt has a tartan mix & match and is a beautiful multi-feature kilt that gives you an amazing look with many benefits. You can use Kilt Accessories to makes your Kilt more magnificent & eye-catching at any event. This provides you with a touch of Scottish legacy with modern trends. So you can have Tartan Sporran, Tartan Purse, Tartan Tie, Tartan Trouser or Trew, Tartan Fly Plaid with Tartan Brooch that'll help to tie your plaid. It makes your personality more elegant & stunning. Tartan Flashes adds a highlander style to your legs. Moreover, you can also order custom made Tartan Skirt for your love. With a Scottish regal traditional neck-wears Tartan Scarf for every season that goes according to the weather by enhancing your prominence and social status. Enjoy the complete traditional wardrobe that makes yourself more notable.