Question: What are Custom Tartan Trews?
Answer: Custom Made Tartan Trews are traditionally men's wear from legs to lower abdomen. It is trimmed with a huge variety of tartan that connects you with Scottish heritage. This is the best attire for all kinds of events & gatherings.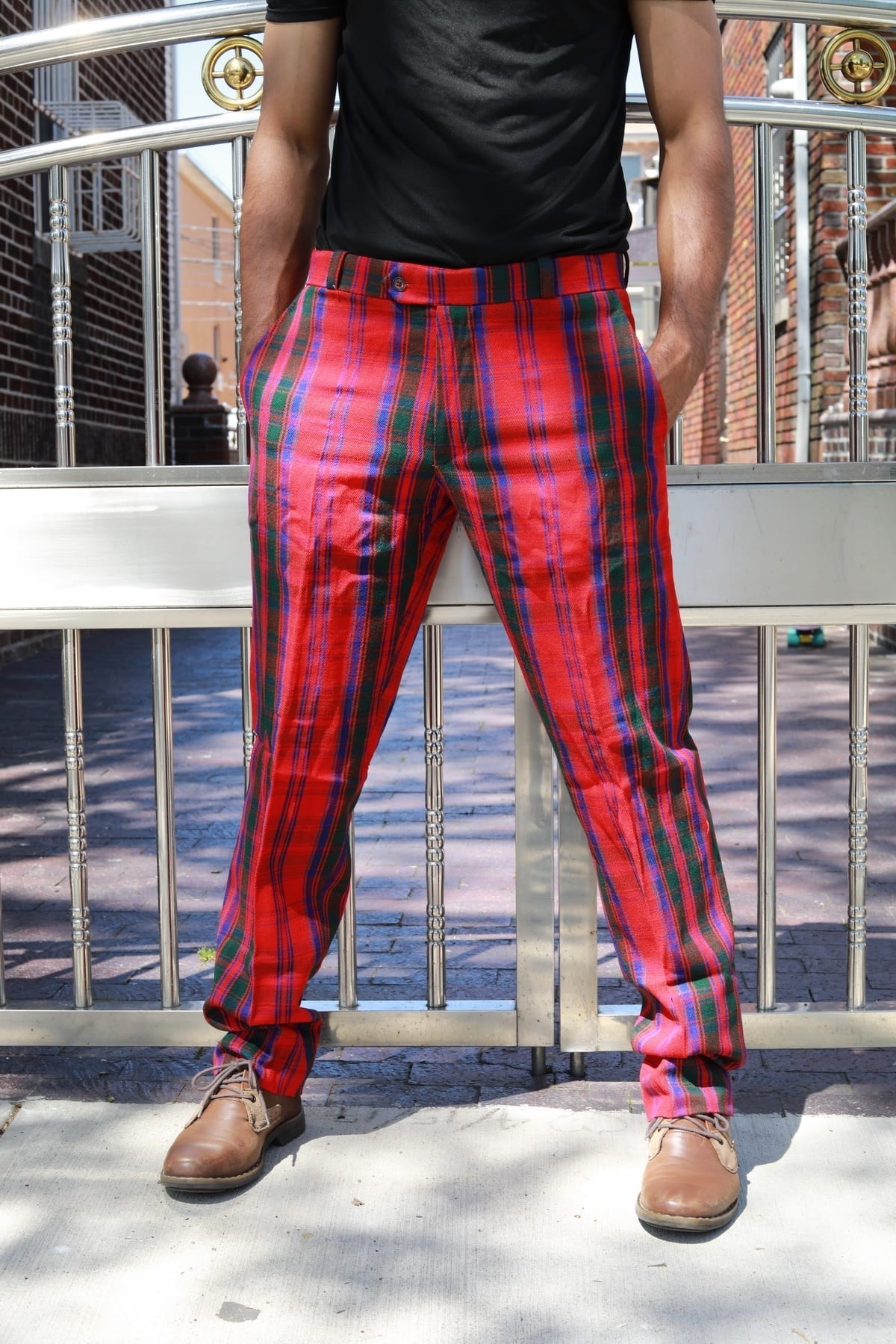 Question: What to wear with Tartan Trew?
Answer: You can wear any shirt or jacket with Tartan Trews. It looks nice with complete suit & jackets. That gives you a complete gentleman look. The Jacobite Ghillie Shirts consider as highlander traditional shirt for Tartan Trews. This makes a complete Scottish tradition style wardrobe.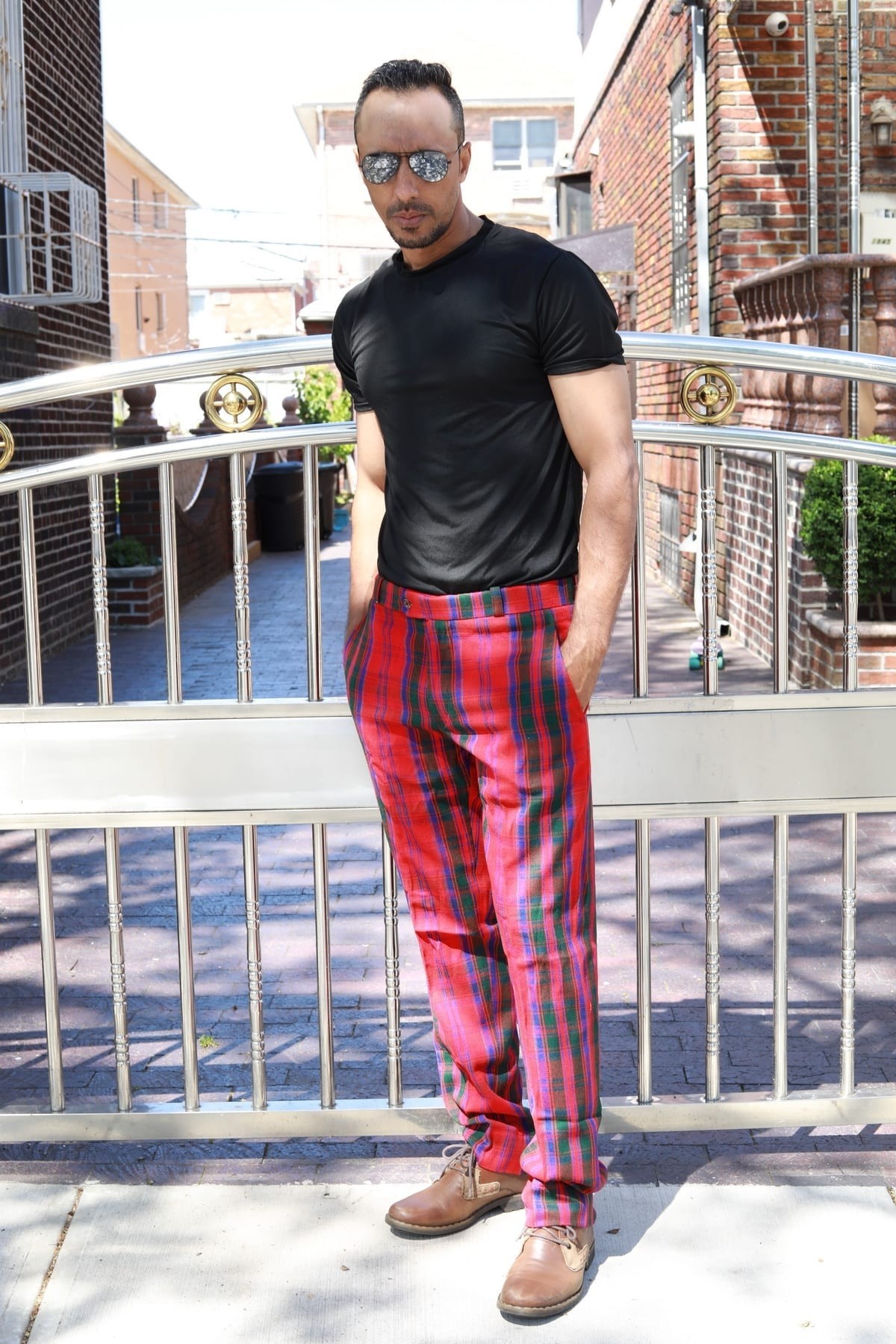 Question: In how many colours Tartan Trews is available?
Answer: Make your cultural wear more traditional by Tartan Trew. It connects you to highlander heritage in a very elegant way. This tartan trouser fits every occasion and gathering by increasing the grace of your personality. Moreover, this trew is highly comfortable for daily wear with high levels of durability & reliability. We offer you Custom Made Tartan Trews & Custom Made Argyle Tartan Jacket & Trews. These are entirely made to measure according to your height & waist and you can select any Tartan pattern from a lot of available designs.