Question: What is Gladiator Leather Kilt?
Answer: The Gladiator Leather Kilt is a fashionable and trendy outfit, made with pure leather material. This kilt features a zip pocket on the right side of the apron. It has a beautifully curved hemline that makes this kilt a sexy outfit. Leather straps and buckles are provided to adjust your size easily.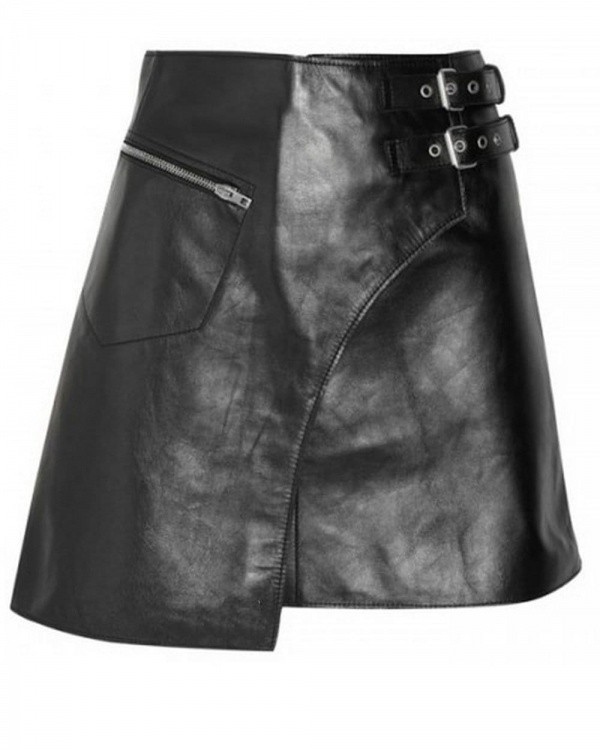 Question: Which material Gladiator Leather Kilt made of?
Answer: Gladiator Leather Kilt is made of 100% pure Leather material. This Kilt has a classy look due to its shiny fabric. The leather material is long-lasting and it makes you feel comfortable in it. Leather straps are used for size adjustment purpose and the zip is added at the top of its pocket.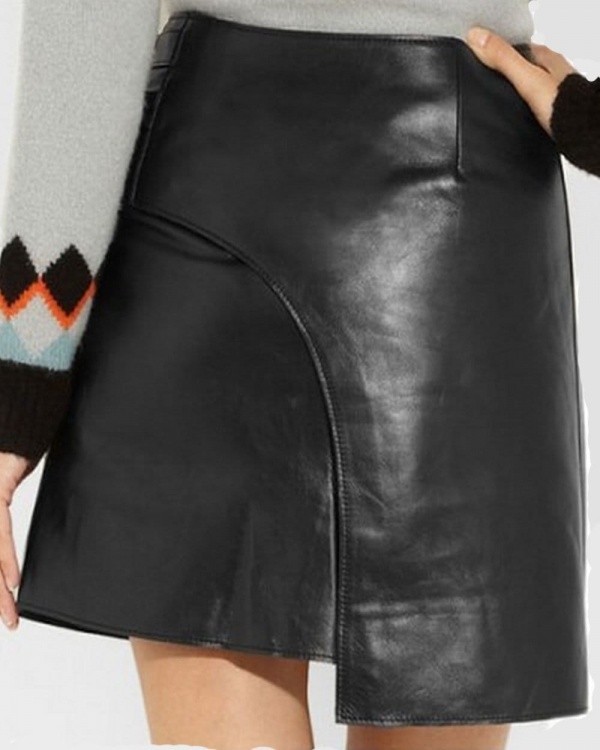 Question: How many colors are available for Gladiator Leather Kilt?
Answer: There is a various color available for Gladiator Leather Kilt. Along with black, there are blue leather, dark green, gray, green, light brown, and red leather available to choose from. All the colors are trendy and most demanding at our store. Select according to your personal preference.
Question: How many types of accessories make my Leather Kilt more stunning?
Answer: Leather Kilt always creates a class that never fades. But it's amazing Kilt Accessories make your wardrobe more striking & glorious. That gives you a superb look with impressive body language. You can use Leather Sporran, Leather Purse and Leather Kilt Blet to make your attire more amazing. You can decorate your upper wear with Fly Plaid with Brooch that'll help to tie your plaid. The Flashes adds a great effect to your kilt hose. Moreover, you can also order custom made Leather Skirt for your love. You can also use Scottish regal traditional wear like Tartan Tie, Trouser or Trew, and Scarf that strengthens your dignity and reputation in a traditional style.