Question: Are kilts for women?
Answer: We specially designed Women Kilt With Chain to give them a classy look. The kilt is also associated with women, in the memory of Scottish culture. This modern kilt is not only a traditional dress but also a Fashionable outfit according to the 21st century.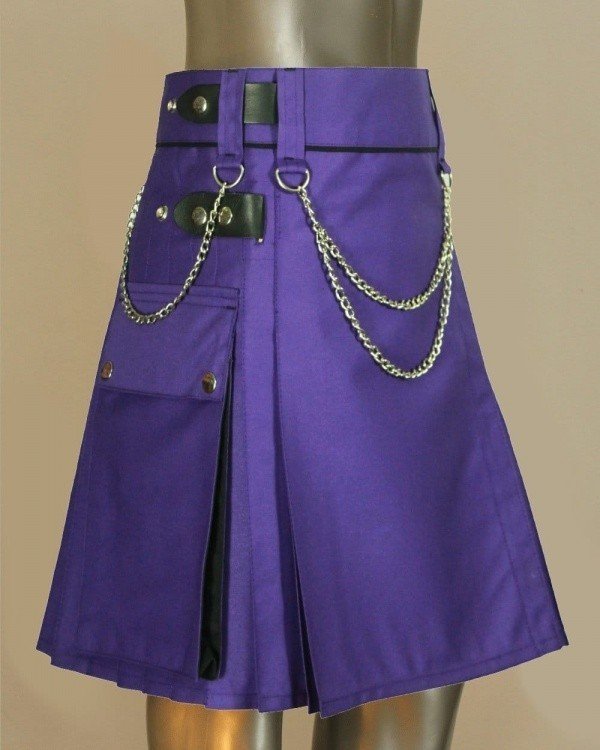 We offer a huge selection of Tartan Skirt in different Tartans that will allow you to show off your Scottish heritage. So, you can enjoy your Skirt in beautiful designs & styles.
Question: Can you wear a kilt if you are not Scottish?
Answer: Women Kilt With Chain is our fancy product that is stylish attire. The kilt is not associated with only a culture, now it is worn as a modern outfit. You can wear a non-traditional kilt even if you are not Scottish.
Question: Are kilts for men or women?
Answer: The kilt is associated with both genders. Women Kilt With Chain is a classy outfit specially designed and tailored for Females. This is a knee-length cloth the same as men with the addition of chains to give you a stylish look.
Question: Do Scottish women wear kilts?
Answer: The kilt is a traditional dress for Scottish people. Historically, it is worn by men but now women also wear it to celebrate their heritage and also as a fashionable outfit. These days there are new and modern styles available. Women like to wear it for work or for everyday wear to give a stylish look.