Question: What is the Scottish traditional dress for women?
Answer: The kilt is a traditional dress for men and women. Deluxe Kilt for Working Women is a modern kilt that is according to the new fashion. It gives you a beautiful look and makes you more stylish. Specially designed for busy women to wear on the workday.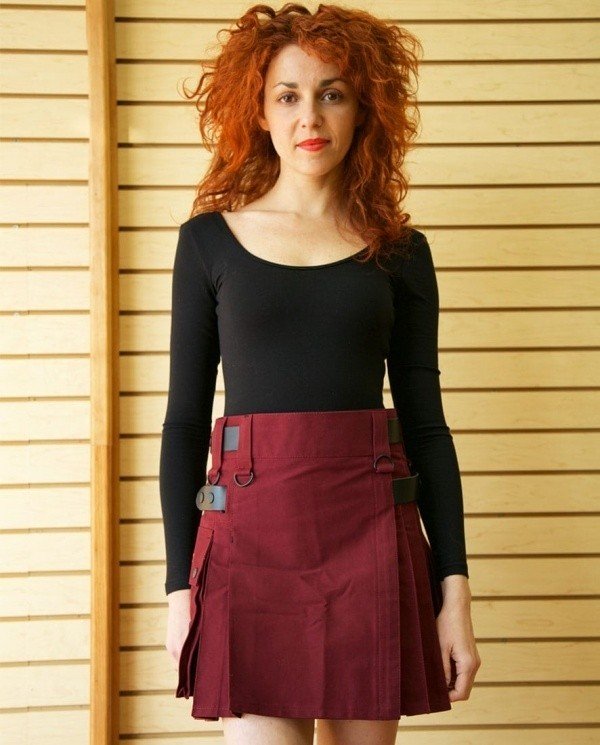 Question: How many colors are available for a Deluxe Kilt?
Answer: Deluxe Kilt for Working Women is available in various colors. Along with black, you can choose from blue, khaki, brown, gray, olive green, red navy blue, and white.