Question: What is a mini tartan kilt?
Answer: Mini Tartan Kilt is a trendy outfit the same as a skirt. Tartan fabric is used for this kilt that is made of Acrylic Wool. Box pleats are provided at the back to give you an appealing look and make you feel comfortable. Leather straps are provided for size adjustment. You can select the tartan kilt length and other measurements.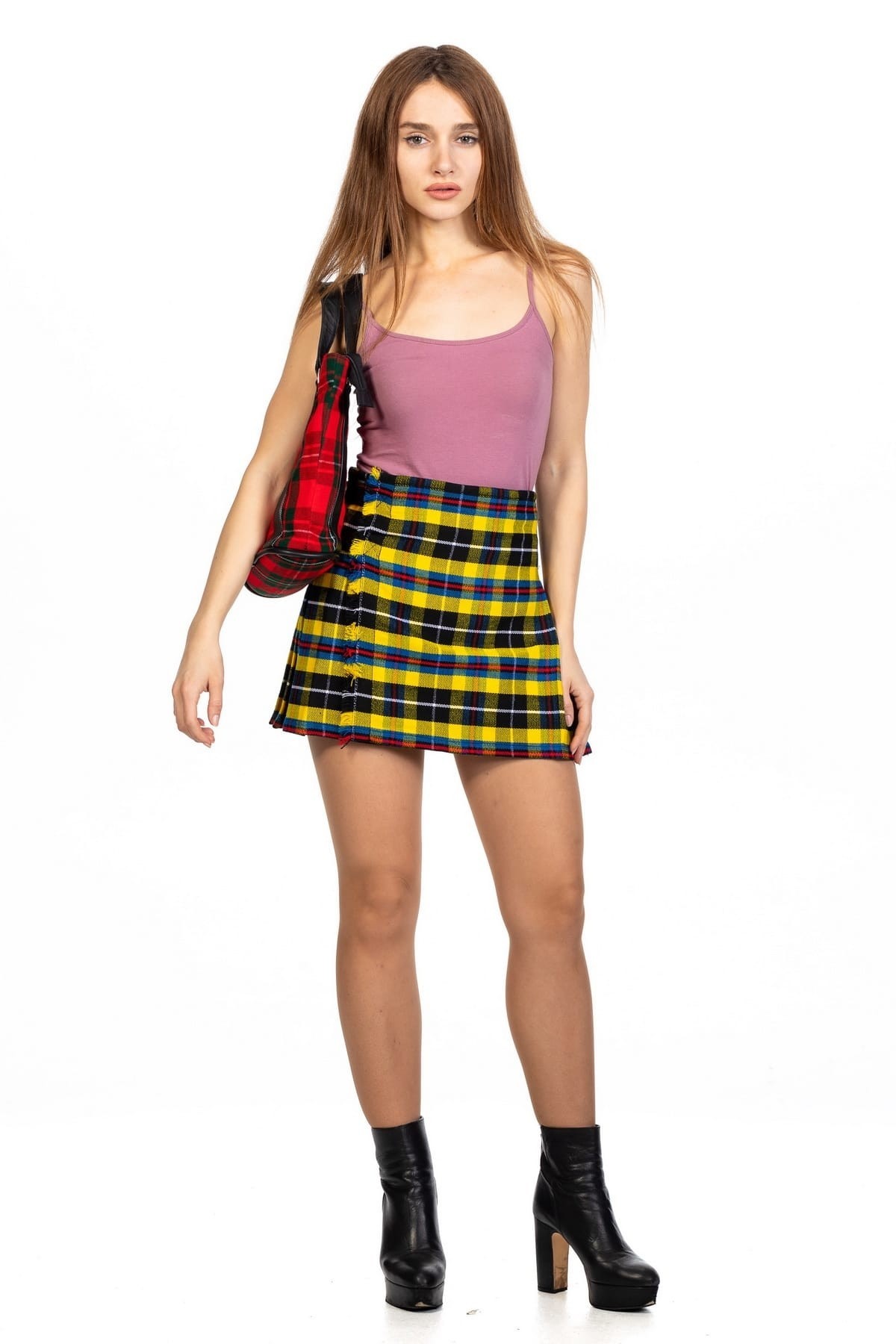 We offer a huge selection of Tartan Skirt in different Tartans that will allow you to show off your Scottish heritage. So, you can enjoy your Skirt in beautiful designs & styles.
Question: Is there a mini kilt available?
Answer: Yes, Mini Tartan Kilt is our exclusive article made with tartan material. It is a mixture of culture and modern fashion. This kilt makes you stylish and can be worn casually, at work, or to attend a friend's party. Catch the attention of others and feel stylish with this beautiful kilt.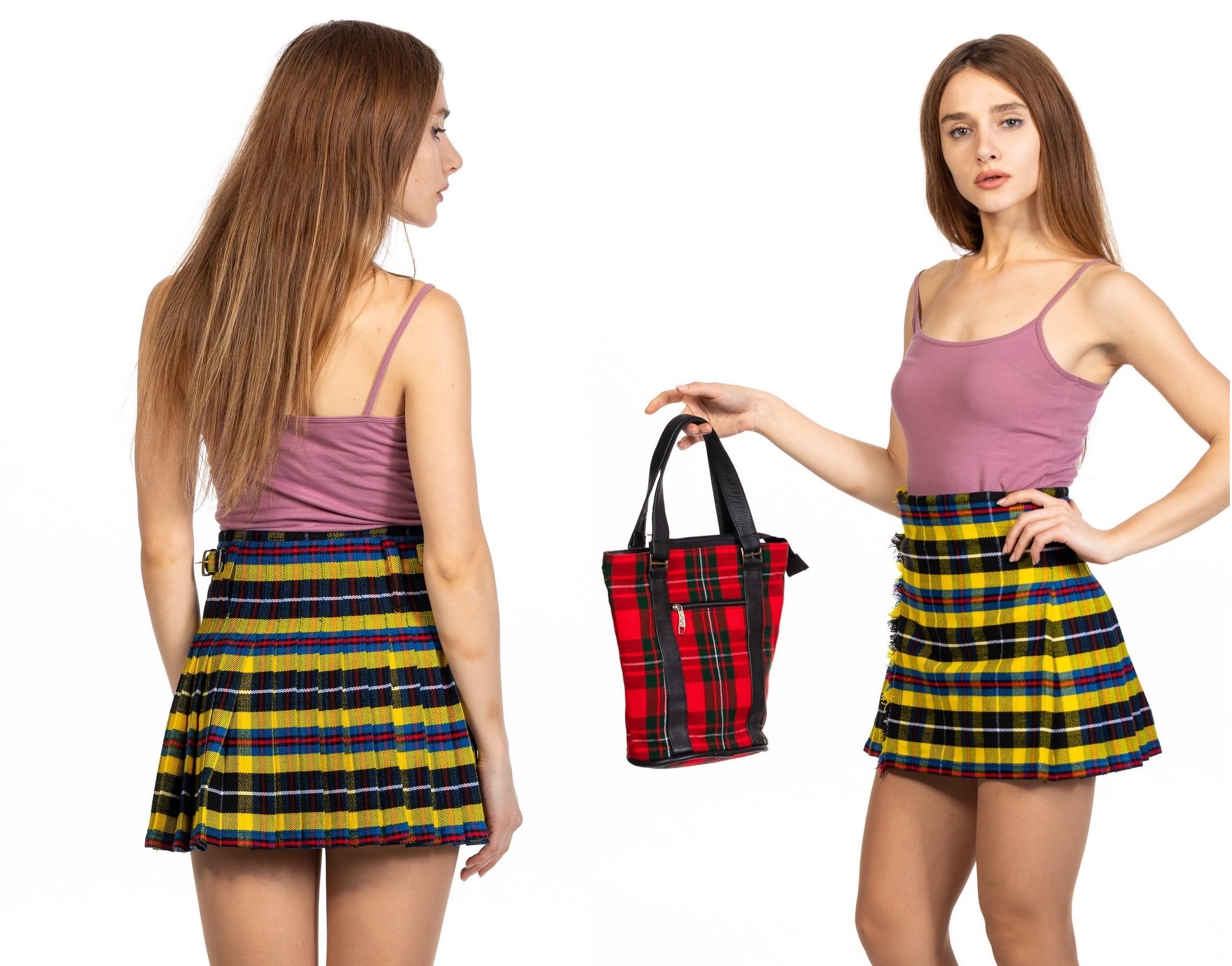 Question: Where can I buy a mini kilt with fast delivery?
Answer: You can easily order for Mini Tartan Kilt with a few clicks. After selecting your tartan color and measurements, select the Rush order option. You will receive this kilt with fast delivery within 8-10 days.
Question: How did Tartan become the symbolic fabric of Scotland?
Answer: In the past Scottish people used to wear Tartan to represent their clans. They make a kilt with the tartan according to their family. That's why it is a symbolic fabric of Scotland. People wear this to celebrate their Celtic heritage.