Question: Is Tartan only for men?
Answer: Tartan is associated with men and women. Deluxe Tartan Kilt is a perfect outfit to show Scottish pride. It is made with tartan fabric specially for women. You feel comfortable due to the box pleats at the backside of this kilt. There are various options for tartan, you can choose according to your desire.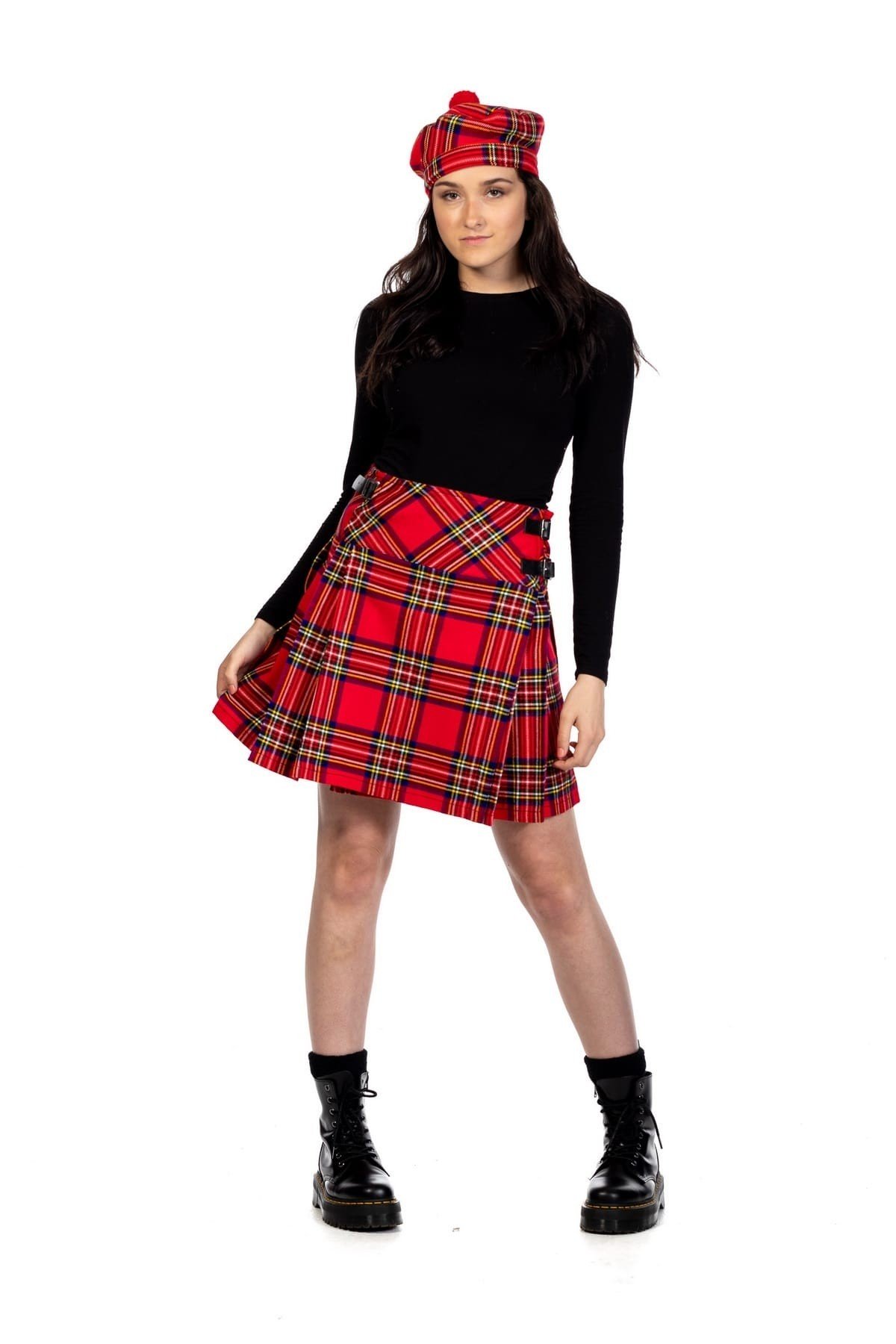 We offer a huge selection of Tartan Skirt in different Tartans that will allow you to show off your Scottish heritage. So, you can enjoy your Skirt in beautiful designs & styles.
Question: Where to wear a Tartan Kilt for women?
Answer: Deluxe Tartan Kilt is a casual outfit for women, it makes you attractive and more appealing. You can wear this kilt to celebrate an informal occasion and to attend parties. It can be worn at work and for everyday use.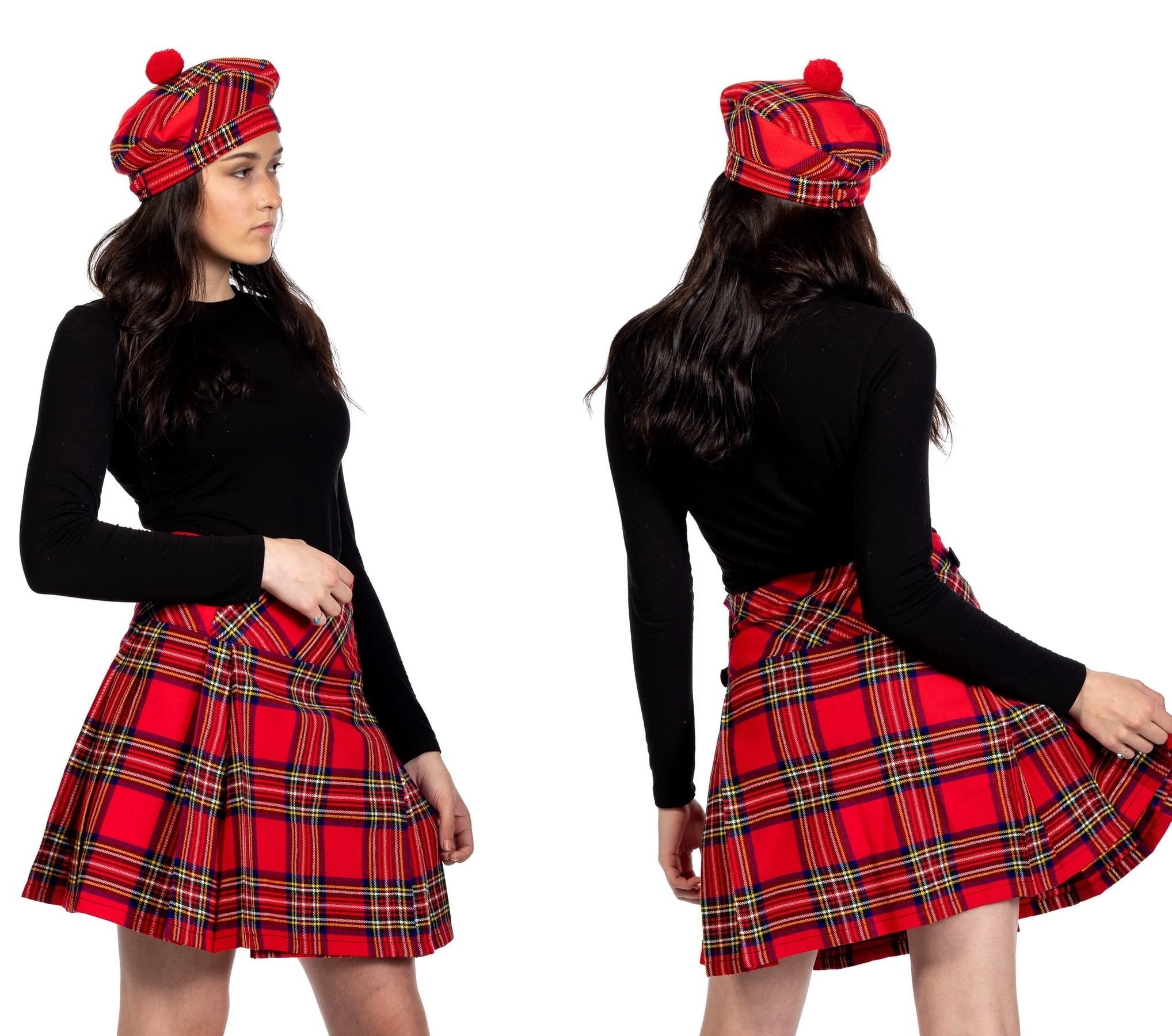 Question: How many collections of mini tartan kilts are online available?
Answer: Along with Deluxe Tartan Kilt, there are so many modern-style kilts available at Scottish Kilt. There are various options of tartan colors available to choose from. You can also select the length and other measurements of your mini tartan kilt.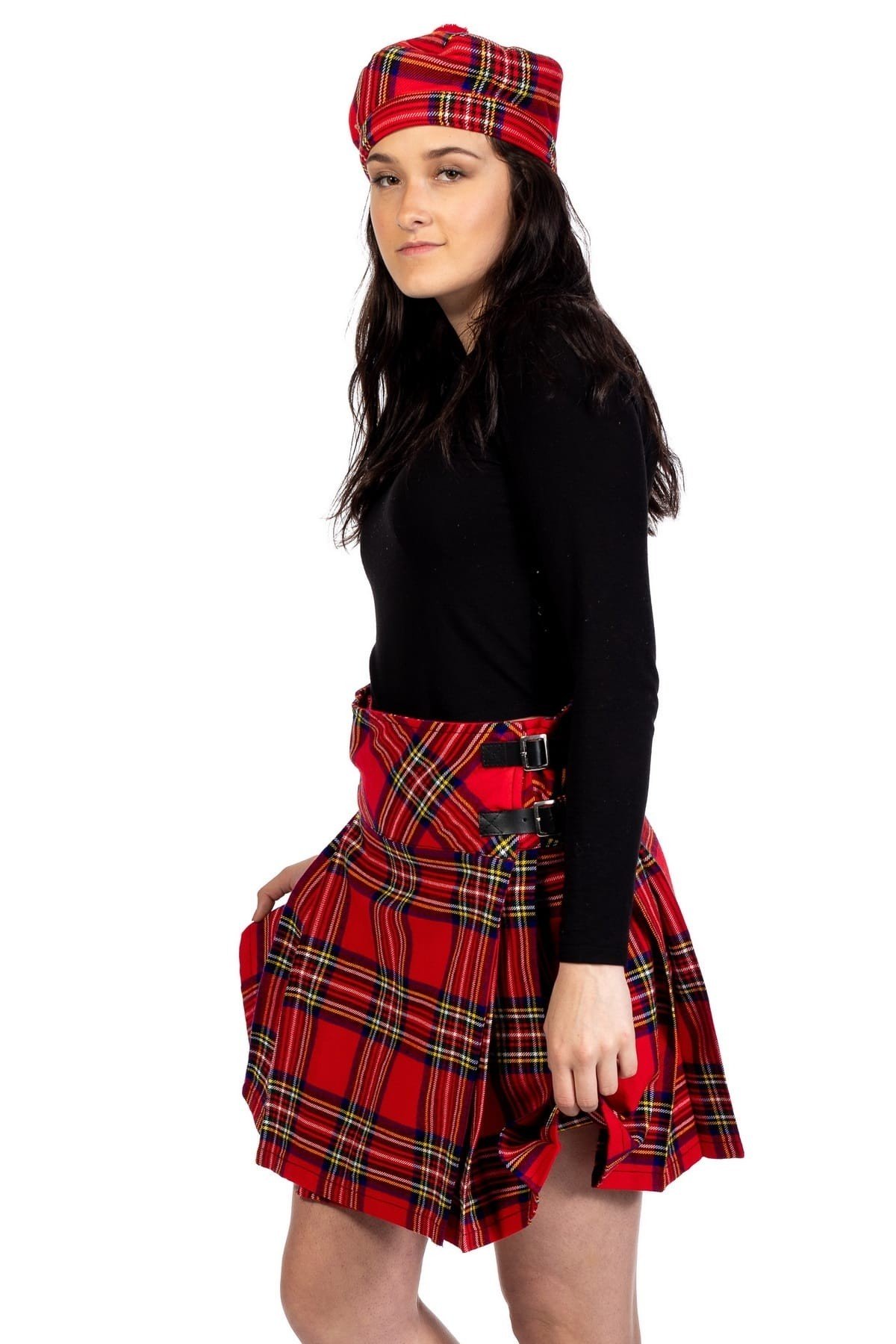 Question: Can you wear tartan if you have no Scottish heritage?
Answer: Deluxe Tartan Kilt gives you an option to wear a tartan kilt if you don't have Scottish heritage. The Tartan is also a stylish cloth and worn as a symbol of fashion. You can choose from a wide variety of tartans according to your taste.