Question: Is utility kilt only for workers?
Answer: Many believe that Kilts is something reserved for certain uses but you can wear Diamond Utility Kilt. It's a wonderful kilt for almost all utility needs, during fields, and in-house jobs. That's good for daily work wear because one can keep it's belonging in the pockets. This can also be worn on special occasions.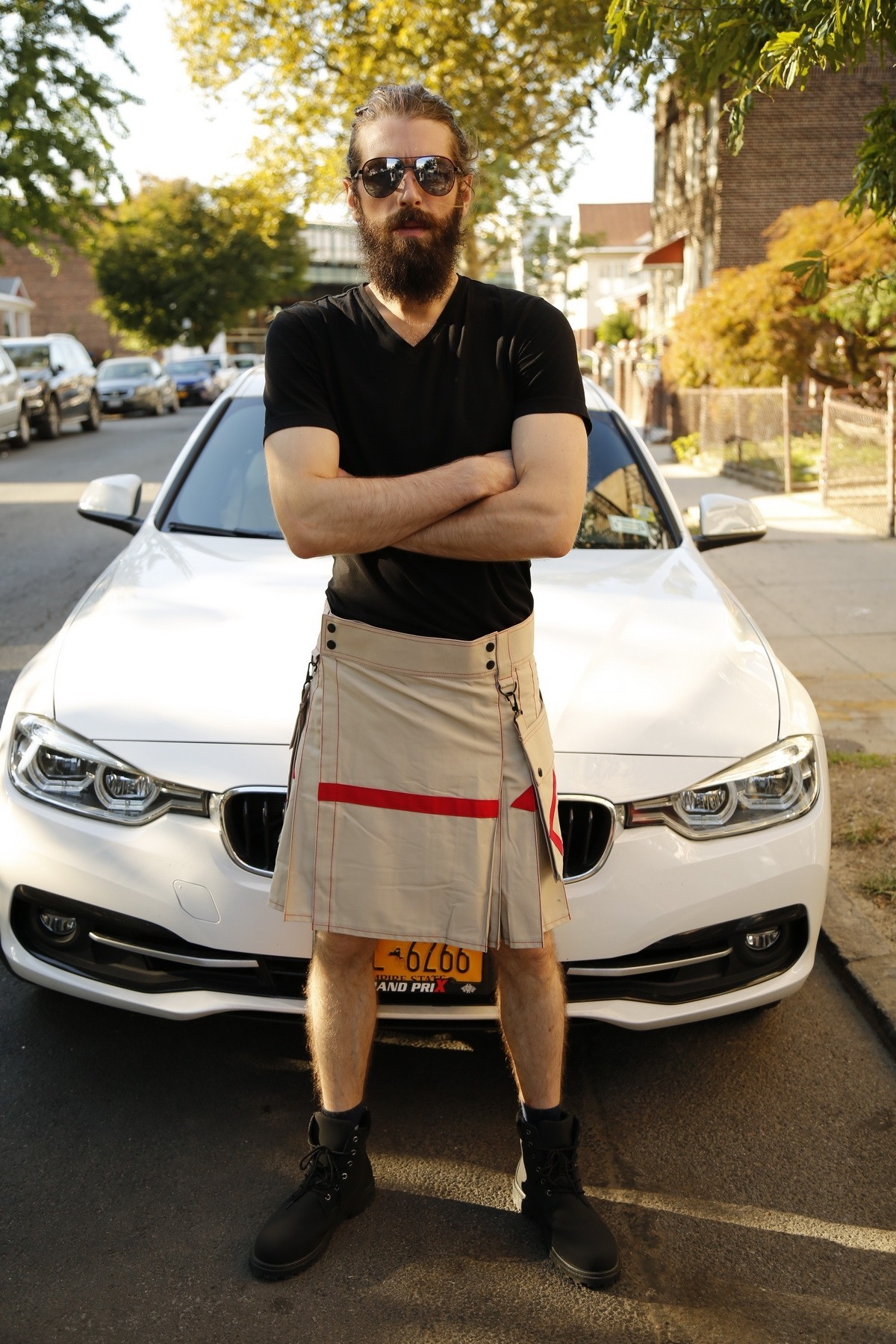 Question: What is Diamond Utility Kilt For Rich Men?
Answer: The Diamond Utility Kilt For Rich Men is our exclusive article. This kilt has a diamond shape at back and pockets, made of different colour stripes. 100% Cotton material is used to make this kilt. It has detachable pockets and box pleats at the backside, that makes this kilt more attractive.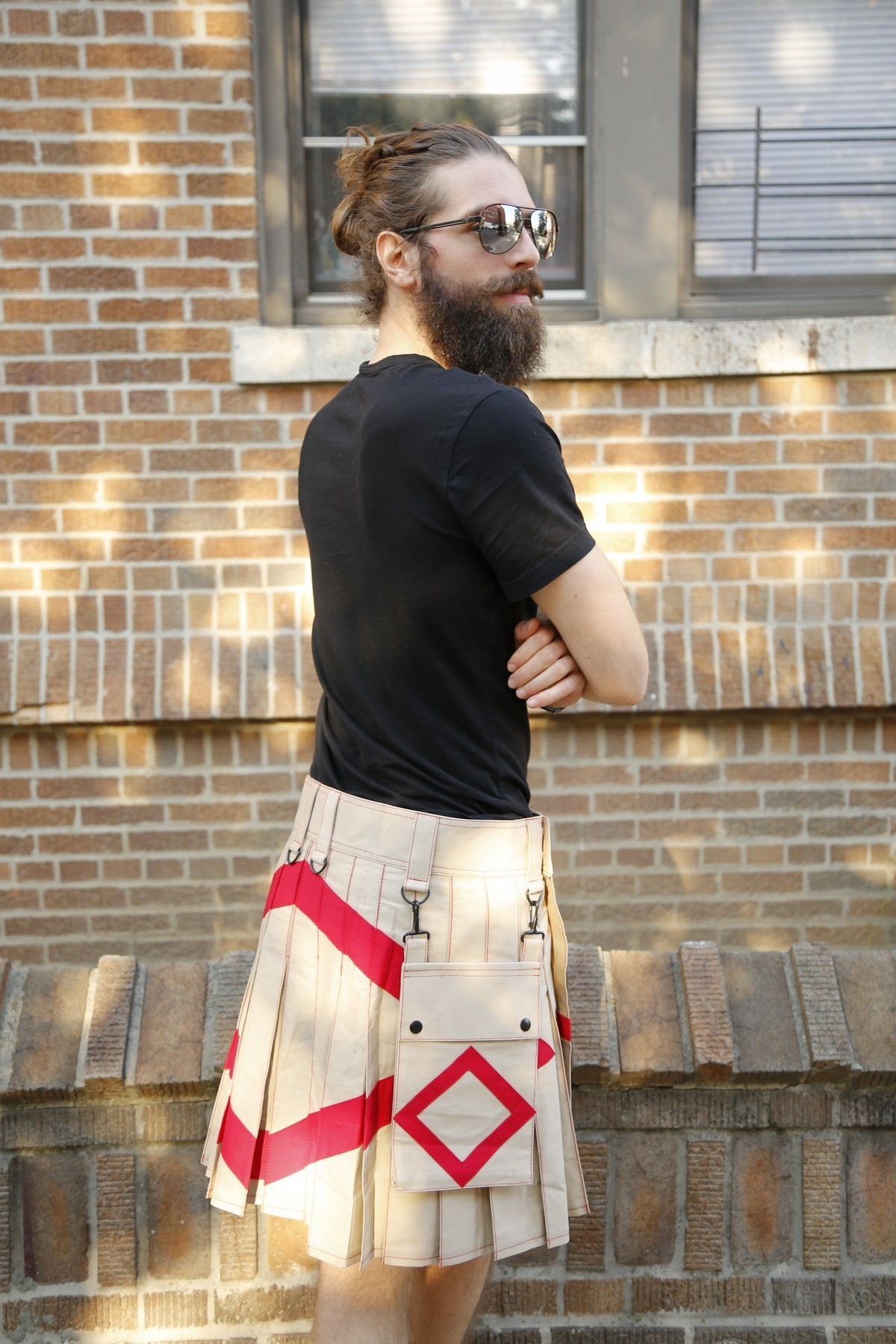 Question: What kind of special occasions do you wear Kilts?
Answer: Kilts is a traditional dress of Scotland as well as a fashionable outfit. You can wear a Diamond Utility Kilt For Rich Men for a wedding ceremony. You can also wear it for highland games and also to attend formal gatherings. You can also wear it at a friend party or on your birthday.
Question: What to wear with a Utility Kilt?
Answer: Every Utility Kilt has a beautiful collection of different Accessories that helps you to make your wardrobe more attractive & comfortable. You may wear a Sporran and warm color Tie with a Jacket. Kilt Pins, Belts and buckles can be worn but most utility kilts can be worn simply. Utility kilts are multi-functional and there are fancy pockets, chains, hooks are available, so you can save your money. You can wear a T-shirt, polo shirt or Jacobite Shirt. With a utility kilt, you can wear footwear like Oxford Shoes with Kilt Hose. Utility kilt gives you a stylish look you can wear casually or wear at gatherings.