Question: Can Santa Claus wear a Kilt?
Answer: Yes, Santa Claus can wear Santa Claus Utility Kilt and there is specially designed kilt for them. It is an excellent addition to your growing kilt collection and can be worn not only during the holidays but at any time of the year. If you are looking for a special gift for your loved one at Christmas, it's a perfect choice.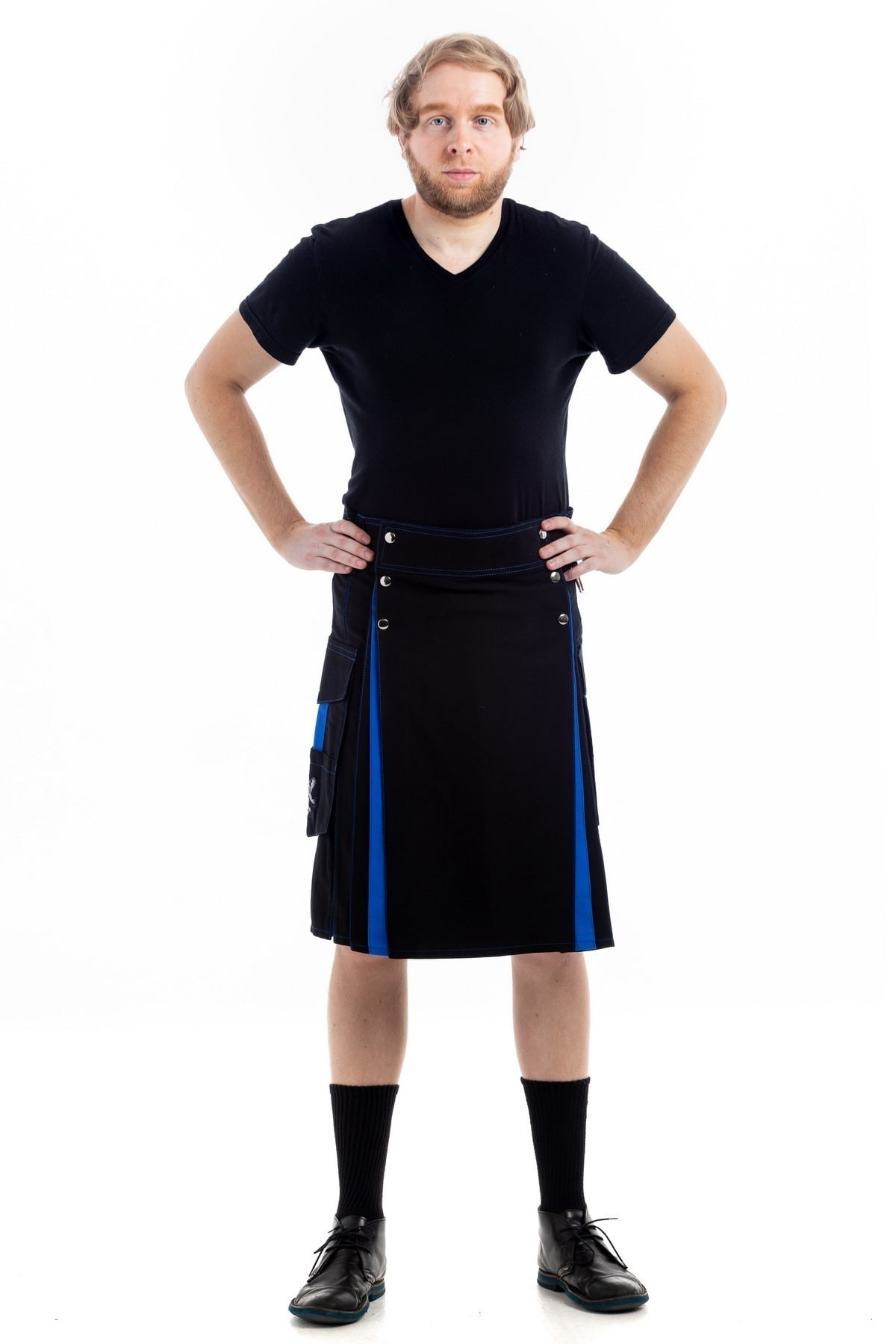 Question: What special occasions do you wear Santa Claus Utility Kilt?
Answer: As it is a symbol of honour and kilts can also be worn at marriage ceremonies and you can wear a kilt at cocktail parties. You can wear a kilt to attend highland games. Kilts are also a fashionable outfit to wear at new year's night or at Christmas.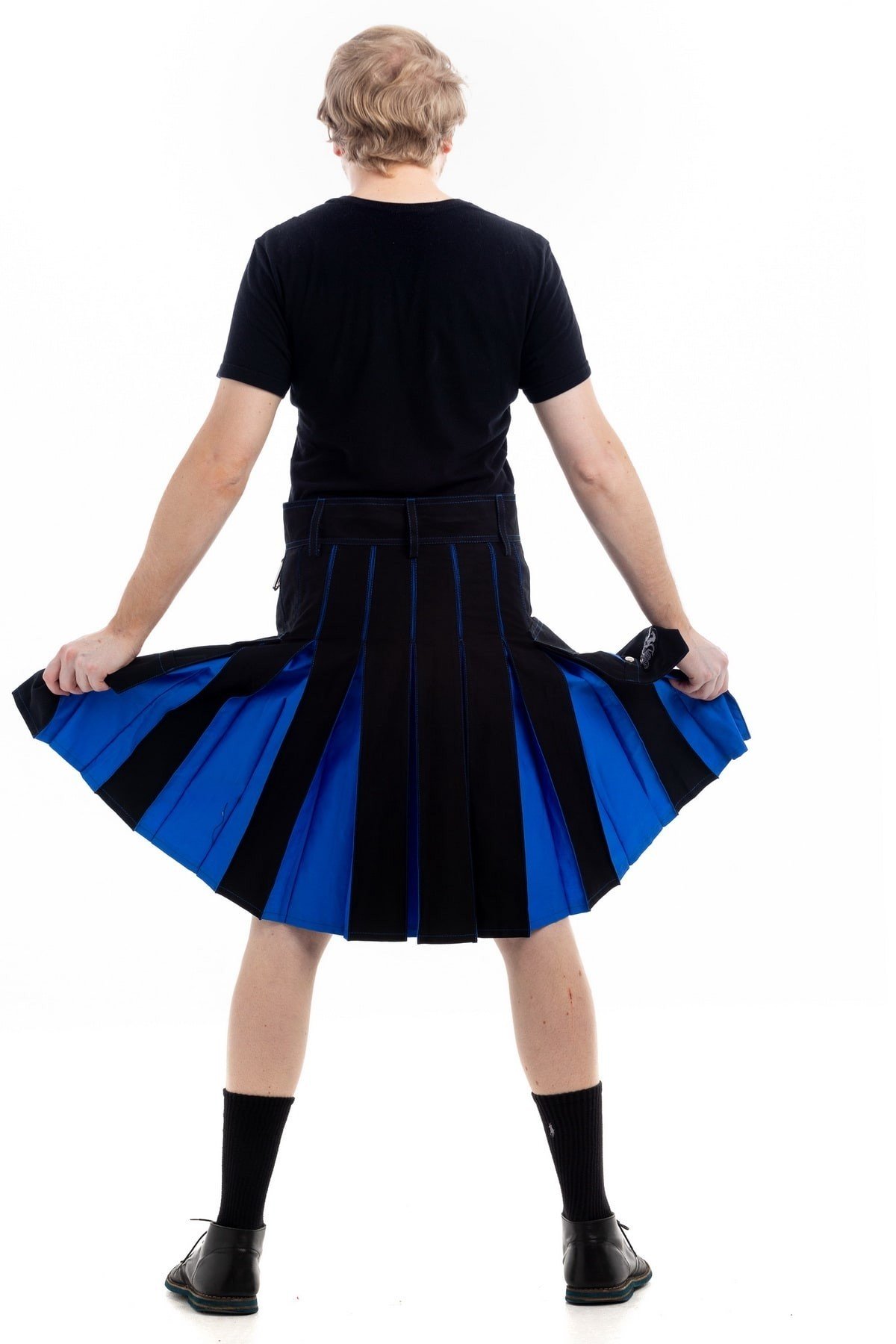 Question: What to wear on new years eve?
Answer: You can wear anything you want to on new years eve even a Santa Claus Utility Kilt can be the best outfit for you. You can wear this fashionable kilt to celebrate the new year by wearing at parties or in a pub. It will give you a modern and trendy look while enjoying the light fireworks. It is a perfect outfit for stylish men.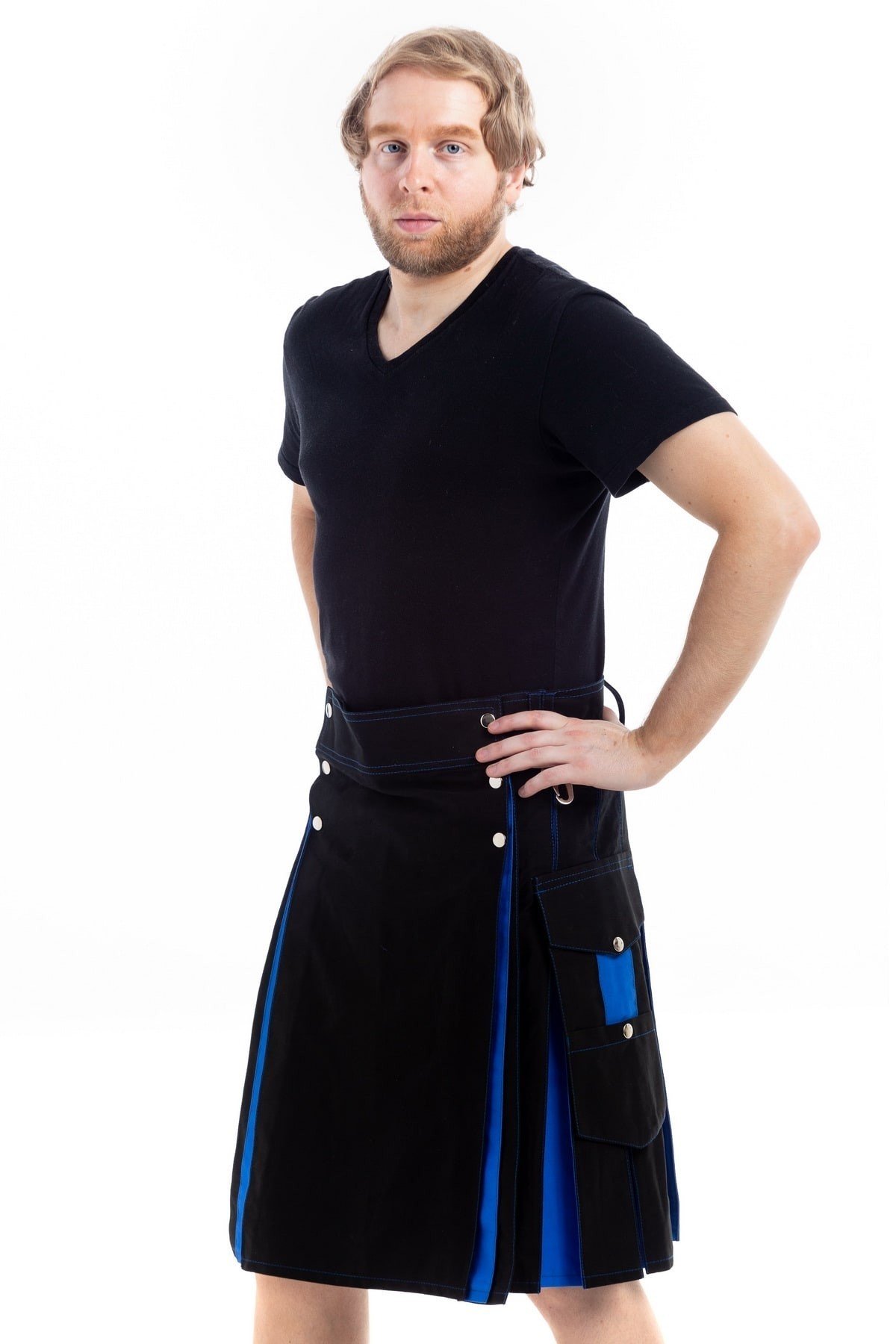 Question: How to dress well at Christmas?
Answer: We have specially designed and tailored Santa Claus Kilt for Christmas that will make you more attractive. You can select the colour of the kilt to make a combination with a shirt and shoes. We have received a large number of positive responses, enjoy this Christmas wearing this kilt.
Question: What to wear with a Santa Claus Utility Kilt For Stylish Men?
Answer: Santa Claus Utility Kilt For Stylish Men has a beautiful collection of different Accessories that helps you to make your wardrobe more attractive & comfortable. You may wear a Sporran and warm color Tie with a Jacket. Kilt Pins, Belts and buckles can be worn but most utility kilts can be worn simply. Utility kilts are multi-functional and there are fancy pockets, chains, hooks are available, so you can save your money. You can wear a T-shirt, polo shirt or Jacobite Shirt. With a utility kilt, you can wear footwear like Oxford Shoes with Kilt Hose. Utility kilt gives you a stylish look you can wear casually or wear at gatherings.