Question: How to put on an old fashioned kilt?
Answer: To put on your old Fashion Kilt, make sure it is a good fit and it sits well up about one and a half inches above the hip bone. Then look at the front apron and make sure the center line is down the middle of the kilt so it is well balanced with pleats to the back.
Question: Are men wearing kilts a new fashion statement?
Answer. Scottish men started wearing the Fashion Kilt for Stylish Men as a cultural dress. At present, Kilts are in fashion globally. You can wear the on-trend kilt that is stylish and in fashion.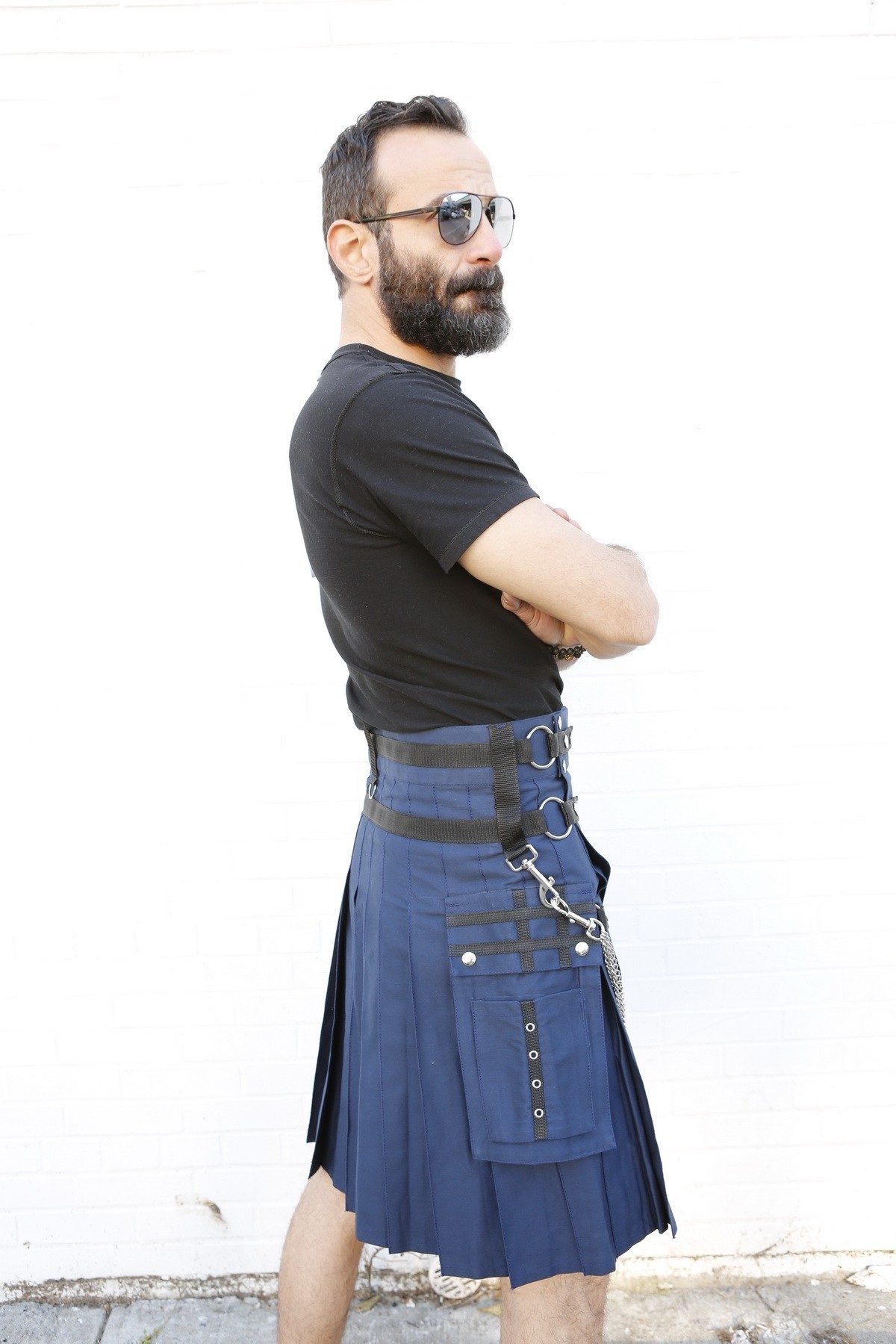 Question: Are kilts in fashion?
Answer. Yes, the Scottishkiltshop has designed and tailored kilts according to the trend and style of the 21st century. These fashionable kilts give you an elegant look. You can wear them at formal events or any other casual activity.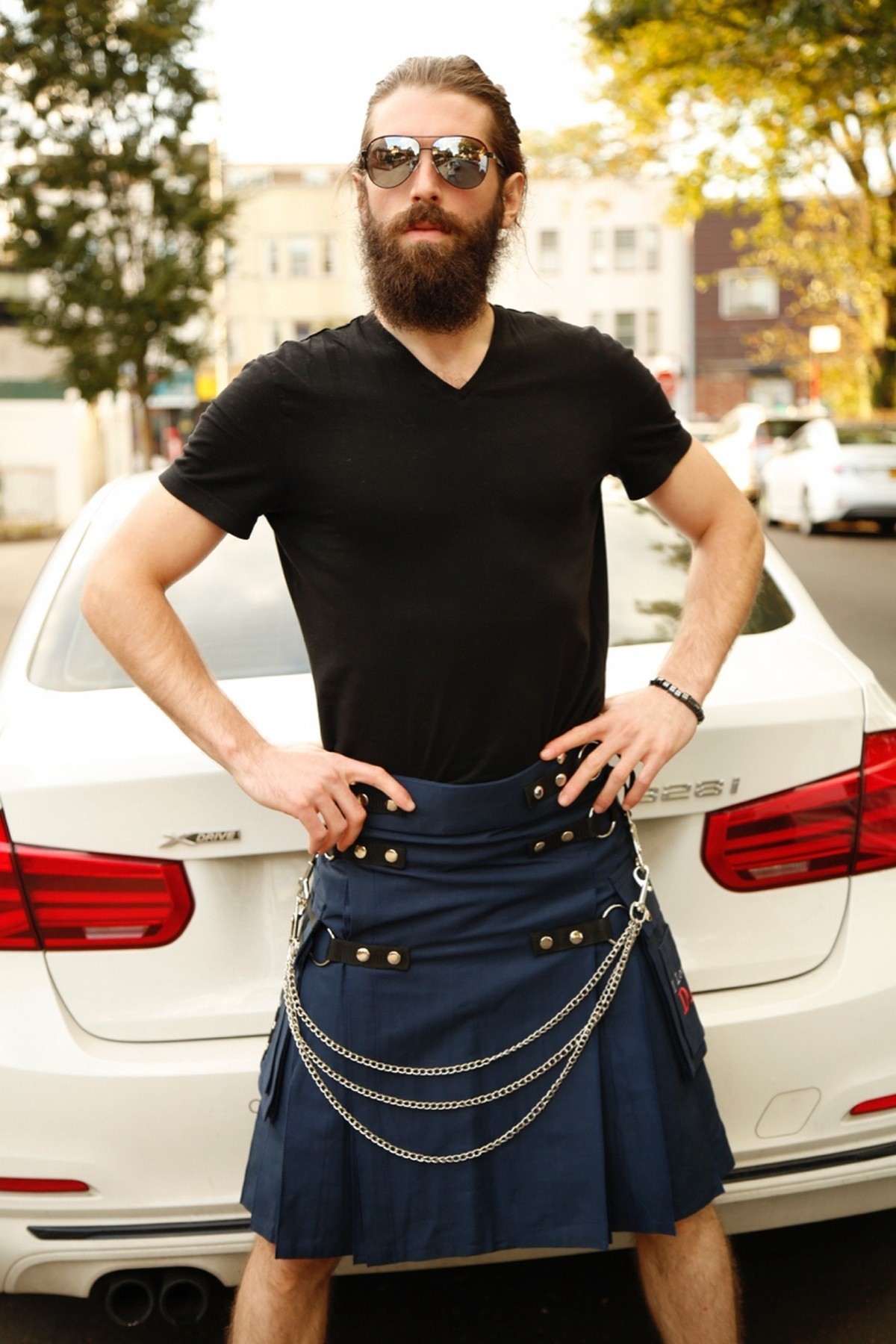 Question: Why did Scots wear kilts? What was the practical purpose?
Answer: Scots wear kilts because it was a lot easier to make than tailored trousers and could be used as a blanket for sleeping or wrapped around you in the cold. Trousers also tend to become soaked and make walking through Marsh & wetlands difficult. Though it should be noted that trousers and other garments were worn to suit the situation.
Question: What to wear with a Utility Kilt?
Answer: Every Utility Kilt has a beautiful collection of different Accessories that helps you to make your wardrobe more attractive & comfortable. You may wear a Sporran and warm color Tie with a Jacket. Kilt Pins, Belts and buckles can be worn but most utility kilts can be worn simply. Utility kilts are multi-functional and there are fancy pockets, chains, hooks are available, so you can save your money. You can wear a T-shirt, polo shirt or Jacobite Shirt. With a utility kilt, you can wear footwear like Oxford Shoes with Kilt Hose. Utility kilt gives you a stylish look you can wear casually or wear at gatherings.