Question: Which kilt is better for dangerous conditions?
Answer: FireFighter Kilt is best for dangerous conditions. We are specially designs this kilt for safety reasons. Light reflective material is also used to make you visible in the dark area. You feel more cool and calm in this kilt during the tough job. Pleats make this kilt airy and give you maximum flexibility.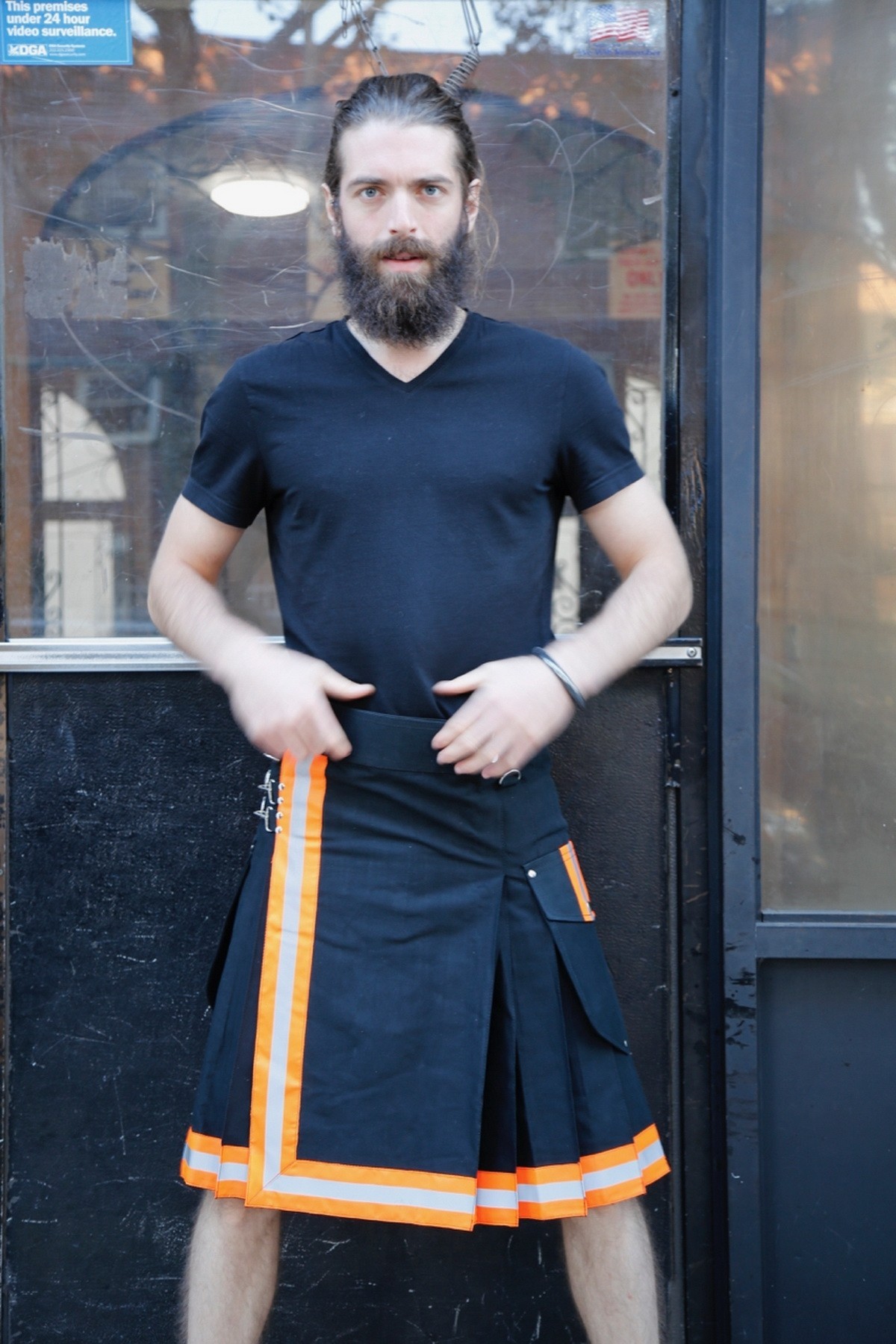 Question: Why do firefighters wear kilts?
Answer: Firefighters certainly don't wear kilts on duty. Because the FireFighter requires high visibility attire. This kilt is a very reasonable choice if you want to keep your self cool while on hard jobs and stay visible even in dark along with the comfort of cotton fabric.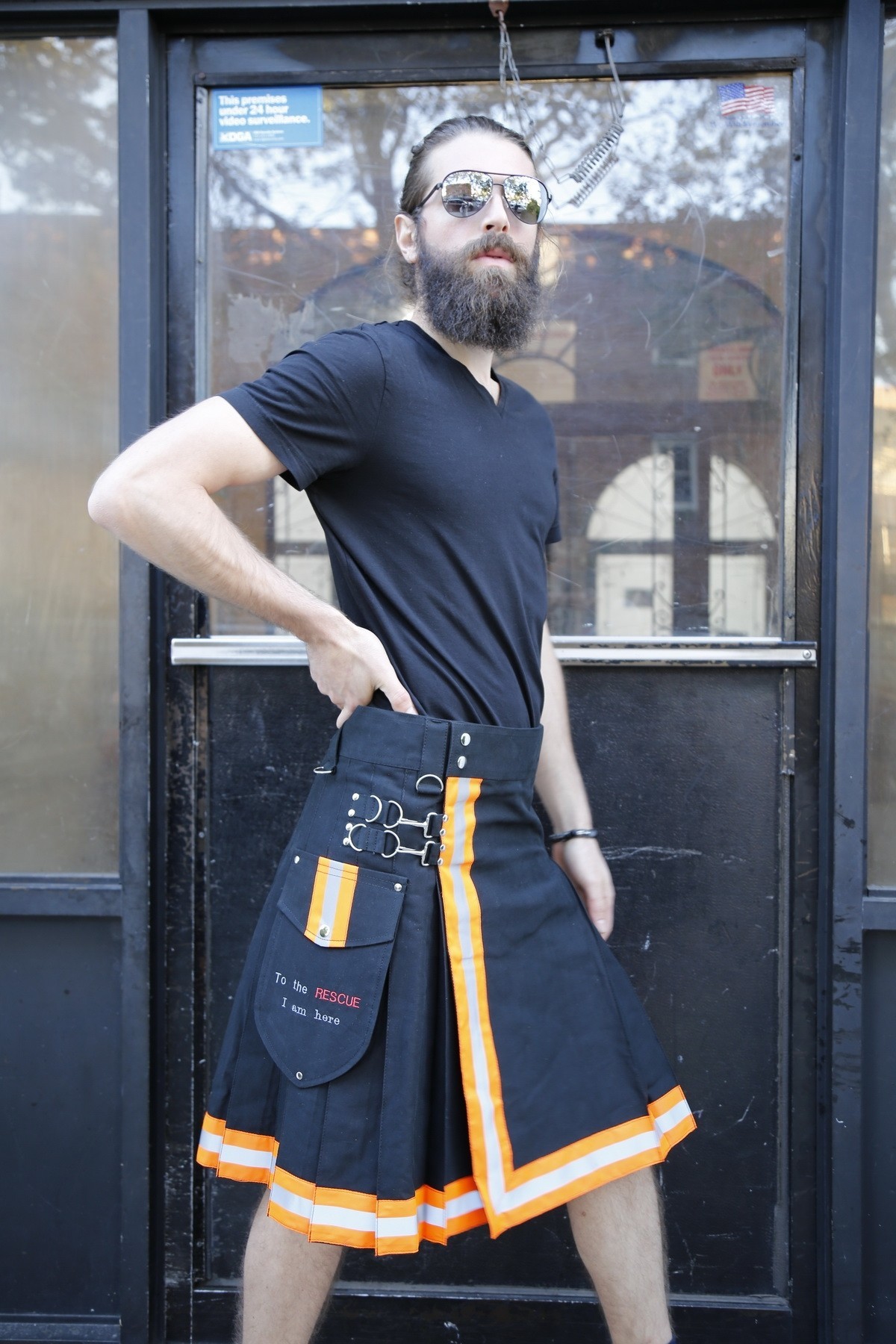 Question: What to wear with a Utility Kilt?
Answer: Every Utility Kilt has a beautiful collection of different Accessories that helps you to make your wardrobe more attractive & comfortable. You may wear a Sporran and warm color Tie with a Jacket. Kilt Pins, Belts and buckles can be worn but most utility kilts can be worn simply. Utility kilts are multi-functional and there are fancy pockets, chains, hooks are available, so you can save your money. You can wear a T-shirt, polo shirt or Jacobite Shirt. With a utility kilt, you can wear footwear like Oxford Shoes with Kilt Hose. Utility kilt gives you a stylish look you can wear casually or wear at gatherings.