Question: What Kilt is Printed for Fashionable Men?
Answer: The Printed Kilt for Fashionable Men is a trendy outfit that boosts your confidence. You feel comfortable and relaxed wearing it. It has various pockets that provide you a huge space to carry your essentials. Wearing a kilt helps you to maintain a normal temperature. The high-quality material makes this attire long-lasting and saves a lot of money.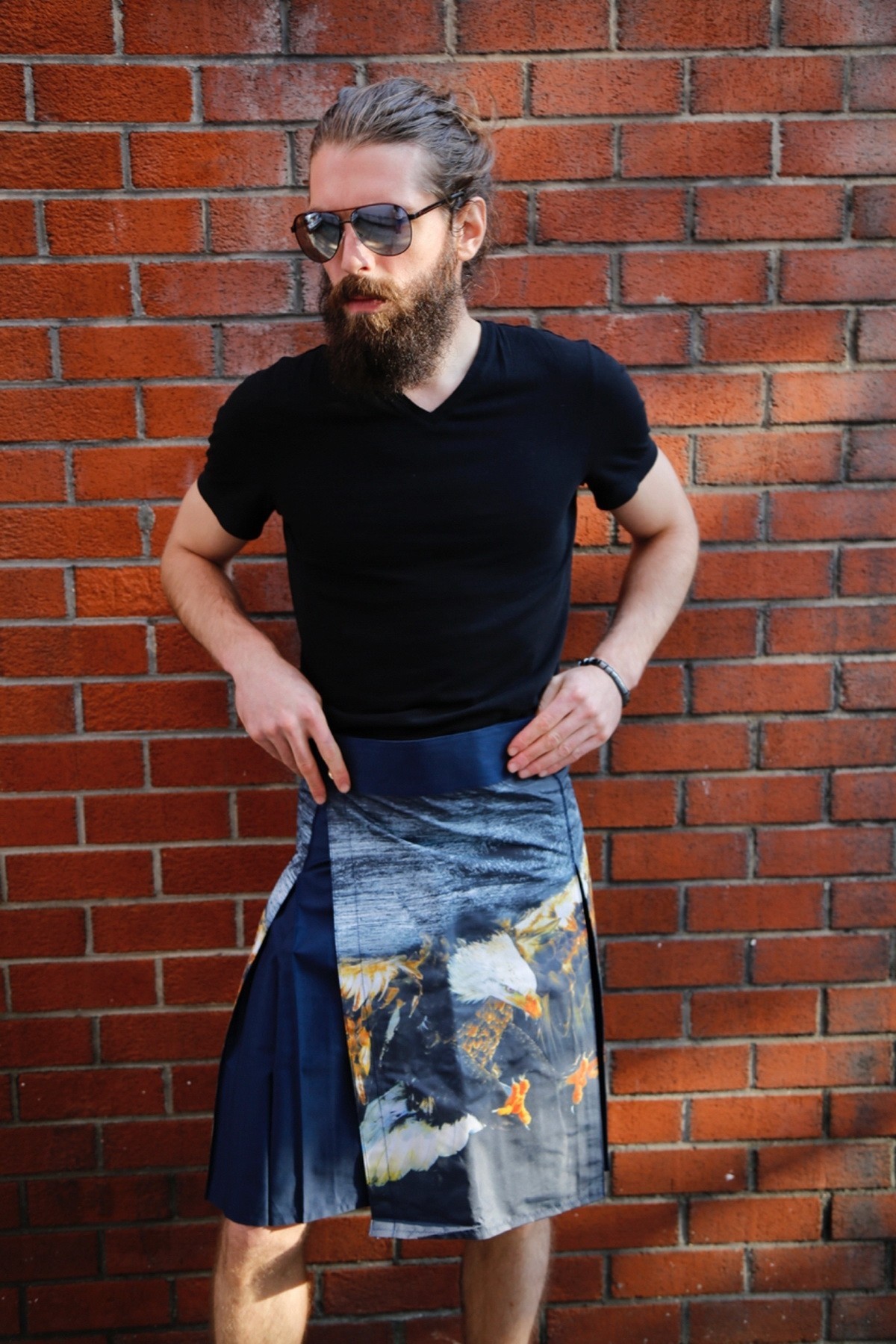 Question: What do the different colours of kilts mean?
Answer: In ancient times, every clan had different tartans to make a kilt. Various colour combinations of Tartans associated with a specific family. But with time, non-traditional kilts were also introduced. Now it is a symbol of fashion all over the globe in hundreds of different colours and styles.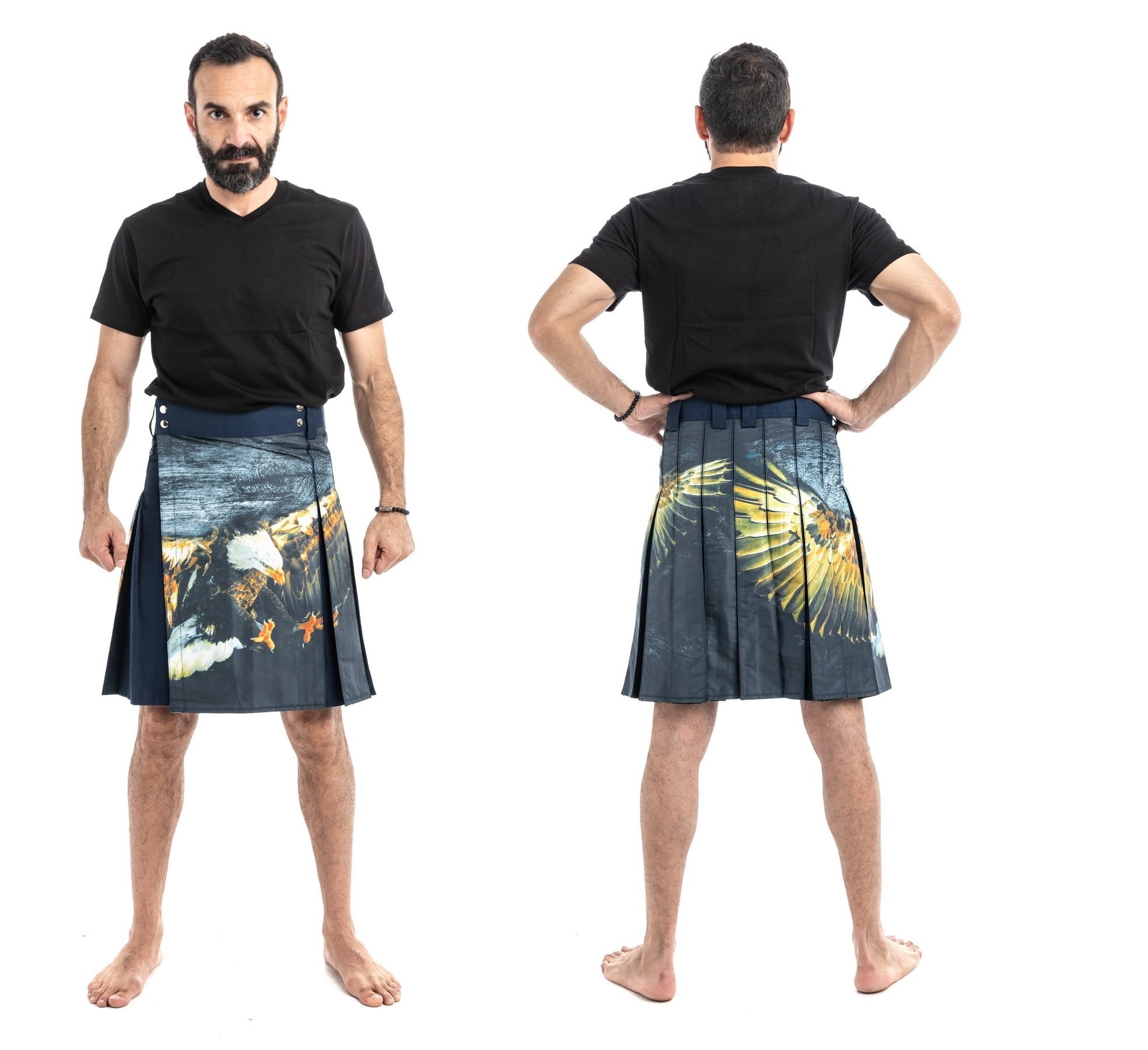 Question: How much does a Printed Kilt for Fashionable Men cost?
Answer: Printed Kilt for Fashionable Men is made with High-quality fabric so that they are not that cheap. We care about your happiness, that's why offering kilts at reasonable prices. You can buy from a large variety of kilts on sale. You will receive free customization on kilts, as a gift.
Question: What to wear with a Utility Kilt?
Answer: Every Utility Kilt has a beautiful collection of different Accessories that helps you to make your wardrobe more attractive & comfortable. You may wear a Sporran and warm color Tie with a Jacket. Kilt Pins, Belts and buckles can be worn but most utility kilts can be worn simply. Utility kilts are multi-functional and there are fancy pockets, chains, hooks are available, so you can save your money. You can wear a T-shirt, polo shirt or Jacobite Shirt. With a utility kilt, you can wear footwear like Oxford Shoes with Kilt Hose. Utility kilt gives you a stylish look you can wear casually or wear at gatherings.