Question: How to wear a Tartan Plaid Mini Skirt?
Answer: Tartan Plaid Mini Skirt is a colorful outfit that can be matched easily with other clothing items. Simply wear a white shirt to give an adorable look. You can wear a black T-shirt or a sweater according to the weather. Pair black leather boots or sneakers to make your outfit more attractive.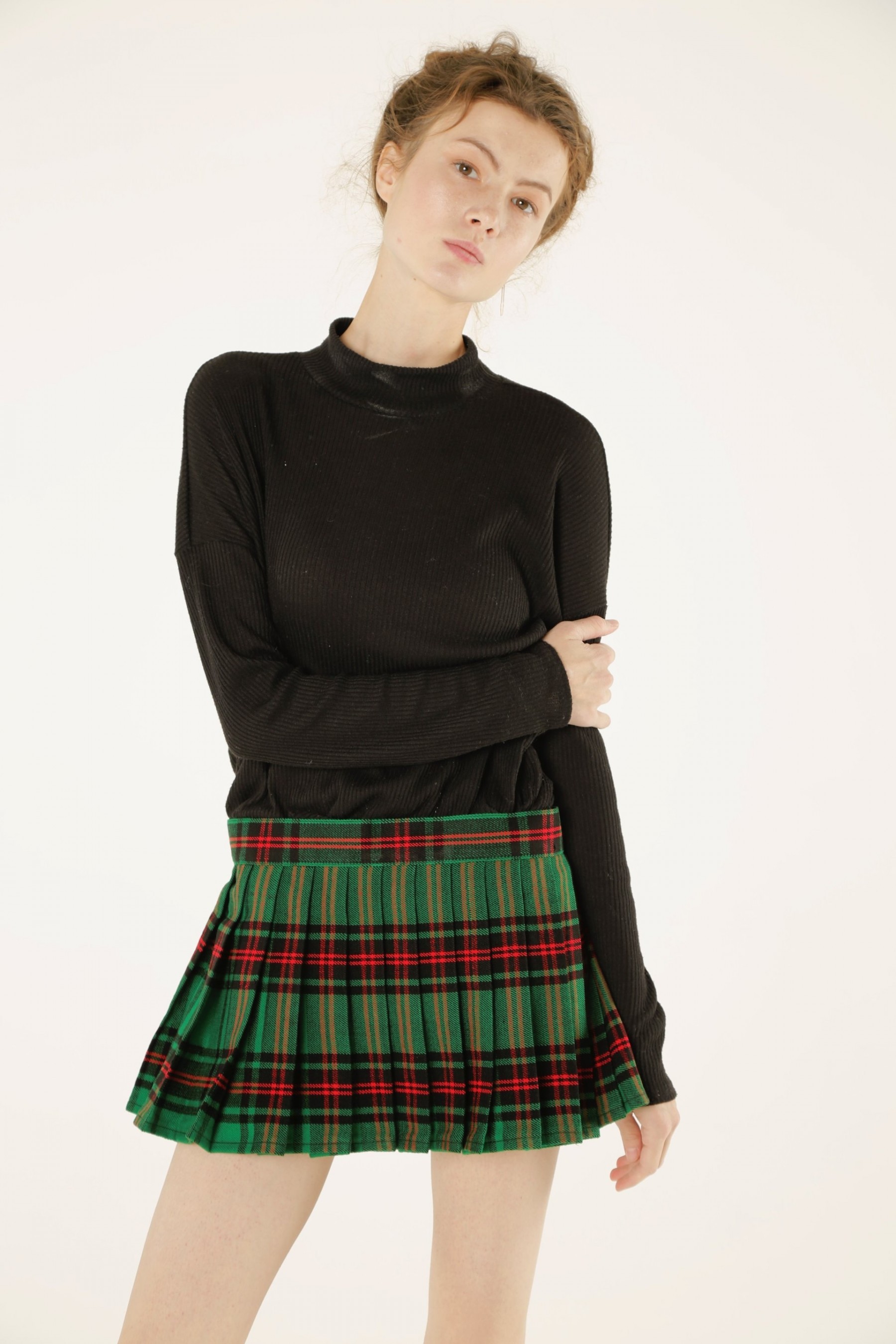 Question: What song does fergie wear a Tartan Mini Skirt in?
Answer: The song name is Fergalicious in which Fergie has worn a Tartan Plaid Mini Skirt. It is made of Tartan Fabric with knife pleats all around. You can get the same skirt at Scottish Kilt, where huge varieties of tartans are available to choose from.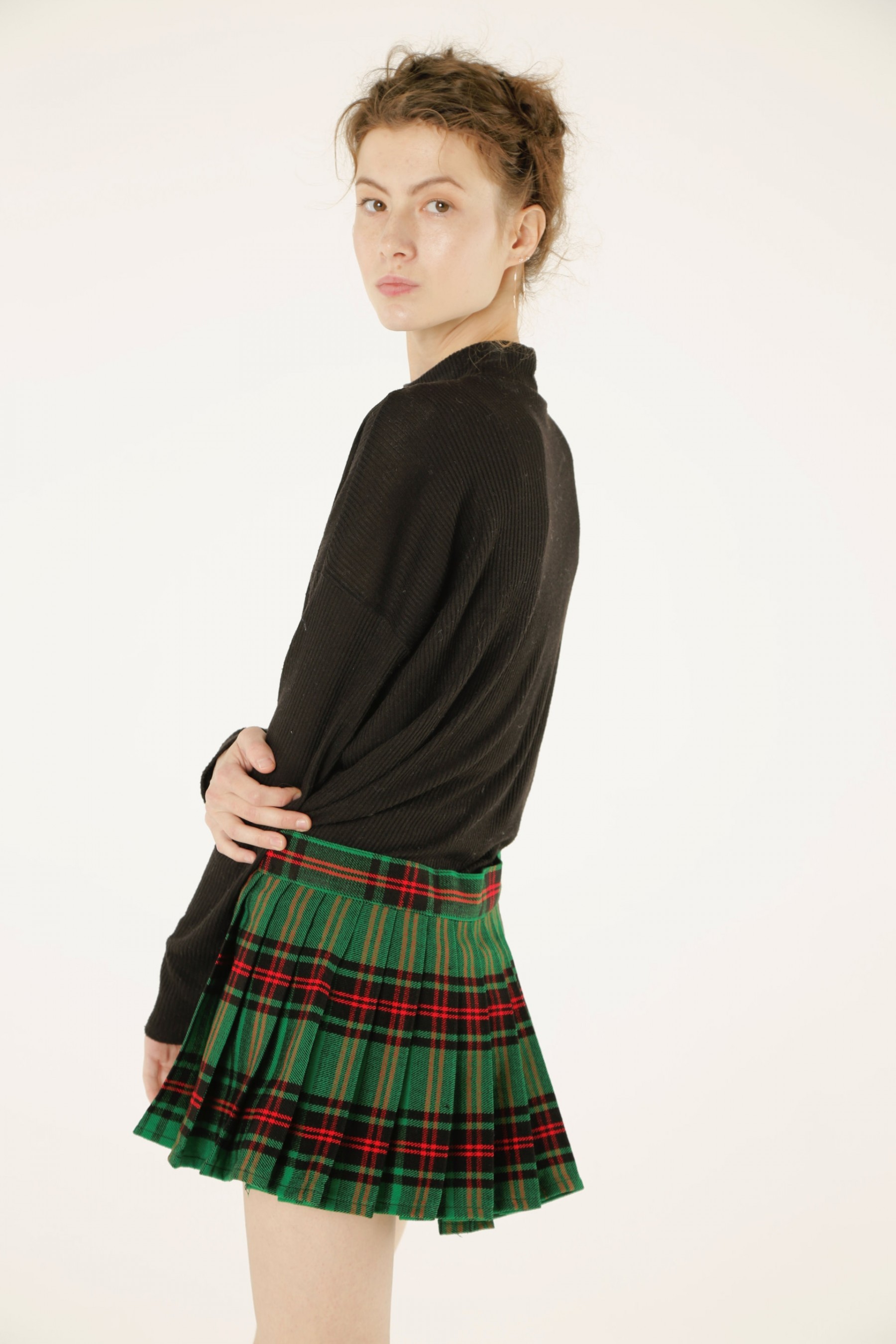 Question: What is the difference between a Tartan Plaid Mini Skirt and a Tartan Mini Skirt?
Answer: There is a little difference between a Tartan Plaid Mini Skirt and a Tartan mini skirt. The plaid is a crisscross pattern with two or more colors, that is universal cloth anybody can wear. On the other hand, Tartan is a plaid that is associated with a specific clan or family.
Question: How many types of Accessories can I use with my skirt?
Answer: Women Skirt/Kilt is evergreen fashion culture of ladies' wardrobe around the globe. It is a traditional feminine trend. Because this gives a sensation of freedom & attractive look. It also helps you to grab the attention of others in any gathering. To enhance your charm & fascination, you can use stunning Tartan Scarf & Tartan Handbag. It adds an amazing touch to your attire that connects you with your heritage and makes your personality more distinguished & engaging. So, you can make your event more rememberable.