Question: What is Slash Pocket Kilt for Elegant Men?
Answer: Kilt with Slash Pockets is a modern type of Utility Kilt. It has a special pocket that is a blend of slash and carpenter's pockets. This kilt gives you an attractive look due to its classy pockets. Slash pockets kilt provide you space to carry cell phones or other working essentials.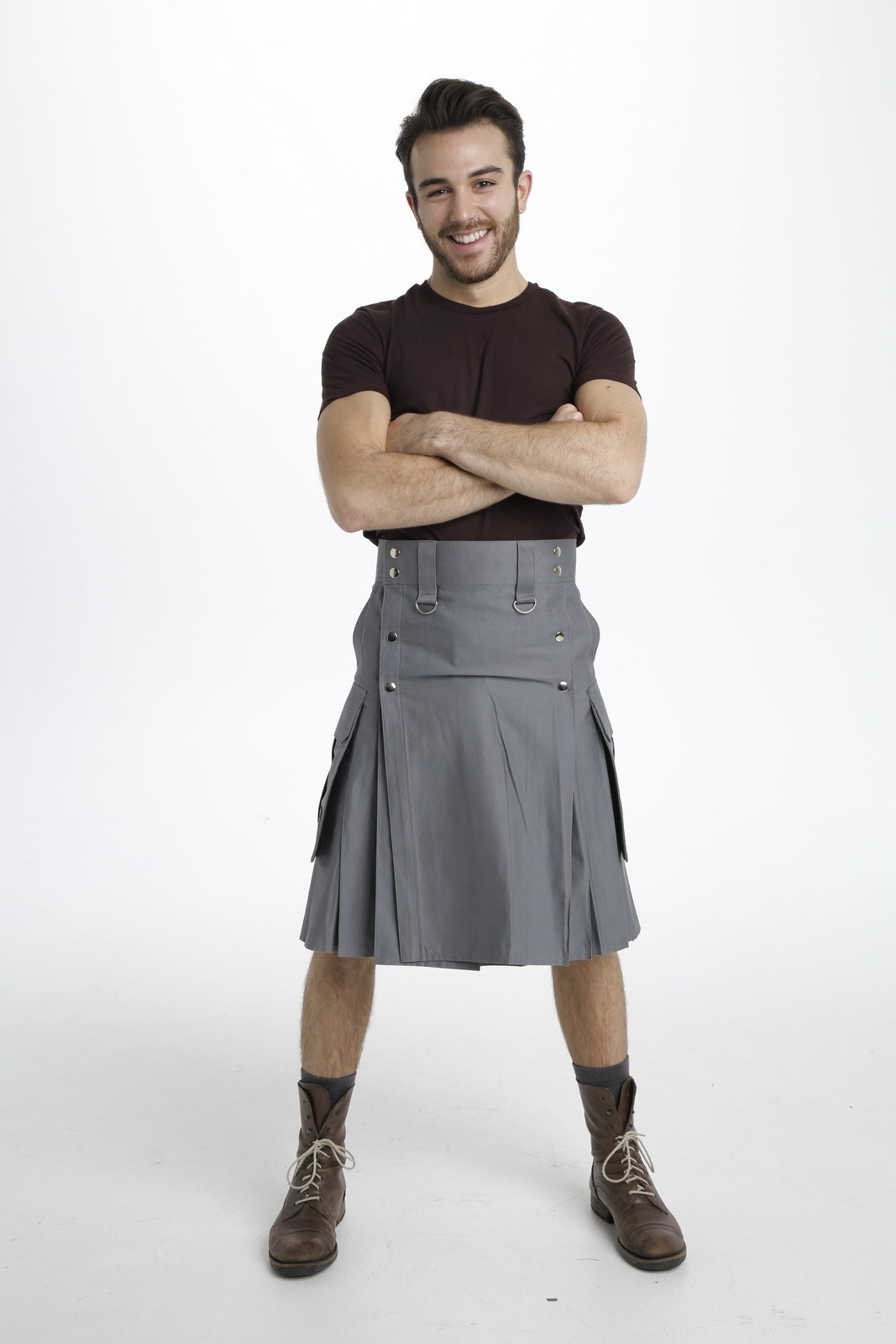 Question: Where to buy Kilt with slash pockets?
Answer: This Kilt is our exclusive item. You can easily buy this unique kilt from here. These pockets are a combination of cargo and slash pockets. It gives you a comfortable feeling and you can carry your belongings easily. Cotton material is used to make this kilt. You can select any color and sizes and buy them at a fair price.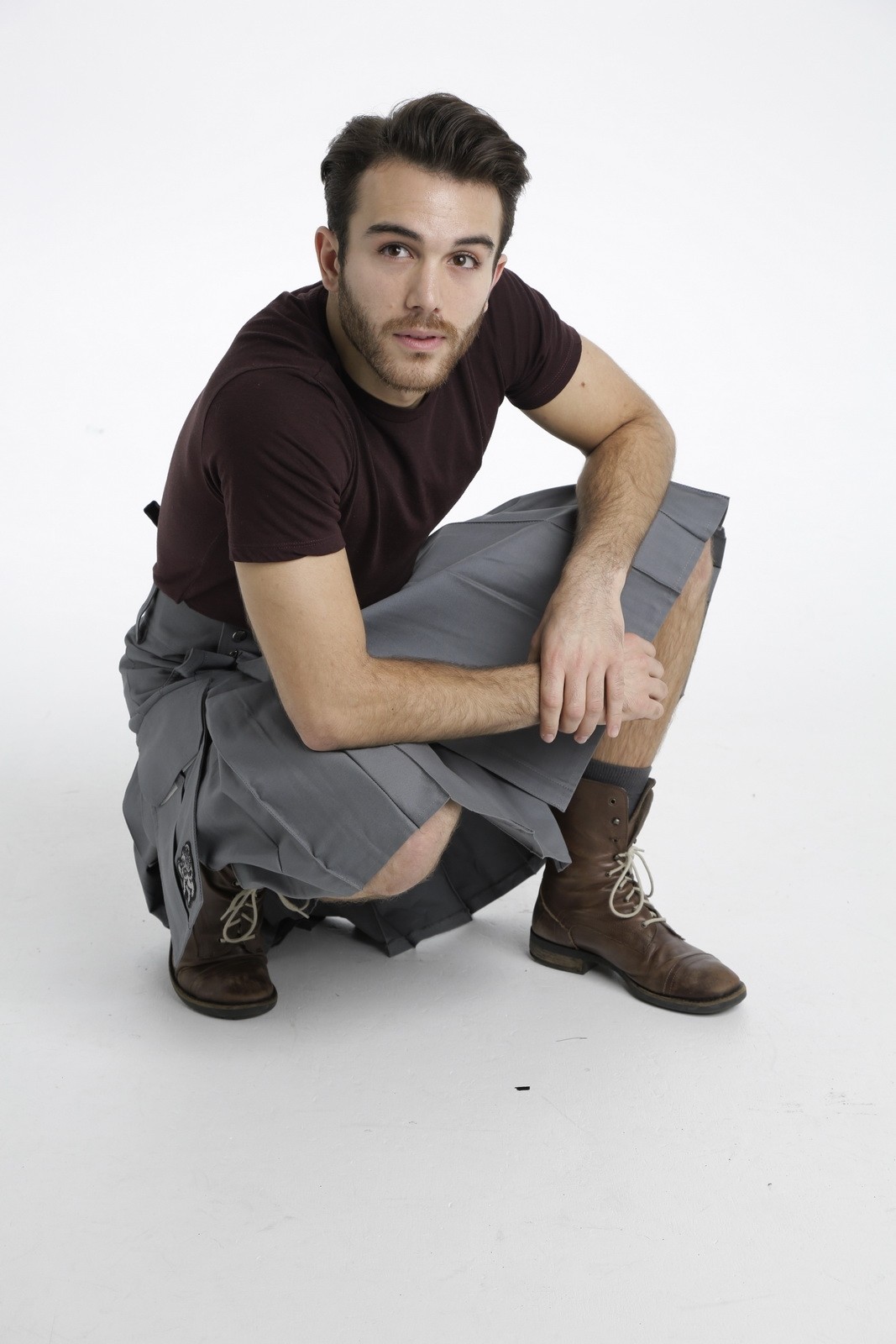 Question:
What are slash pockets?
Answer: It is a special pocket with an inclined opening. It provides comfort to the wearer while placing hands in pockets. It is different from cargo pockets. It also gives a decent look to your kilt.
Question: What to wear with a Utility Kilt?
Answer: Every Utility Kilt has a beautiful collection of different Accessories that helps you to make your wardrobe more attractive & comfortable. You may wear a Sporran and warm color Tie with a Jacket. Kilt Pins, Belts and buckles can be worn but most utility kilts can be worn simply. Utility kilts are multi-functional and there are fancy pockets, chains, hooks are available, so you can save your money. You can wear a T-shirt, polo shirt or Jacobite Shirt. With a utility kilt, you can wear footwear like Oxford Shoes with Kilt Hose. Utility kilt gives you a stylish look you can wear casually or wear at gatherings.