Question: How can I get a Mini Denim Kilt?
Answer: You can easily order online for Mini Blue Denim Kilt. It is a modern attire to give you a stylish lady. Select your color and buy this custom-made Skirt. Get it at your doorstep within a few days.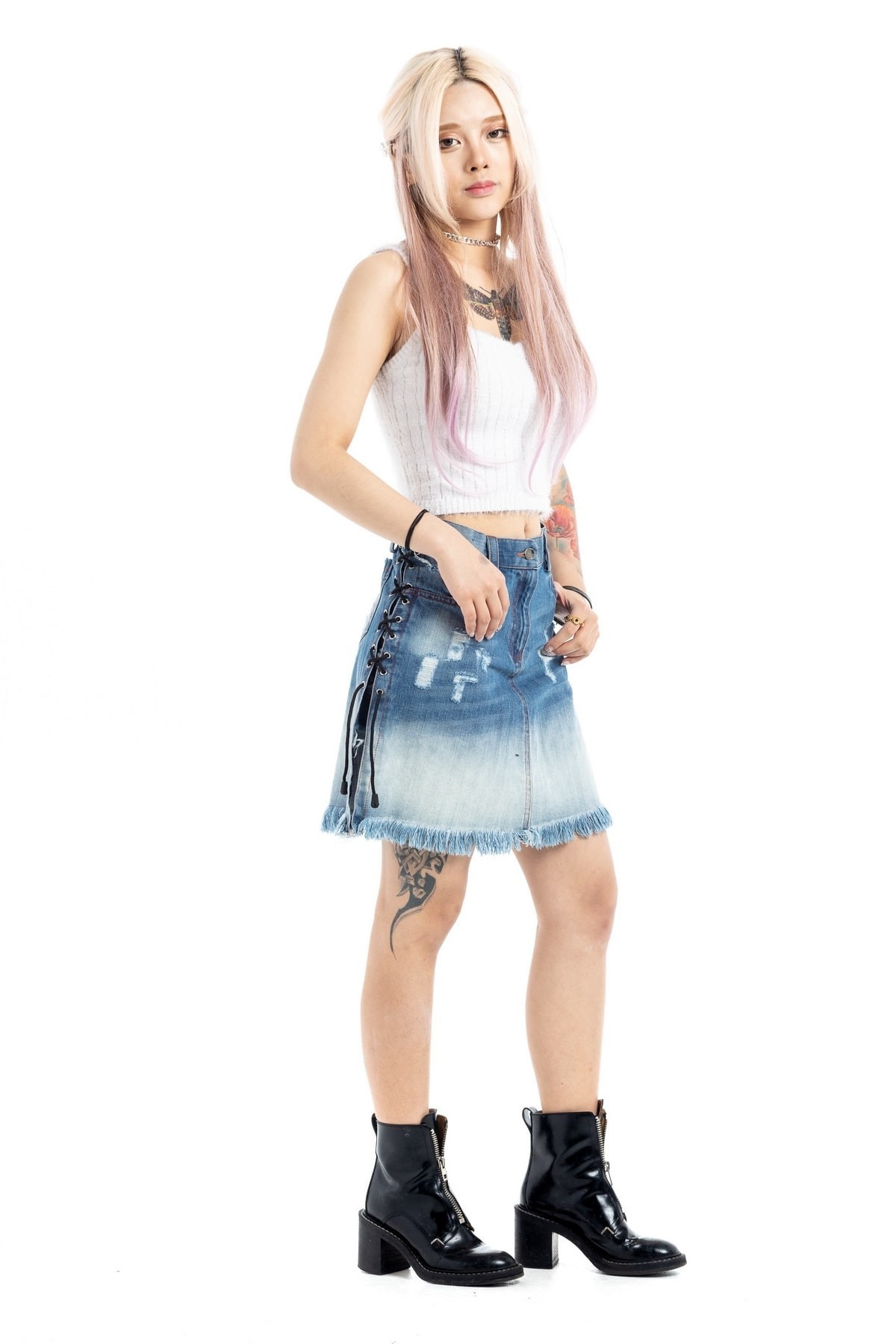 We offer a huge selection of Tartan Skirt in different Tartans that will allow you to show off your Scottish heritage. So, you can enjoy your Skirt in beautiful designs & styles.
Question: What is the color of denim kilt skirts?
Answer: Mini Blue Denim Kilt. is available in two colors. With blue, there is a stunning Black available for this Kilt. It has a dark shade at the top side and a little light texture at the bottom, the two-shaded style makes it more fashionable.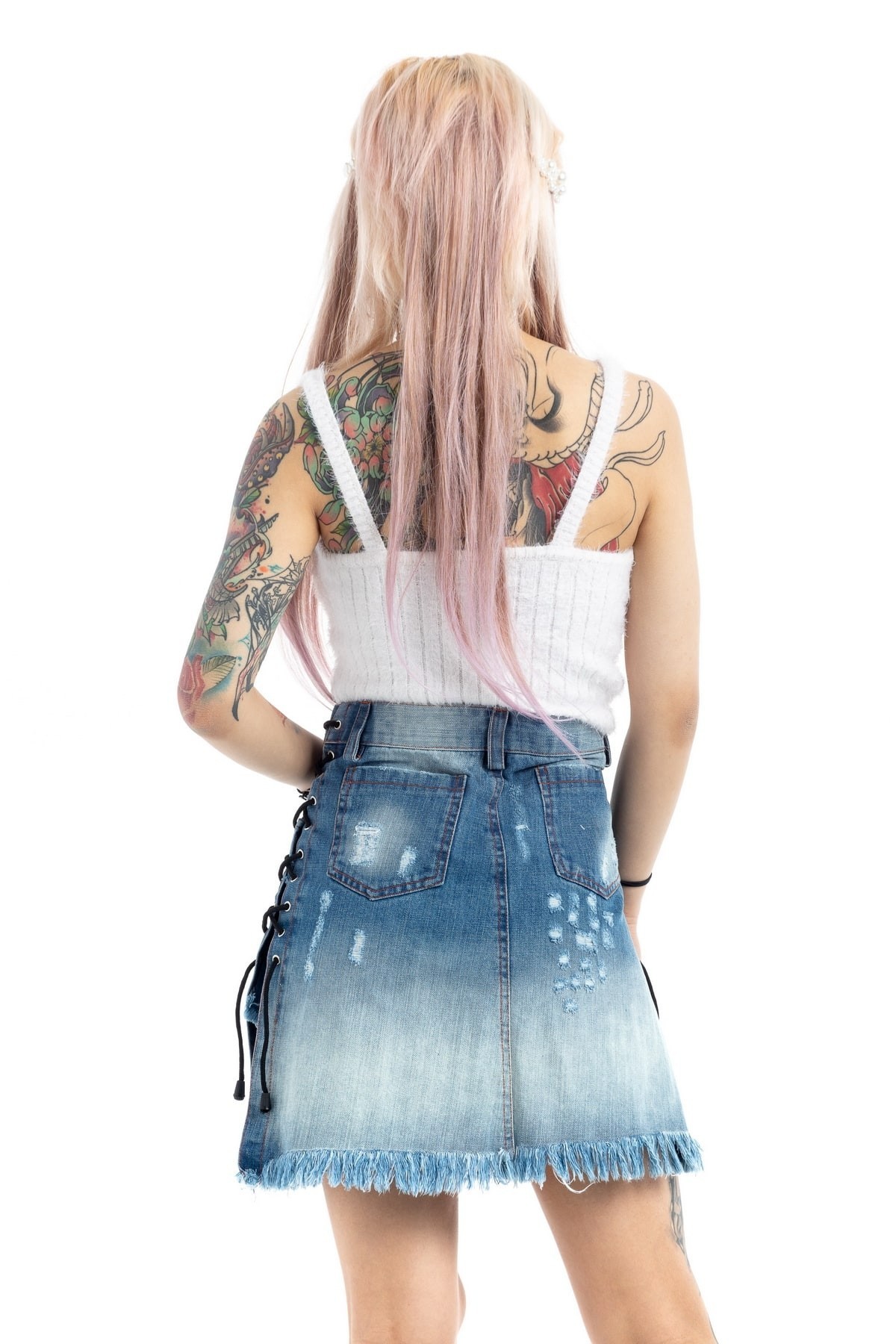 Question: How many types of Accessories can I use with my skirt?
Answer: Women Skirt/Kilt is the evergreen fashion culture of ladies' wardrobe around the globe. It is a traditional feminine trend. Because this gives a sensation of freedom & attractive look. It also helps you to grab the attention of others in any gathering. To enhance your charm & fascination, you can use stunning Tartan Scarf & Tartan Handbag. It adds an amazing touch to your attire that connects you with your heritage and makes your personality more distinguished & engaging. So, you can make your event more rememberable.