Question: Which outfit is best for my baby's birthday?
Answer: The Custom Made Kids Kilt Outfit is a perfect choice for your baby's birthday. Because you can customize it according to your baby's fitting & size moreover it includes Tartan Waistcoat, a Formal Shirt, Bow Tie, a Full Dress Sporran, Formal Tartan Kilt with Kilt Pin, Kilt Hose, and Matching Flashes. A complete outfit to give a beautiful look for your baby.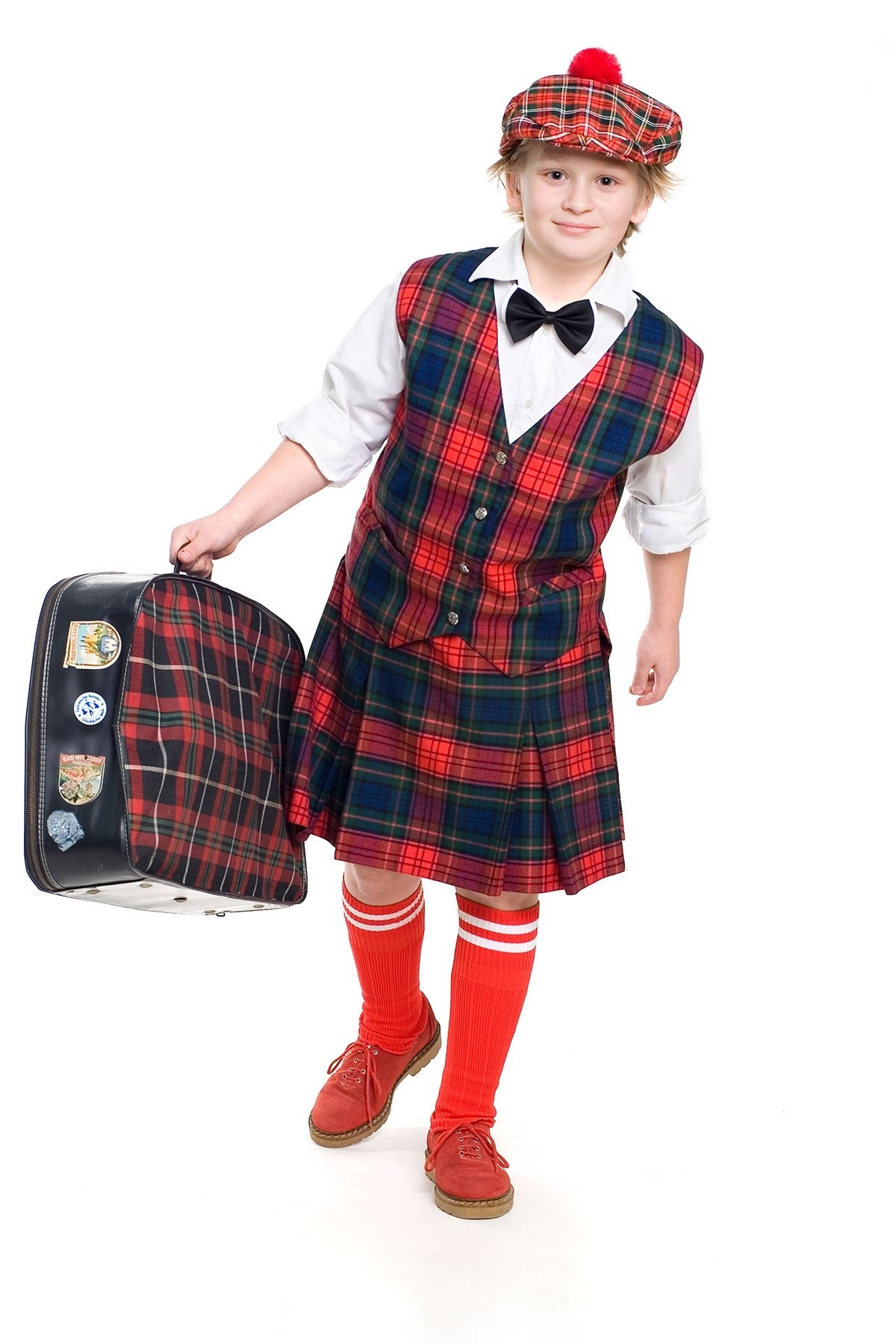 Scottish Kilt added a wide range of Baby Kilt for Kids which are available at the lowest price possible.
Question: Which dress is best for the kids school party?
Answer: You could wear a suit, a skirt, or nice pants instead of wearing a dress. or if you belong to a pure Scottish heritage you can get custom made Kids Kilt Outfit wear at a School Party. It is a complete outfit to make your baby attractive. All the clothes are custom made for this kilt. You can select the colours of fabric as well. Check this beautiful outfit at a reasonable price.