Question: How much is a good set of Bagpipes?
Answer: You can get a Rosewood Bagpipe Professional Set at a reasonable price. Scottish kilt offers you this High-Quality product at a low cost as compared to the market. We use Genuine Rosewood and it is made by experts with High Precision.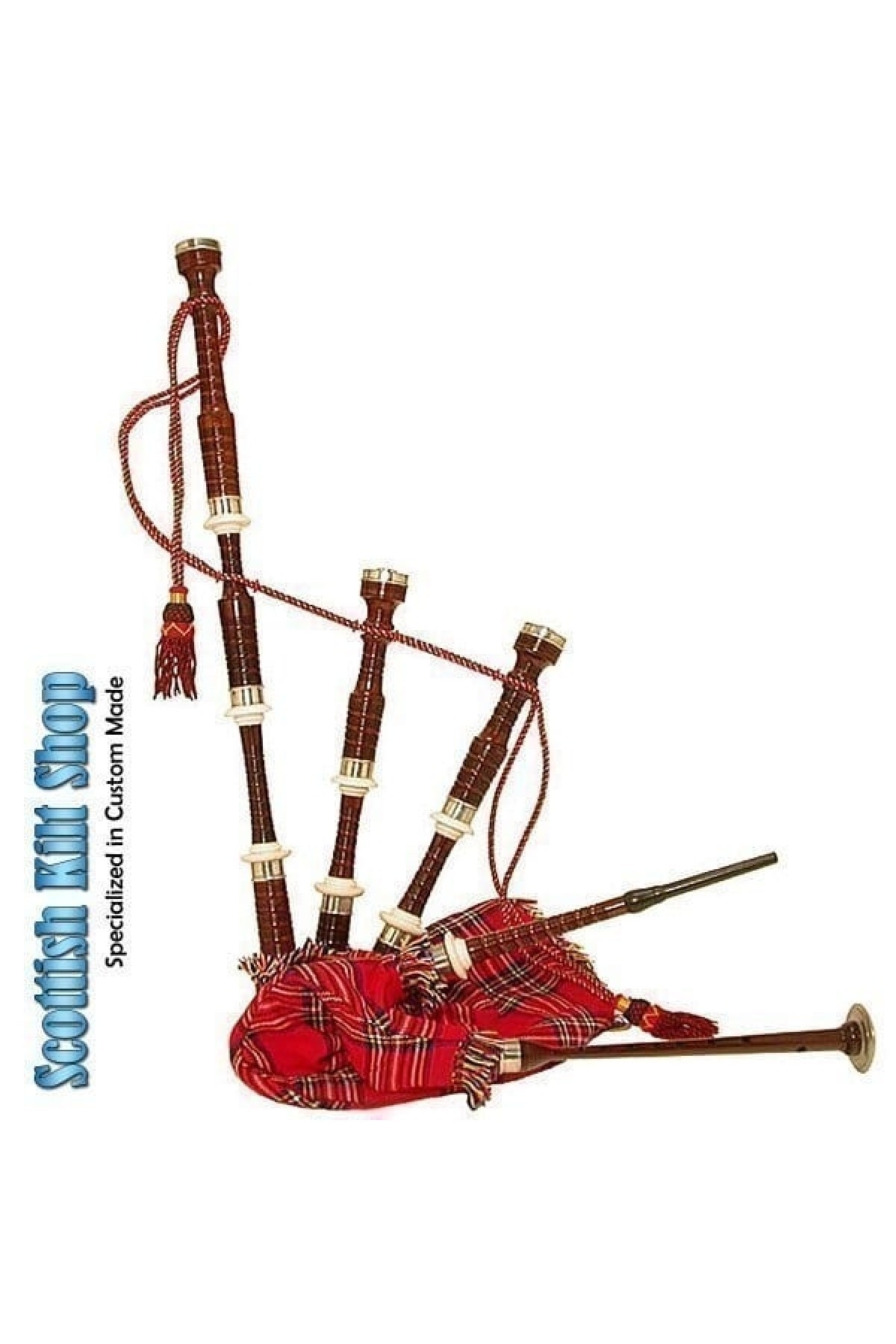 Question: What is the best brand of Bagpipes?
Answer: Scottish Kilt is famous Globally for its High-Quality Professional Bagpipe Set. We have designed it with Rosewood material. It is a Fully Functional product that makes it favorite among people. We received so much positive feedback.
Woodwind instruments are a family of musical instruments within the more general category of wind instruments.
Question: Is Bagpipe hard to learn?
Answer: You can practice with the Rosewood Bagpipe Professional Set. It is not easy to learn this instrument. You need to blow in the right amount of air to produce the desired note. It can take about six to twelve months to learn easy songs. It totally depends on how hard you practice to master it.