Question: Is there a structural difference between a kilt and a skirt?
Answer: Female Luxury Kilt is a type of skirt that is associated with the Scottish people. On the other hand, the skirt is a non-traditional dress to cover thighs. Both have a little difference like the length and material but mainly kilt is a traditional dress and the skirt is just only a modern outfit.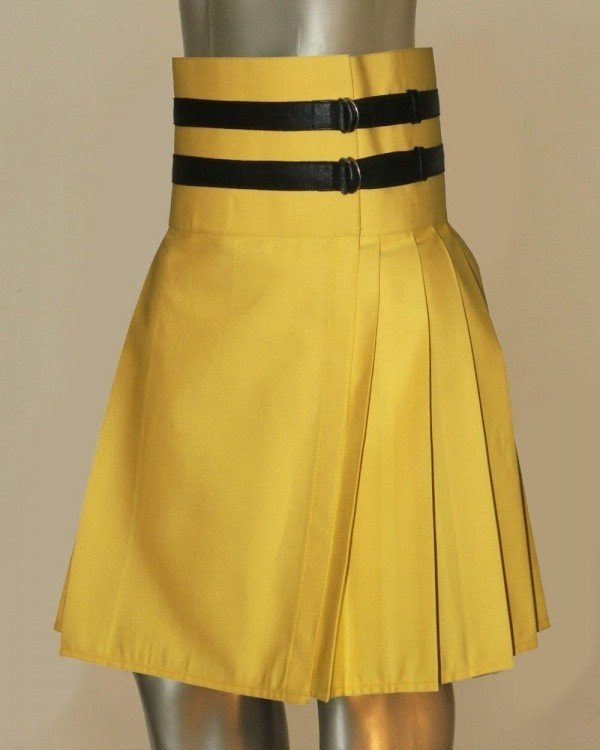 We offer a huge selection of Tartan Skirt in different Tartans that will allow you to show off your Scottish heritage. So, you can enjoy your Skirt in beautiful designs & styles.
Question: What is female proper way to wear kilt?
Answer: Female Luxury Kilt can be worn casually with a full sleeve or another style shirt. The proper way to wear a kilt is to ensure the length of the kilt. Your kilt length should be bellowing the knee or above the knee to give a feminine look. The pleats should be at the backside and the kilt should be wrapped at the navel for women.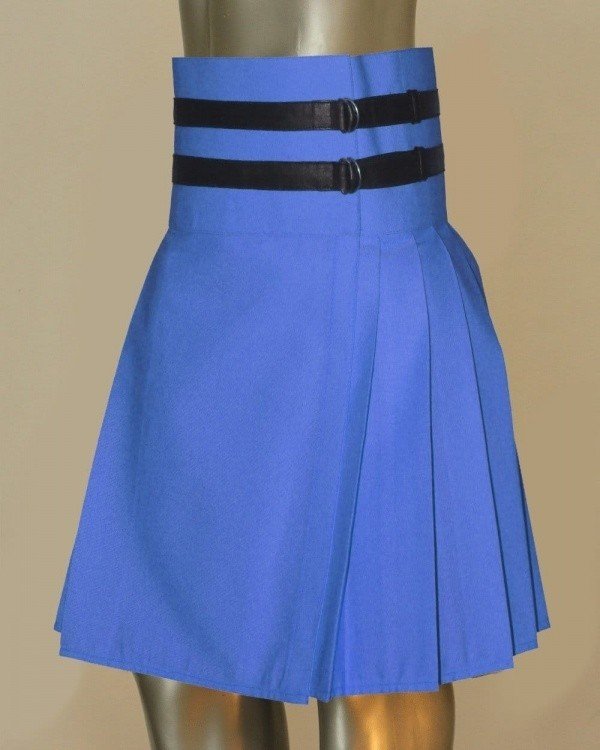 Question: Do females wear kilts?
Answer: Yes, females also wear kilts. Female Luxury Kilt is specially designed to give you a comfortable feel and to make you a beautiful princess. The kilt for females has a little difference in length. You can wear this kilt to attend a special event, at work or for everyday use.