Question: Where to find the best price Tartan kilts for ladies?

Answer: We offer you Female Tartan Kilt in various tartan styles at Scottish Kilt. High-quality kilts at a reasonable price. To ensure the best fit for you, we provide free customization.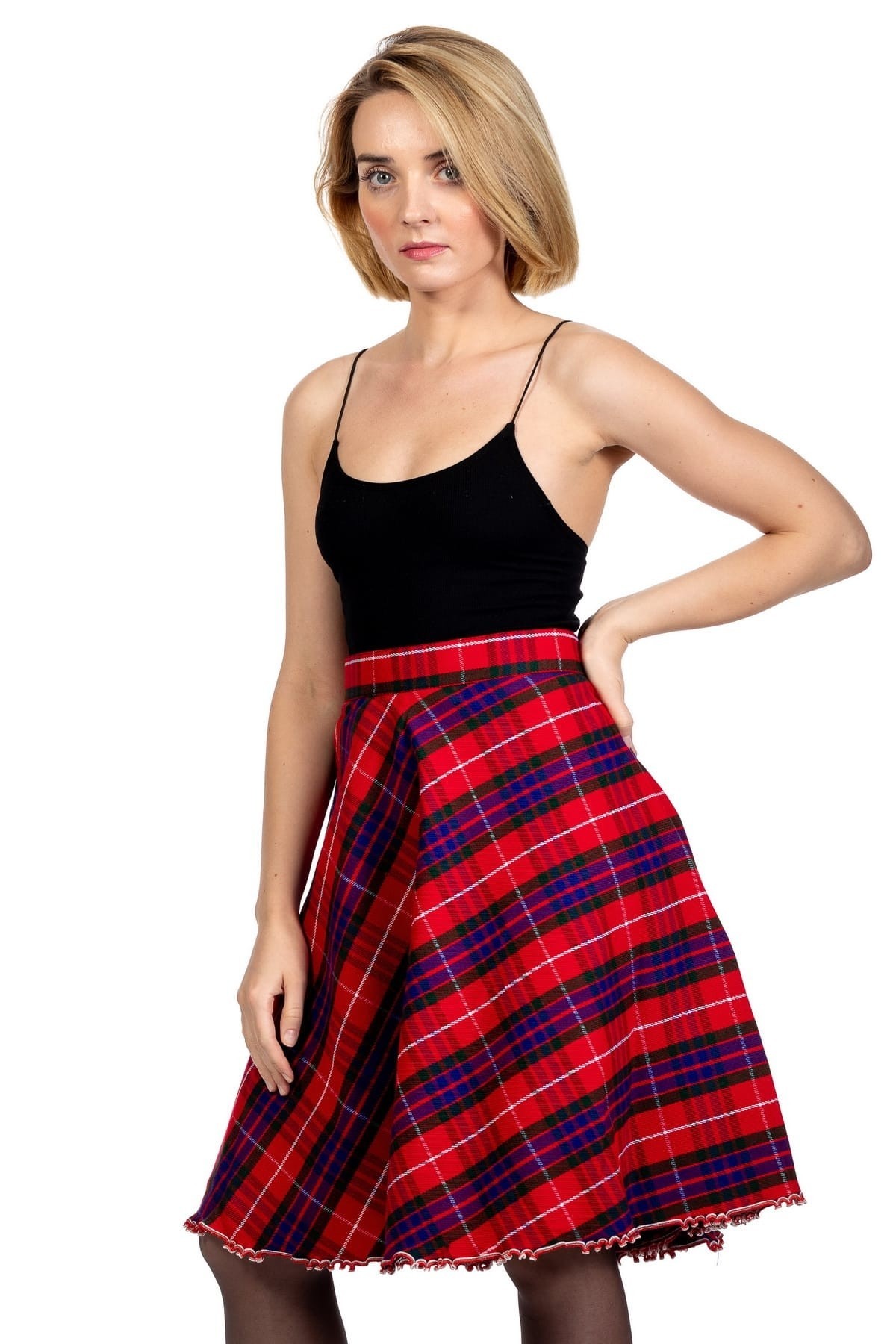 We offer a huge selection of Tartan Skirt in different Tartans that will allow you to show off your Scottish heritage. So, you can enjoy your Skirt in beautiful designs & styles.
Question: How to wear a ladies kilt pin?
Answer: Kilt pin is easy to wear with a Female Tartan Kilt. It is worn on the right side of the apron. Typically 6 to 8 inches above from the lower edge and 2 inches away from the right side of the kilt. It complements the style for ladies as a piece of jewelry. Attach it vertically and pin it to avoid the blowing of the kilt's apron.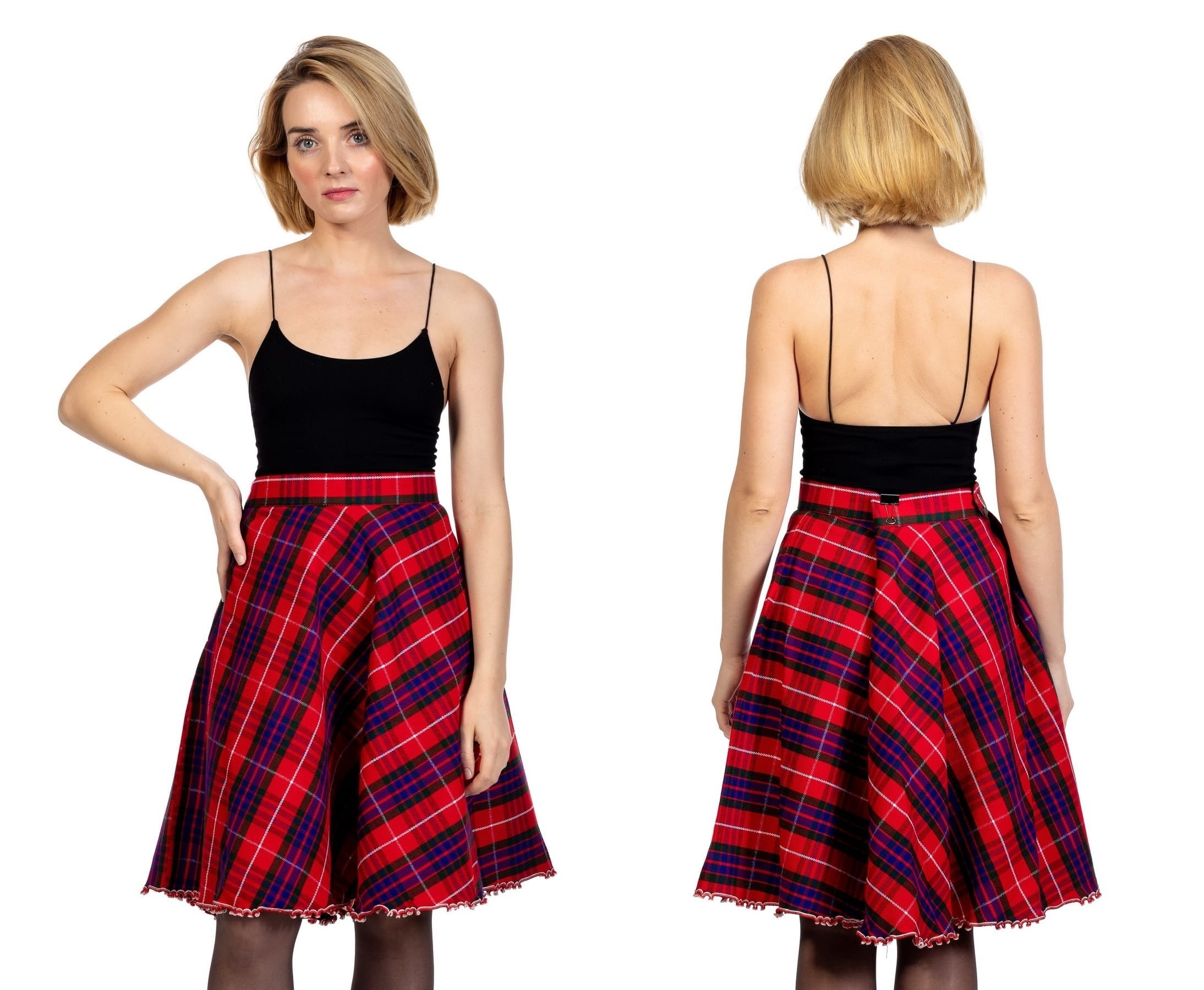 Question: Where in London to buy Scottish tartan ladies kilts?
Answer: In the technology age you can find the best Female Tartan Kilt at Scottish Kilt. You don't need to go anywhere, order us online just select your tartan color and your measurements. We can deliver it in London or any other place in the world. We promise you to give Free customization for your kilt.
Question: Where to find the best prices on Scottish kilts for ladies?
Answer: No need to go anywhere if you need a Female Tartan Kilt. There are huge varieties available with so many tartan options available at Scottish Kilt. You can buy high-quality kilt at a reasonable price with free customization.
Question: What ladies wear when men wear kilts?
Answer: Female Tartan Kilt is specially designed to give you a stylish look. This kilt is made of tartan and you feel comfortable while wearing it. We are excited to give you an option for ladies to show their culture and catch the attraction of everyone.
Question: How to size a lady for a kilt?
Answer: When you select the fabric color for Female Tartan Kilt, there are options available to select your measurements. You can choose Waist Size, Kilt Length, Hip size, and Fell measurement. This way we measure the size for a lady kilt to fit you best.
Question: How many types of Accessories can I use with my skirt?
Answer: Women Skirt/Kilt is the evergreen fashion culture of ladies' wardrobe around the globe. It is a traditional feminine trend. Because this gives a sensation of freedom & attractive look. It also helps you to grab the attention of others in any gathering. To enhance your charm & fascination, you can use a stunning Tartan Scarf & Tartan Handbag. It adds an amazing touch to your attire that connects you with your heritage and makes your personality more distinguished & engaging. So, you can make your event more rememberable.