Question: How to make a maxi skirt from a tartan?

Answer: Making a Tartan Maxi Skirt is a simple and interesting process. All you need to have a tartan according to your desired style. It is an ankle-length skirt so you need a large fabric. Cut the fabric according to waist size, fell measurements, hip size, and kilt length. Add a waist belt, button enclosure, and stitch it with a sewing machine, to complete this beautiful skirt.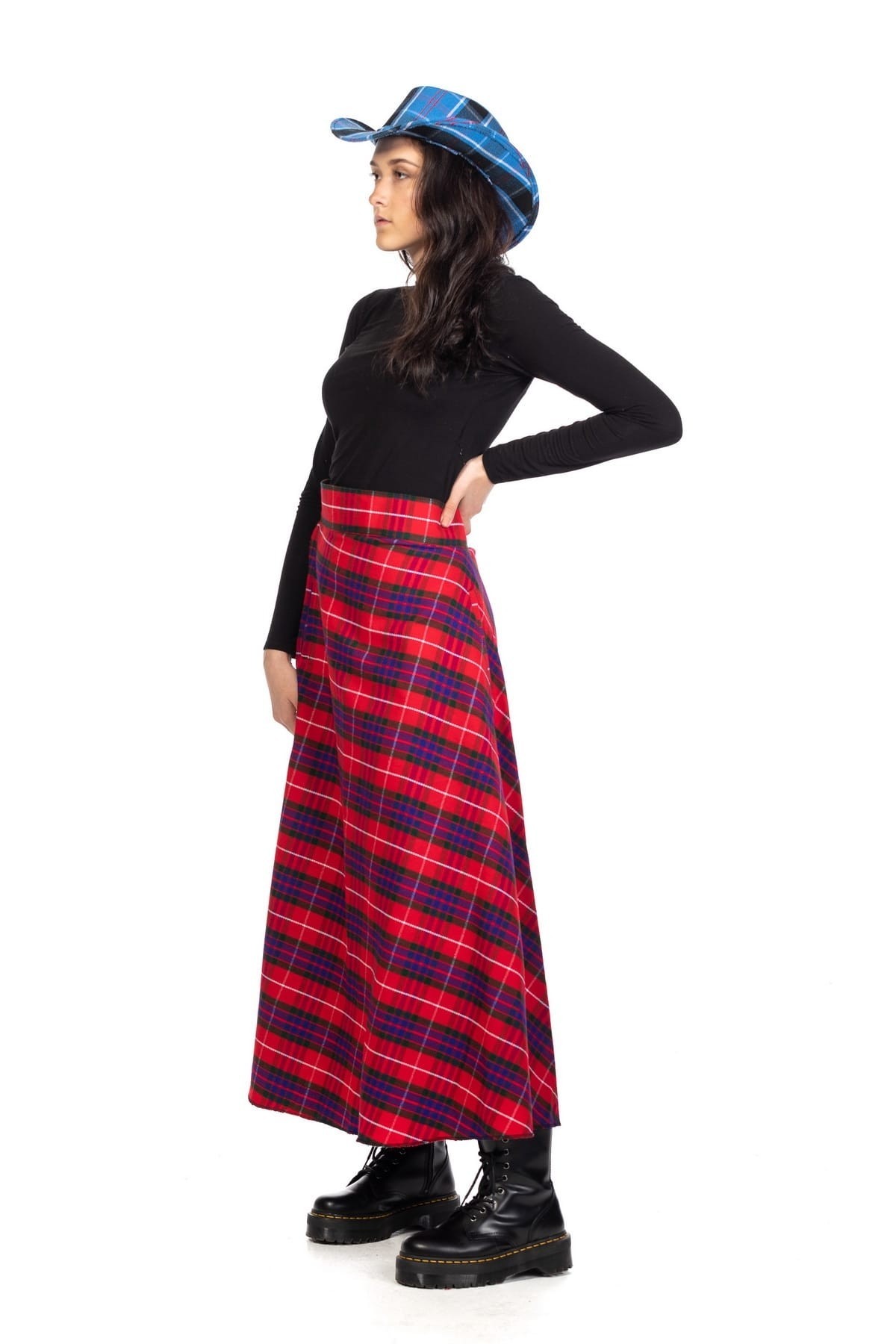 Question: What is the famous type of skirt to wear?
Answer: Tartan Maxi Skirt is a famous outfit for ladies. It is a long ankle-length skirt made with tartan style. The Acrylic Wool material gives you a soft and relaxed feeling. This outfit is a mark of fashion and culture. There are various options for tartan you can select from.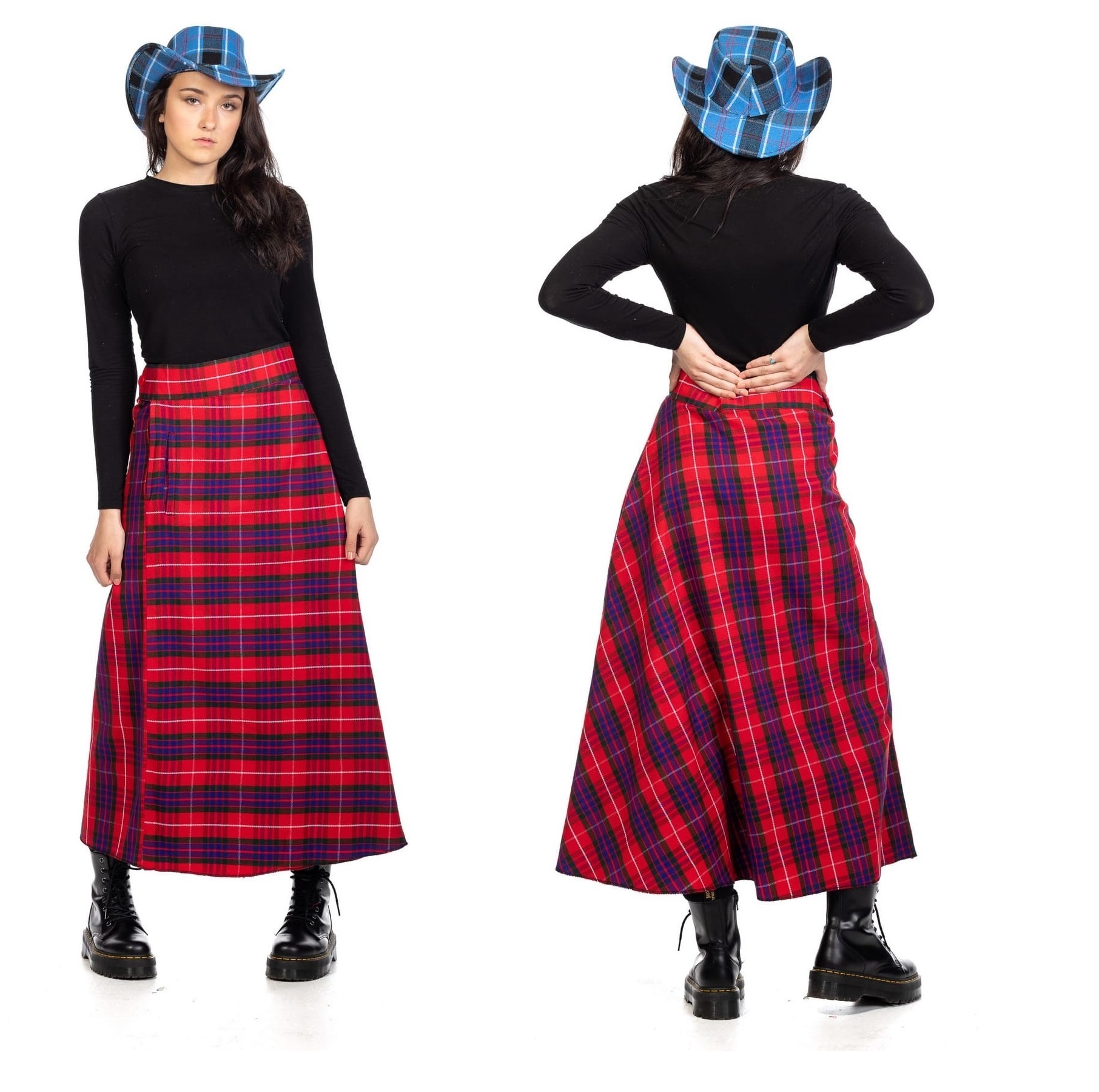 Question: Is there any American Store that sells Tartan Maxi Skirts?
Answer: Scottish Kilt is an American Store where you can get Tartan Maxi Skirt at a reasonable price. You can easily order us and select the tartan from various options available. And select the measurements, you will get free customization as a gift.
Question: How many types of Accessories can I use with my skirt?
Answer: Women Skirt/Kilt is evergreen fashion culture of ladies' wardrobe around the globe. It is a traditional feminine trend. Because this gives a sensation of freedom & attractive look. It also helps you to grab the attention of others in any gathering. To enhance your charm & fascination, you can use stunning Tartan Scarf & Tartan Handbag. It adds an amazing touch to your attire that connects you with your heritage and makes your personality more distinguished & engaging. So, you can make your event more rememberable.