Question: How can I dye Blue Denim Kilts into black?
Answer: Denim Kilt For Stylish Women is available in blue and black color. In case you bought a blue one and changed your mind with a black kilt. You can simply dye it with the use of a good-quality die. Boil water in some old saucepan and dissolve the dye in the water. Then Pour this solution into a bucket of warm water. Soak your jeans into a bucket then rinse in warm water then wash with cold water. Remove all the dye and wash your denim kilt as normal.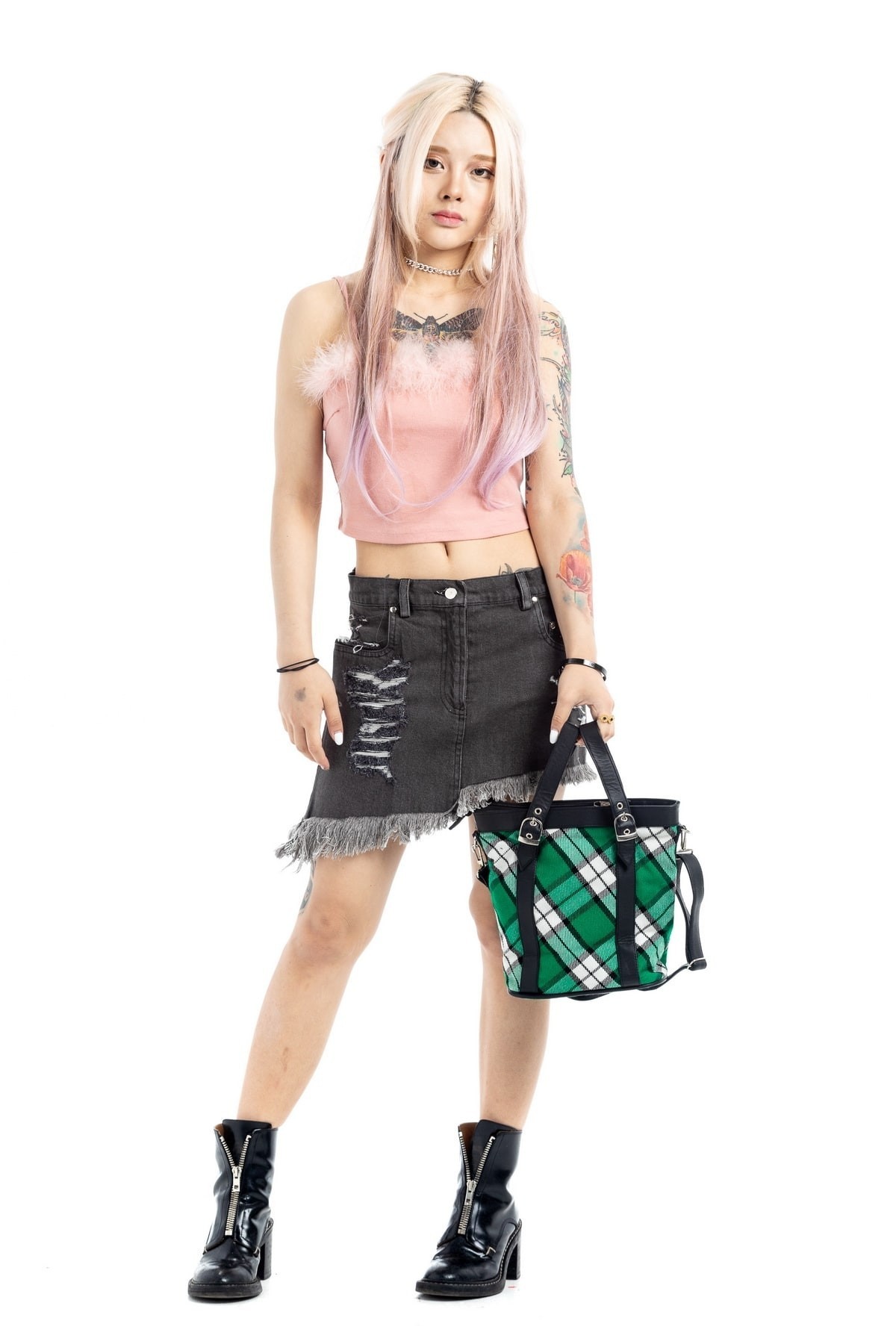 We offer a huge selection of Tartan Skirt in different Tartans that will allow you to show off your Scottish heritage. So, you can enjoy your Skirt in beautiful designs & styles.
Question: How can I get Denim Kilt for women?
Answer: Denim Kilt For Stylish Women is our special article to give you a stylish look. This kilt is available in Blue and Black Denim. You can easily order us online and buy it at a reasonable price. We give you free customization to ensure the best fit.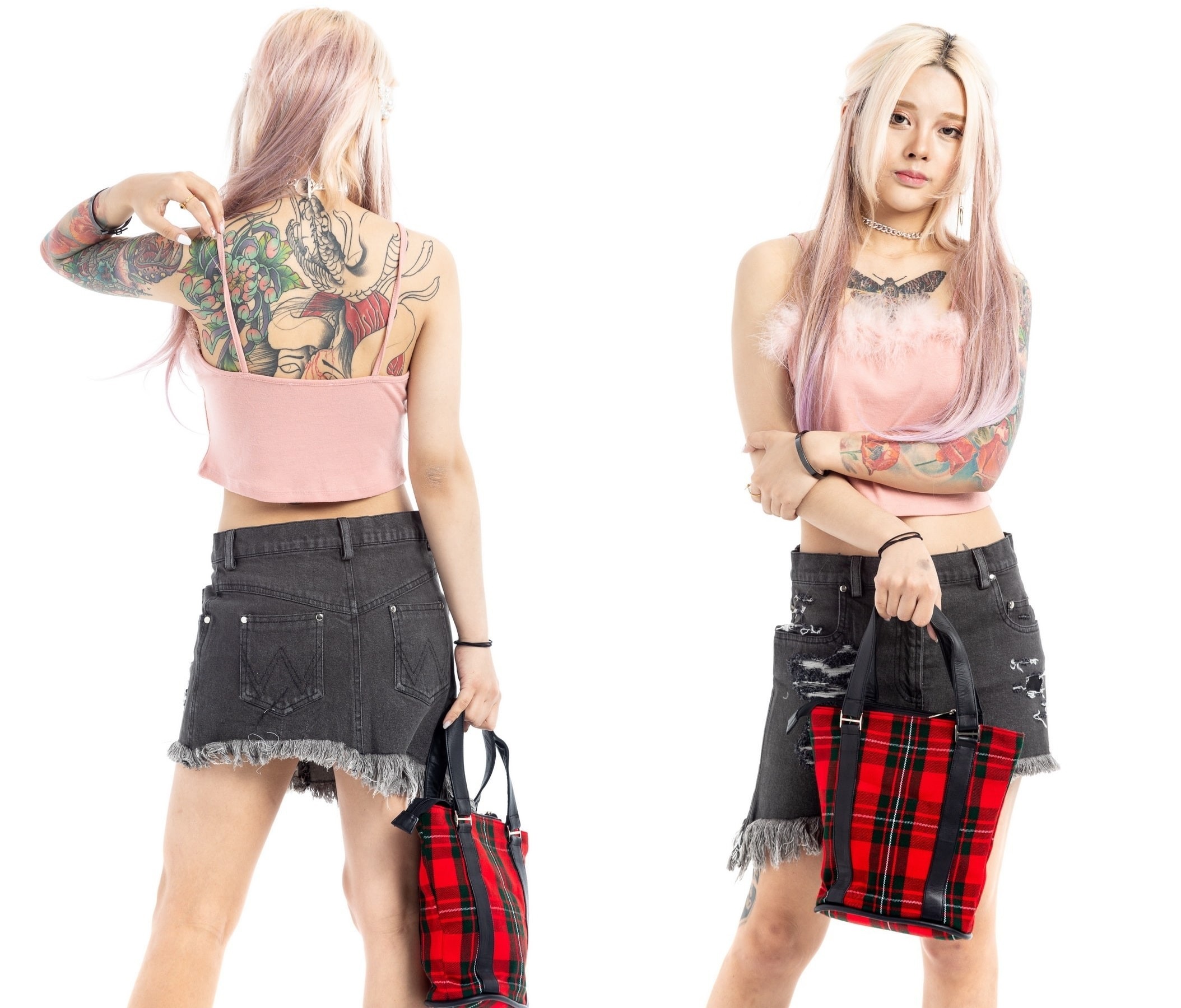 Question: Do women wear kilts?
Answer: Yes, Women wear kilts as trendy outfits. Denim Kilt For Stylish Women is an advanced type, to give ladies a modern look. It is famous in the fashion world and women from all over the world like it. They wear it casually for everyday use or to attend an informal occasion.
Question: How many types of Accessories can I use with my skirt?
Answer: Women Skirt/Kilt is the evergreen fashion culture of ladies' wardrobe around the globe. It is a traditional feminine trend. Because this gives a sensation of freedom & attractive look. It also helps you to grab the attention of others in any gathering. To enhance your charm & fascination, you can use a stunning Tartan Scarf & Tartan Handbag. It adds an amazing touch to your attire that connects you with your heritage and makes your personality more distinguished & engaging. So, you can make your event more rememberable.