Question: Do women of other countries wear Denim Kilt like Scottland?
Answer: Women Denim Long Kilt is popular all over the world. The kilt is not only associated with Scottish people but also worn as a modern outfit globally. Ladies from different countries love this dress. It is a stylish attire in the world of fashion to give ladies a gorgeous look.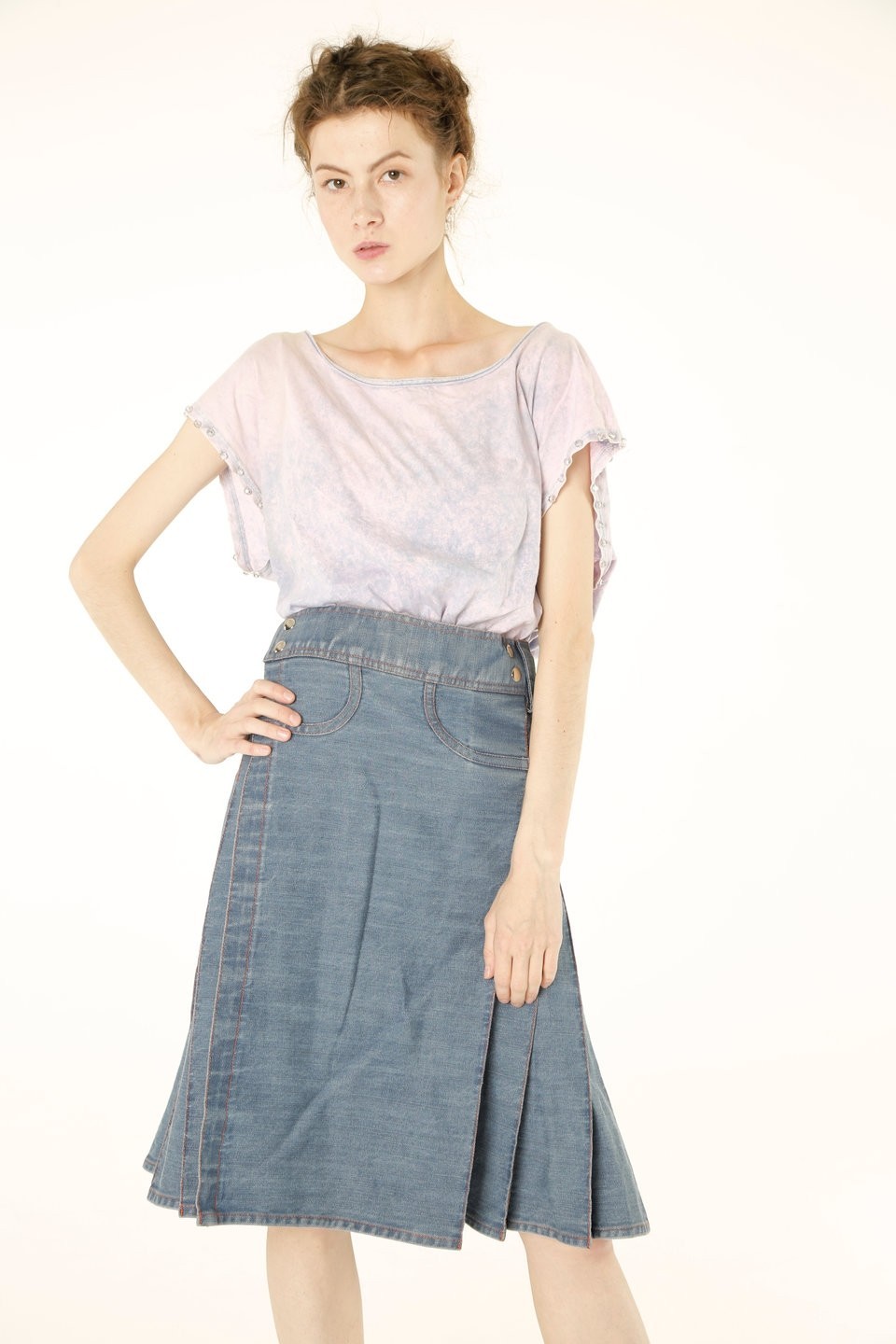 We offer a huge selection of Tartan Skirt in different Tartans that will allow you to show off your Scottish heritage. So, you can enjoy your Skirt in beautiful designs & styles.
Question: How to measure the size for Women Denim Long Kilt?
Answer: Women Denim Long Kilt has various factors of measurement. You need the Waist Size measured from the navel or your natural waist and note the Hip Size. Length of the Kilt should be bellowed on the knees, it is your personal preference. You can also select the fell measurement that is optional for this dress.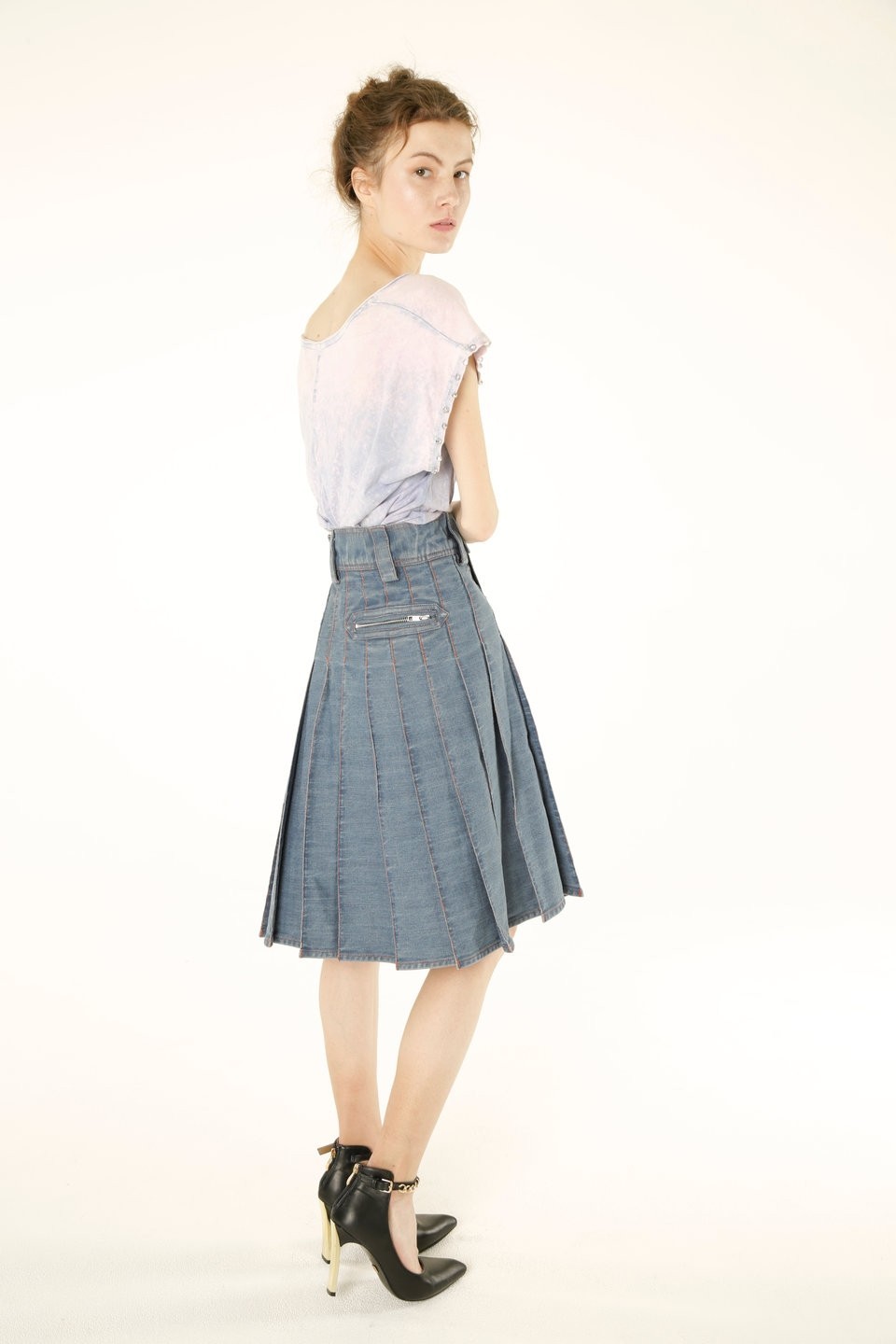 Question: What is the difference between women's long kilts and mini skirt?
Answer: The Women Denim Long Kilt is the same as a mini skirt. There is a minor dissimilarity between them. Both can be made with Leather, Tartan, Denim, or other fabric. The structure is also the same as the pleats all around or at the backside. The difference is in the Lenght. Mini Kilt is designed as a short-length dress.
Question: How many types of Accessories can I use with my skirt?
Answer: Women Skirt/Kilt is the evergreen fashion culture of ladies' wardrobe around the globe. It is a traditional feminine trend. Because this gives a sensation of freedom & attractive look. It also helps you to grab the attention of others in any gathering. To enhance your charm & fascination, you can use a stunning Tartan Scarf & Tartan Handbag. It adds an amazing touch to your attire that connects you with your heritage and makes your personality more distinguished & engaging. So, you can make your event more rememberable.