Question: What kind of kilt outfits are available for kids?
Answer: A Kids Utility Kilt is a beautiful outfit available for toddlers or kids. It is made with the finest material and the box pleats at the backside give an attractive look. Your baby feels comfortable and stylish in this dress. This can be a special surprise for the Birthday of your child.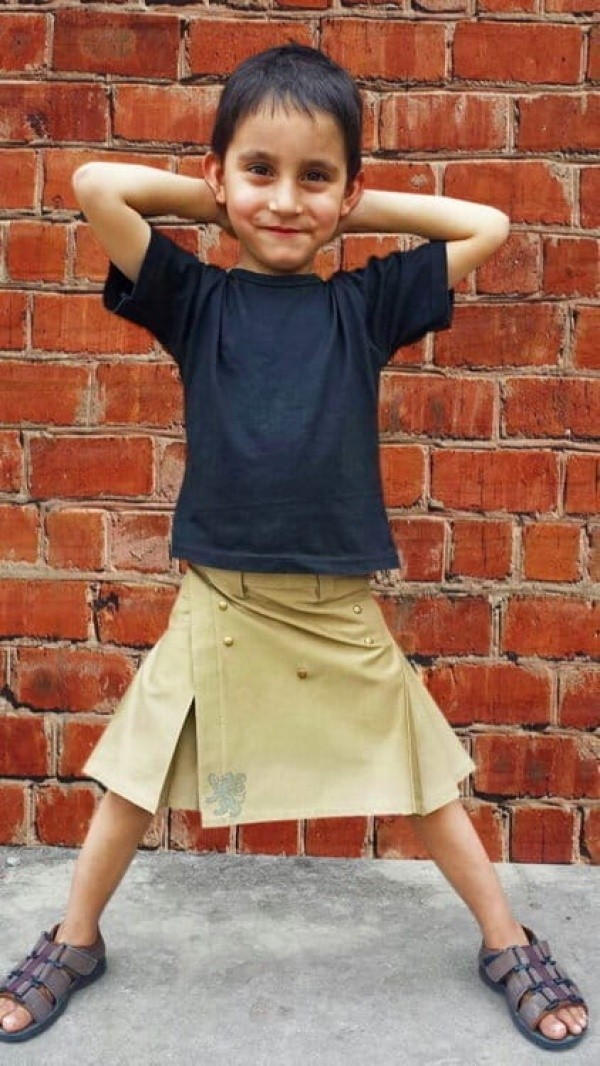 Scottish Kilt added a wide range of Baby Kilt for Kids which are available at the lowest price possible.
Question: How can I get Kids Utility Kilts?
Answer: You can order online for Kids Utility Kilt. After selecting the colour of fabric select the measurement of your kid. Simply place your order and get this kilt some days at your doorstep. We provide you with free customization to ensure the best fit of your child.