Question: What kind of flute to buy for professionals?
Answer: For a Professional Flute we suggest an expert buy like Irish Rosewood Professional Flute. It is made with Rosewood and designed with full precision. This instrument is famous at our store with so much positive feedback from all over the world.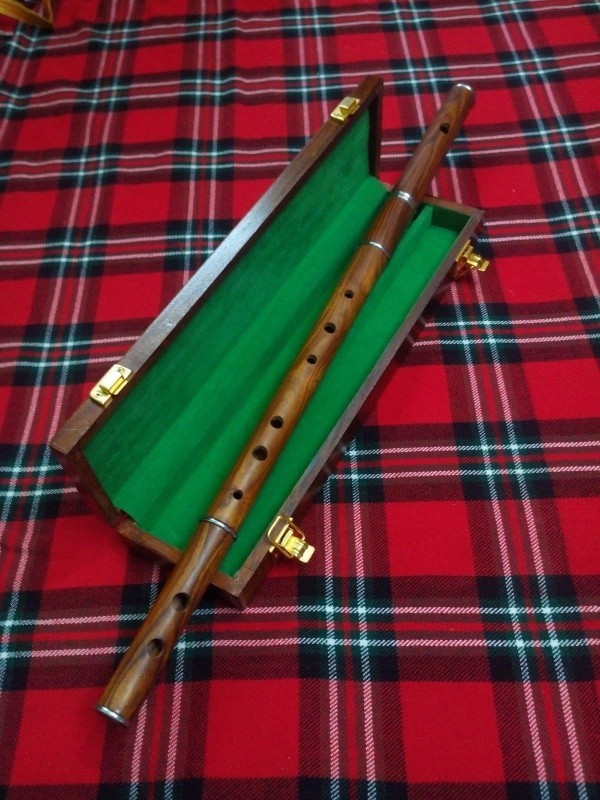 Question: How much does a professional flute cost?
Answer: The Irish Rosewood Professional Flute is the most popular instrument at our store. You can buy this Rosewood Flute at a reasonable price. A Four Piece Design to adjust the flute according to an expert. A wooden box is available for Free, to handle it with care.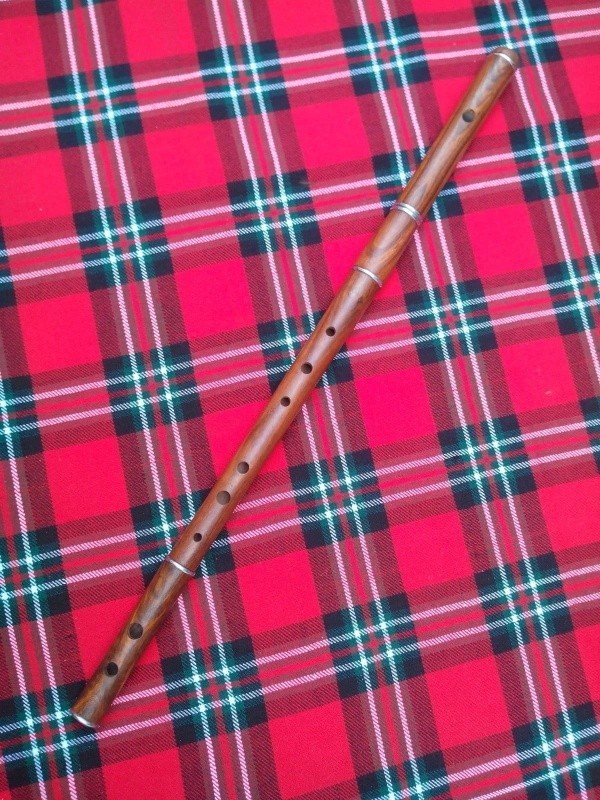 Woodwind instruments are a family of musical instruments within the more general category of wind instruments.
Question: Where can I get my flute professionally cleaned?
Answer: You can clean the Flute Professional by using a cotton swab saturated with denatured, isopropyl alcohol, carefully clean around the embouchure hole. Alcohol wipes can be used on the flute's lip plate to kill germs if the flute shared by several players.
Question: What are the best professional flutes?
Answer: There are a lot of professional flutes but we recommend you to get Irish Rosewood Professional Flute, it is one of the Finest wind-instrument In the category of Best Flutes. It is totally handmade by professionals and prepared with High Precision. These are tuned nicely to give a clean and pleasant sound.
Question: What is a flute player called?
Answer: A person that plays a Professional Flute called a Flutist in American English and Flautist in British English. You can also be named as a Flute Player.