Question: Can you recommend the most economical, yet good quality Bagpipe Practice Chanter for learning?
Answer: We recommend you to choose the Rosewood Practice Chanter for learning because this instrument is very economical and user friendly because it is 19 inches long and made with High-precision & perfect to start with, you can ignite your passion and easily get it at a reasonable price. Comes with Free Plastic Reed and a wooden box.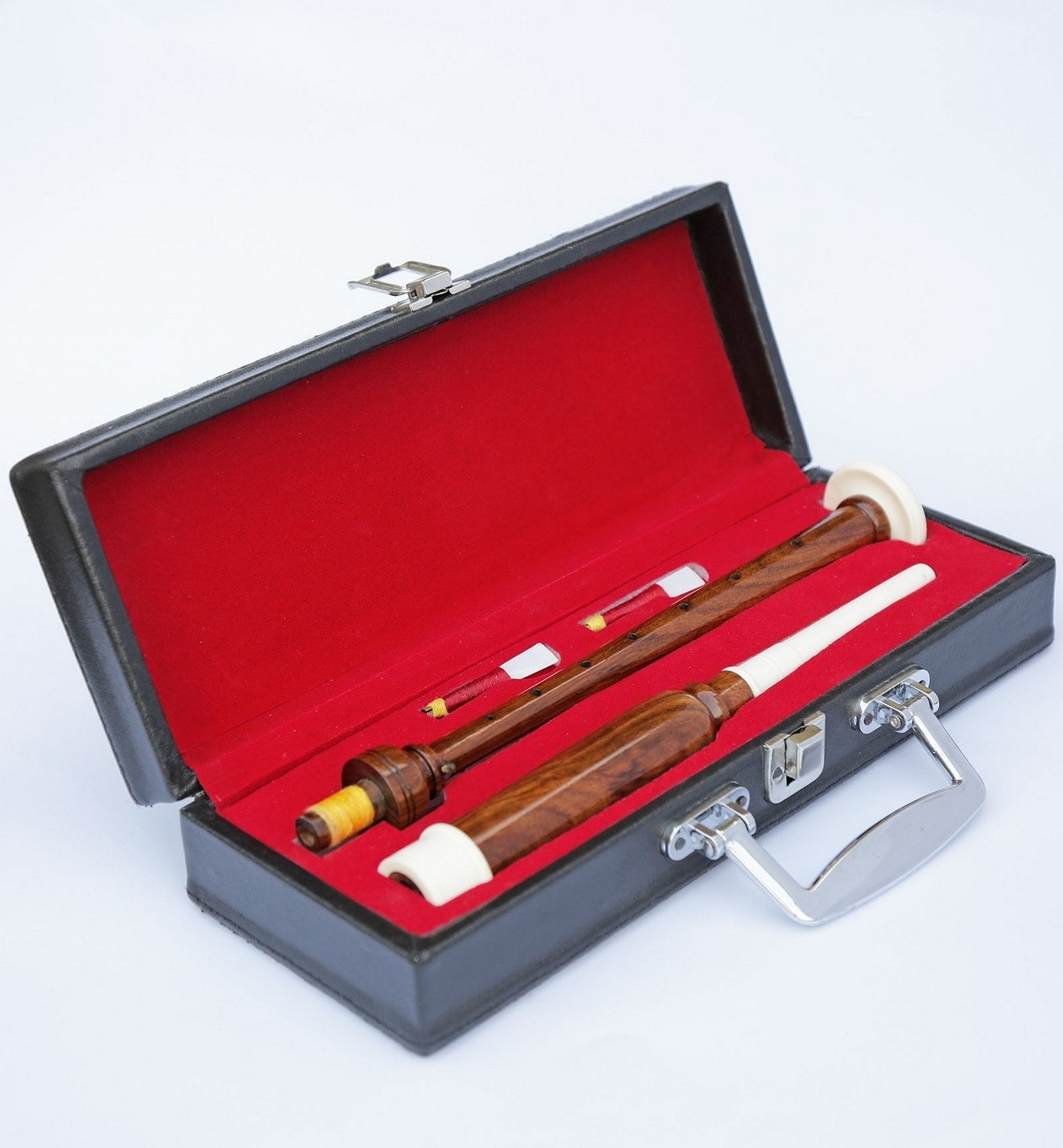 Question: How can I get Chanter for practice?
Answer: To get a Chanter for the practice you can get it from a Kilt shop because we offer this beautifully designed instrument at a fair price. These are crafted by experts to ensure the perfect tune. Get a Plastic reed and a wooden box for free with it. Place an order right now and follow your dreams.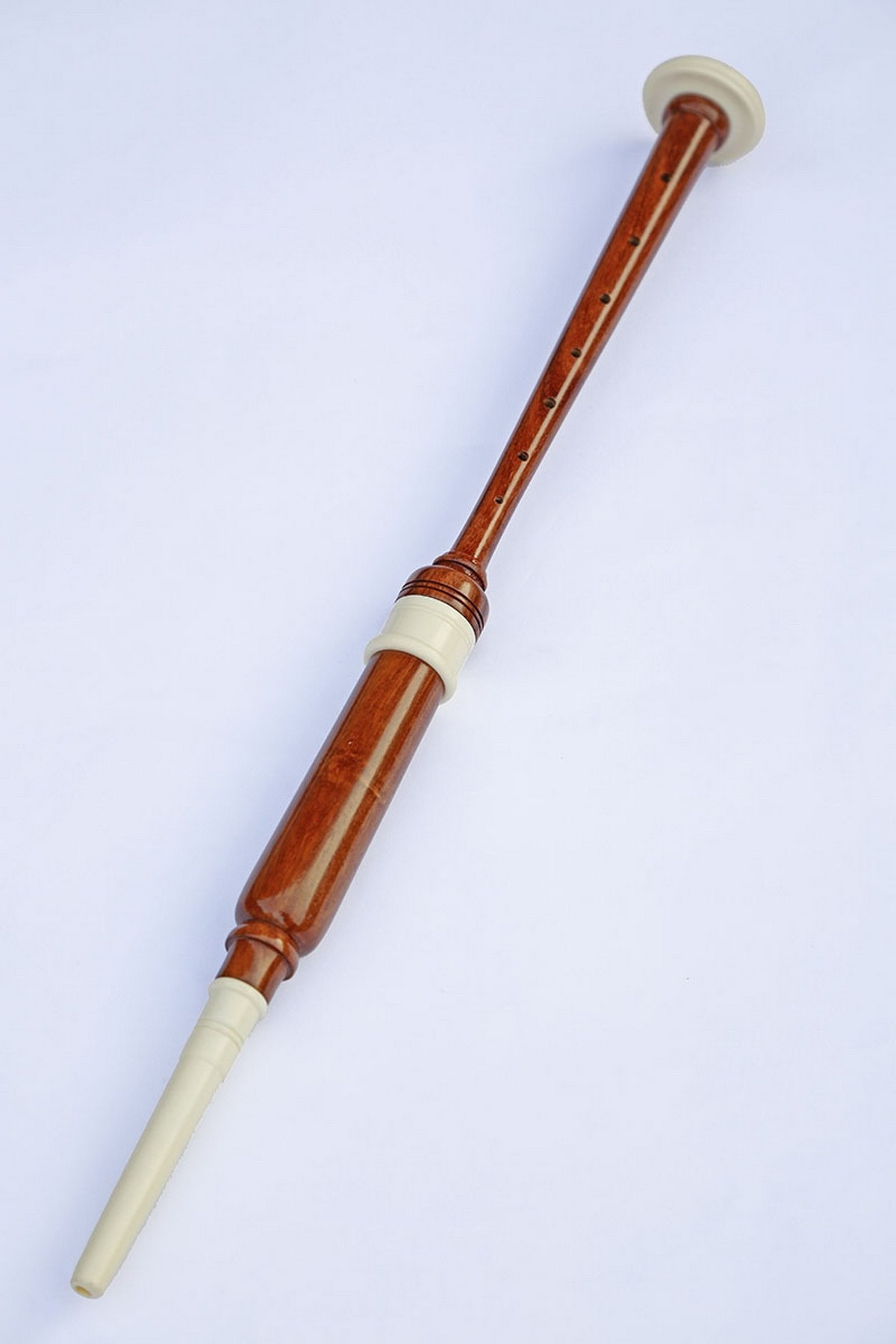 Woodwind instruments are a family of musical instruments within the more general category of wind instruments.
Question: How to put a Reed in a Practice Chanter?
Answer: It is simple to put Reed in Practice Chanter. There are three parts to the box:
Place the Reed and adjust in the seat, it should not be too tight.

Then simply join the two parts of the pipe.

You can start practice within a few minutes.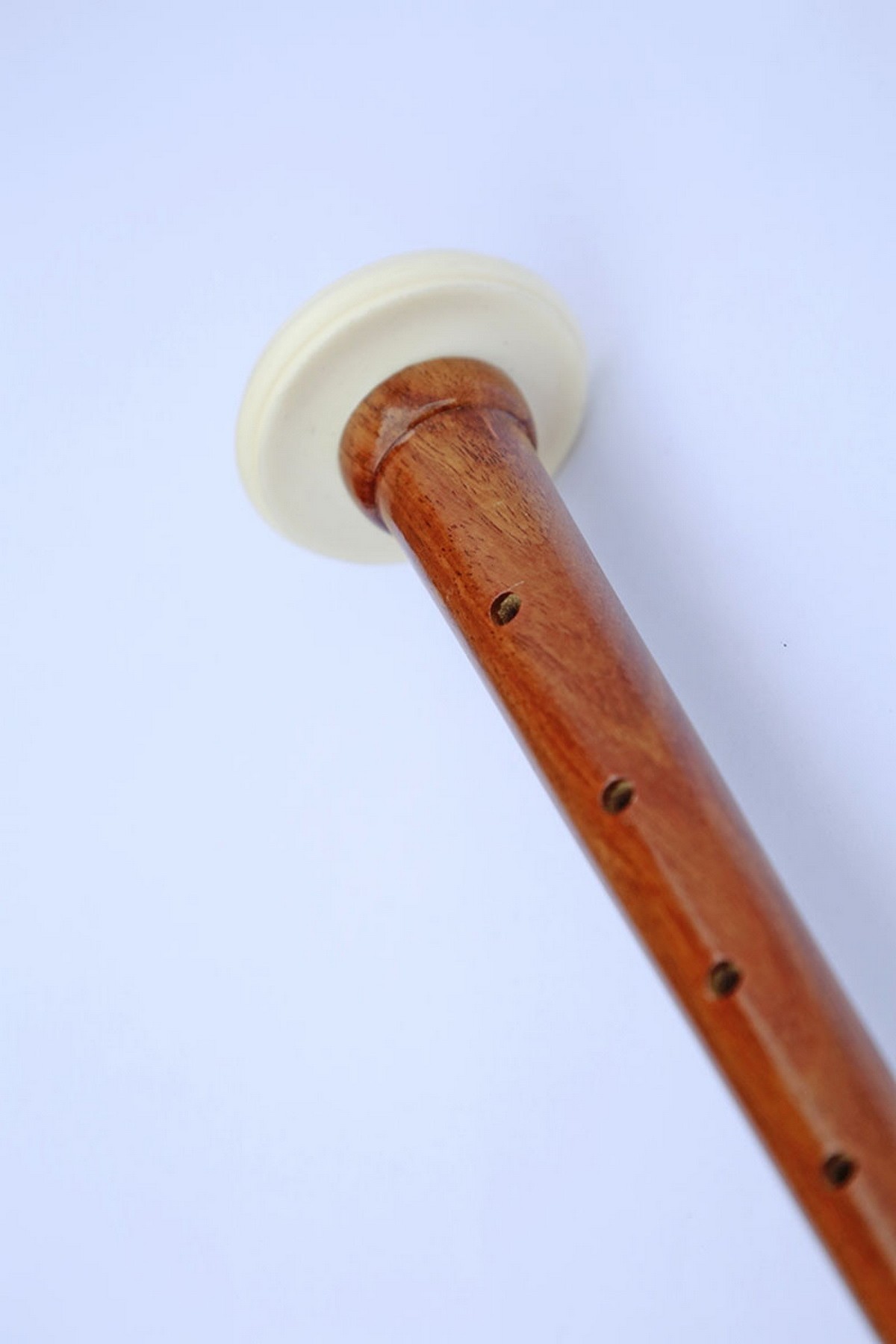 Question: How to play a Chanter?
Answer: To play the Chanter & to get the right sound you need to Exercise the Low G sound by covering all the holes with your fingers in a proper way. Try it and maintain your tone. You need a firm air to get a nice pitch of the sound. Remember to blow a moderate way, not with too much air pressure.