Question: What clan is MacTavish Tartan?
Answer:
MacTavish Tartan
The MacTavish Tartan colors are red, sky blue, and black, representing the local customs and Scottish traditions. While keeping in mind the bright color combinations of the MacTavish Tartan Outfit, this Tartan is guaranteed to take you back to the MacTavish roots where no one was left behind, and friendships were valued to the utmost. This tartan pattern will make your clothes more stylish and elegant.
Clan MacTavish
The current chief is Steven MacTavish of Dunardry.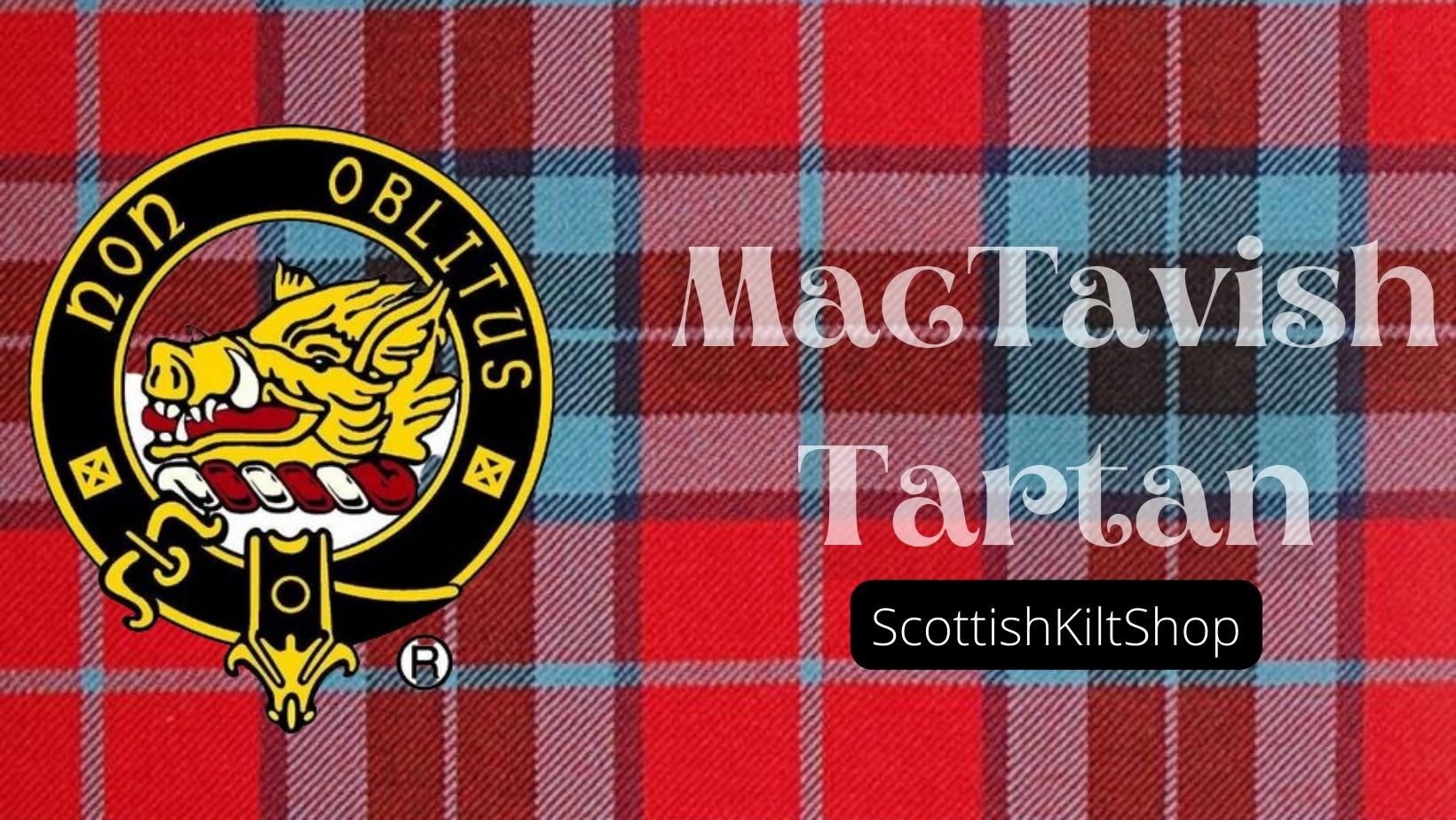 Where does the name MacTavish come from?
The surname MacTamhais is the Gaelic for the more modern spelling of MacTavish and means Son of Thomas.
Sween Castle
Sween Castle is thought to have been built by the Sween family during the 12th Century, which would make it one of the oldest stone castles in Scotland. The man who founded Clan MacTavish, Taus, was the son of a woman who was a descendant of the Sweyne family and therefore connected to Sween Castle. The castle is located on the West Coast of Scotland on the edge of Loch Sween.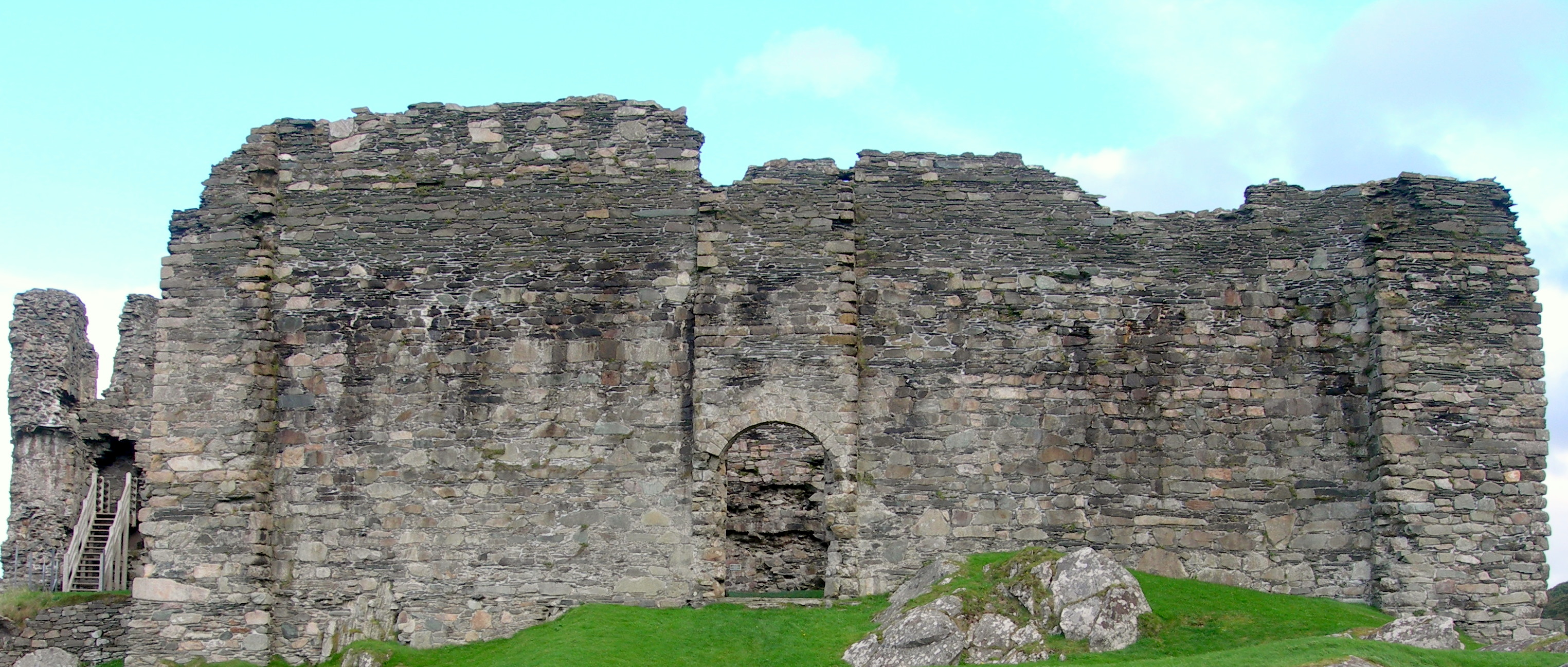 Would You Like to Purchased MaTavish Tartan Kilt?
We offer a huge selection of Kilts For Sale in 1400 different Tartans that will allow you to show off your Scottish heritage. So, you can enjoy your Kilts in beautiful designs & styles.
Looking to buy tartan fabric or kilt ?
Struggling to find the perfect tartan for your kilt, just head over to
Scottish kilt
to get your ideal
tartan fabric
for any special corporate event or family gathering. All our
tartan kilts
are handmade and made to measure so actually, you can order any size and length. Our wide range of fabrics consists of over 200+ authentic tartans are available.