Question: Can I design my own Tartan?
Answer: Design your tartan with Scottish Kilt shop as it is the one of those secrets that cutting edge life has put reachable for everybody with admittance to a PC. Moreover, designing your own tartan is a fun way to show your love for your Scottish heritage. We are going to take you through the full interaction from selecting the best tartan to designing till weaving it for you. You might find it difficult to design your tartan but with our services, the complicated process becomes easier than ever. There were no options back then but you had limited options of choosing between ancient or modern tartans. Now you can stand out in a crowd by wearing the kilts designed by your own tartan.
Question: Why Design a Tartan?
Answer: It is the fact that there are thousands of registered tartans available for you to choose from. But sometimes being creative and imaginative is all you need to stand out. However, if you feel that there is no tartan registered which you can call yours and have association with you and your clan. It is the best way for you to design your own tartan with your name to show your love for Scottish heritage. Designing a tartan years ago was a painstaking process but now with our services it is a lot simpler and straightforward.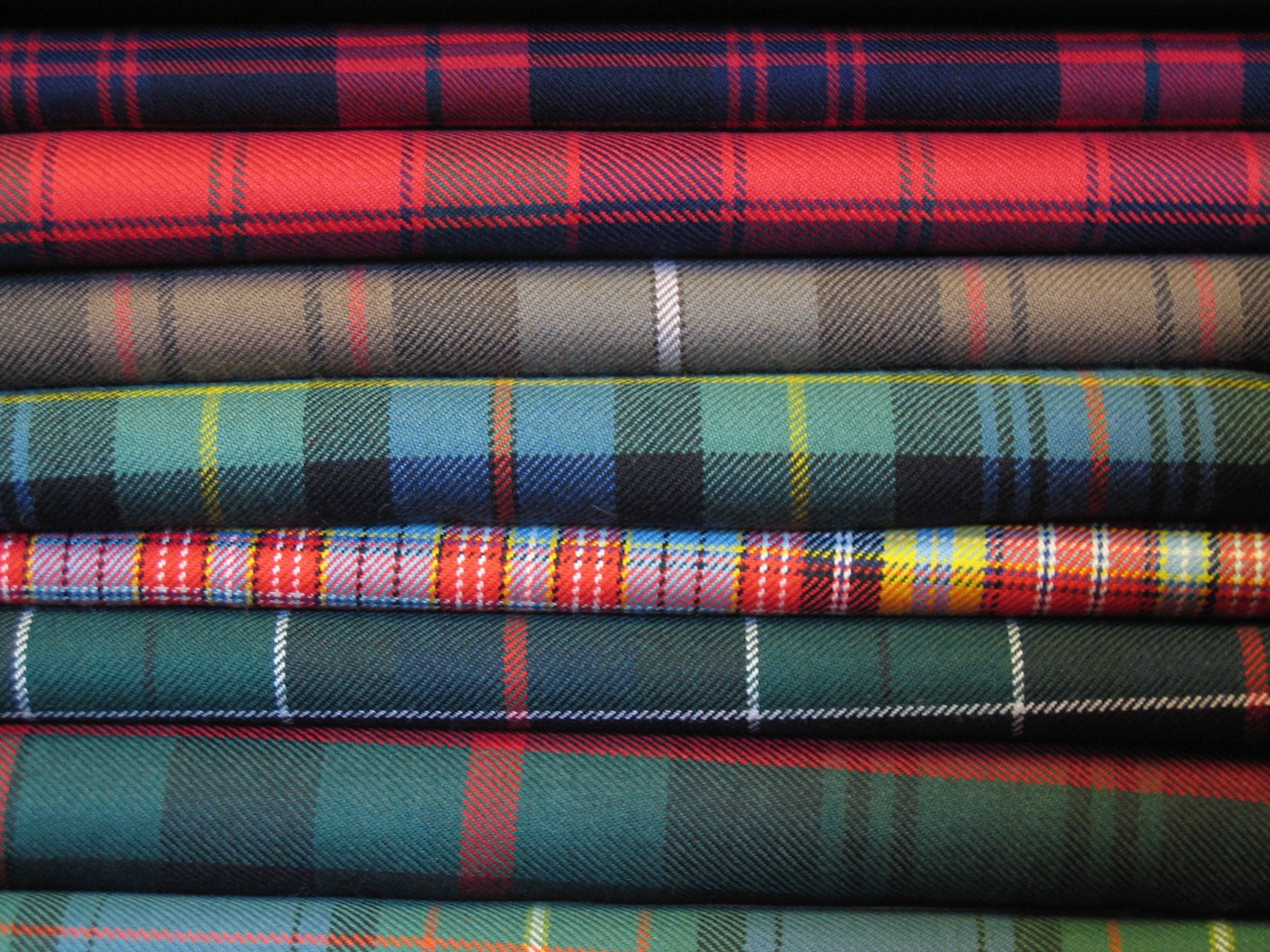 Question: How is it made?
Answer: Acrylic wool is used to make your fabric in ecru colour. Good tartan patterns are the outcome of the proper procedure such as winding, dyeing and warping.
The cycle starts by choosing the tones for your tartan. You can decide to take motivation from existing patterns or from different parts of your life, Such as your favourite colour or so. Our designer will then, at that point, take those tones to make a mind-set board in which you will actually want to picture the varieties together and figure out which tones ought to sit close to one another in the pattern.

Picking the right variety range for your kilt can be overpowering yet our designer will be with you all through the cycle to exhort and help you inside and out.

When you finally are going to decide the colours and patterns then we are going to create some exemplary patterns using computer aided design software. We will be bringing your tartan to life after this procedure in front of your eyes samples can be seen.

Once you are going to finalise the pattern, you will inform us that you are happy with this. Now this is the time where your tartan is ready to be made into an extensive variety of Tartan accessories

.

The machines are set up for weaving and adjusted according to your design and tartan is then woven.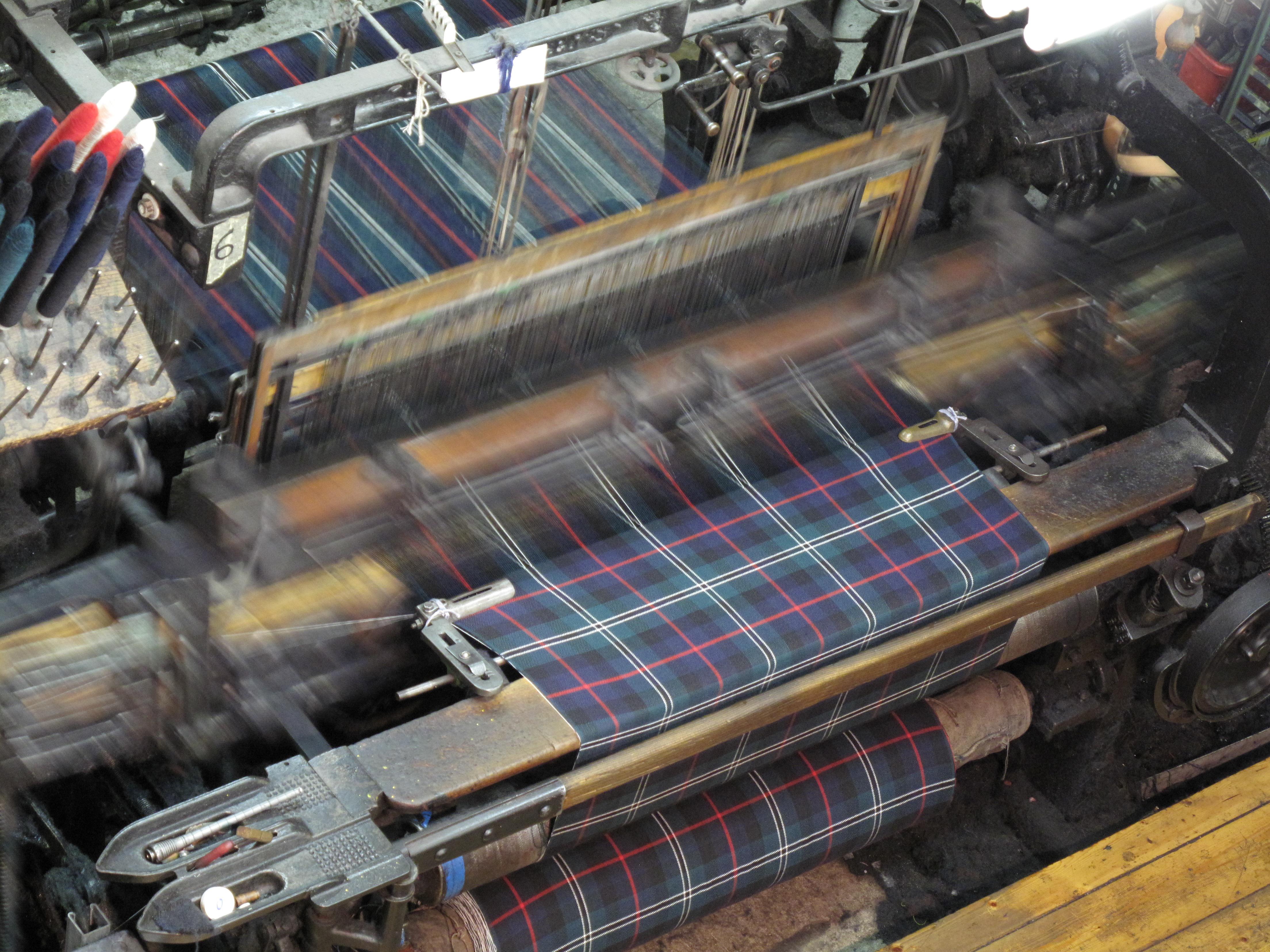 Moreover, proper quality checks are provided by us for the perfect finishing.

While your tartan is being woven at the factory, we will find an opportunity to talk about the subtleties of your new tartan design. You should Pick a name for itself and make a couple of notes on what the motivation behind the tartan is. This will act as its depiction during the enlistment interaction at the Scottish Tartan Authority.

When enlistment is finished, an outlined endorsement will be introduced to you. The endorsement recognizes you as the proprietor of the tartan and it can't be utilised by any other person without your consent.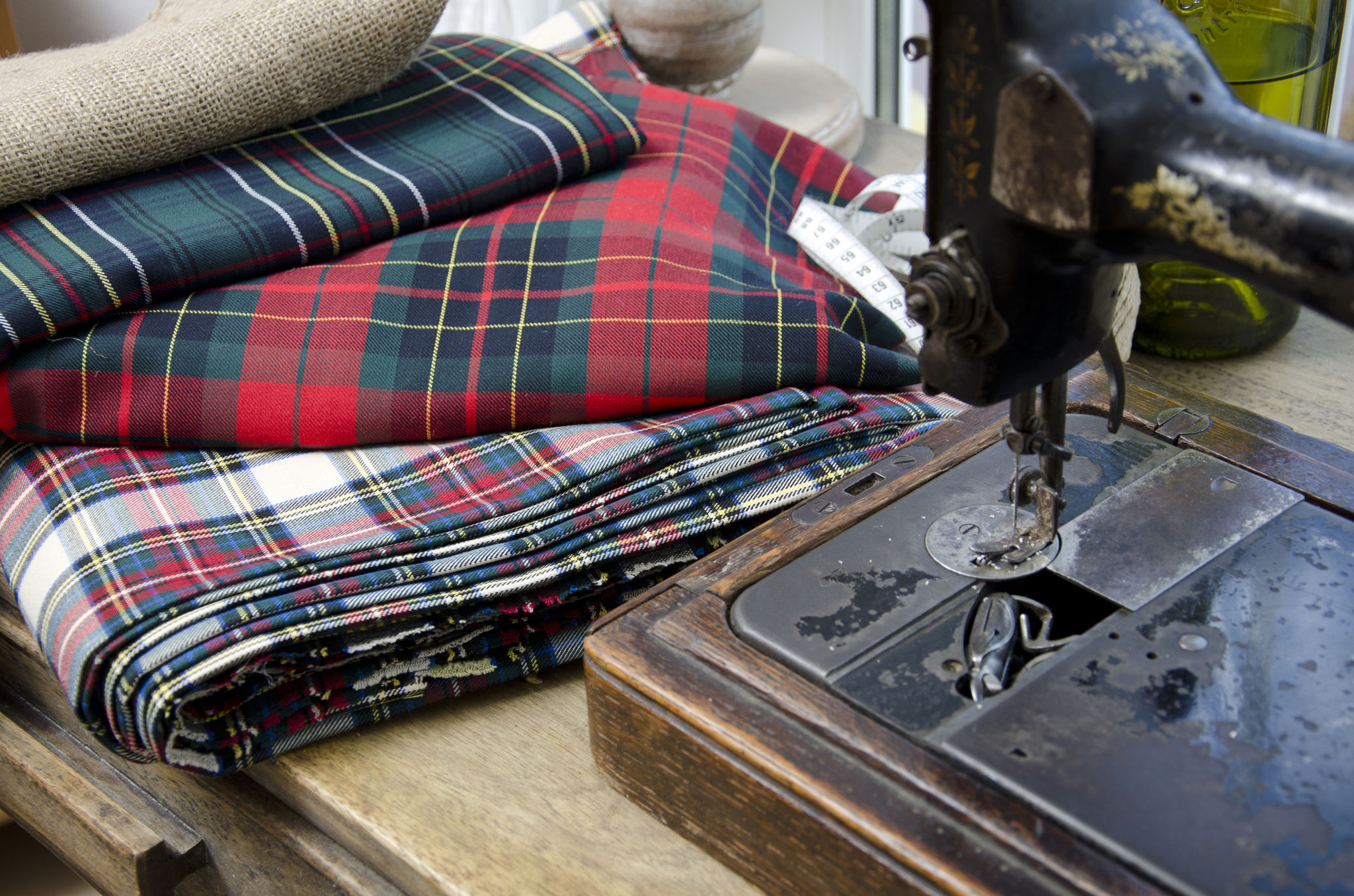 Planning and designing your own tartan is a totally extraordinary and unique experience that results in a plan that will be reported and be a piece of history until the end of time.
Question: Can i Ordered Custom Weave Tartan Fabric or Kilt?
Answer: Tartan is a patterned fabric commonly associated with the Scottish. It comes in many variations, but recently the most popular are Weaves and Doublets. The Weaves are heavier and used as an outer layer while the Doublets are lighter and can be worn as an inner layer or vest. These fabrics have gained popularity among other cultures besides Scots and some people even wear it as a kilt. Needless to say, if you love tartan, then there's no better time than now to get your hands on some! If you're interested in buying a Custom Weave Tartan Kilt, Show your love for Scottish Kilt and address us today and enquire about planning your own tartan Kilt.